Members' Art Exhibition
The Santa Barbara Club and Art Foundation of Santa Barbara puts on a fun evening once a year. The walls of the Club are transformed with paintings of their members' own art collections or personal work. In the program is a ballot for voting for Best Composition, Most Original, Most Creative, Best Use of Color, and Most Historical Interest. There was also champagne, hors d'oeuvres, and dinner.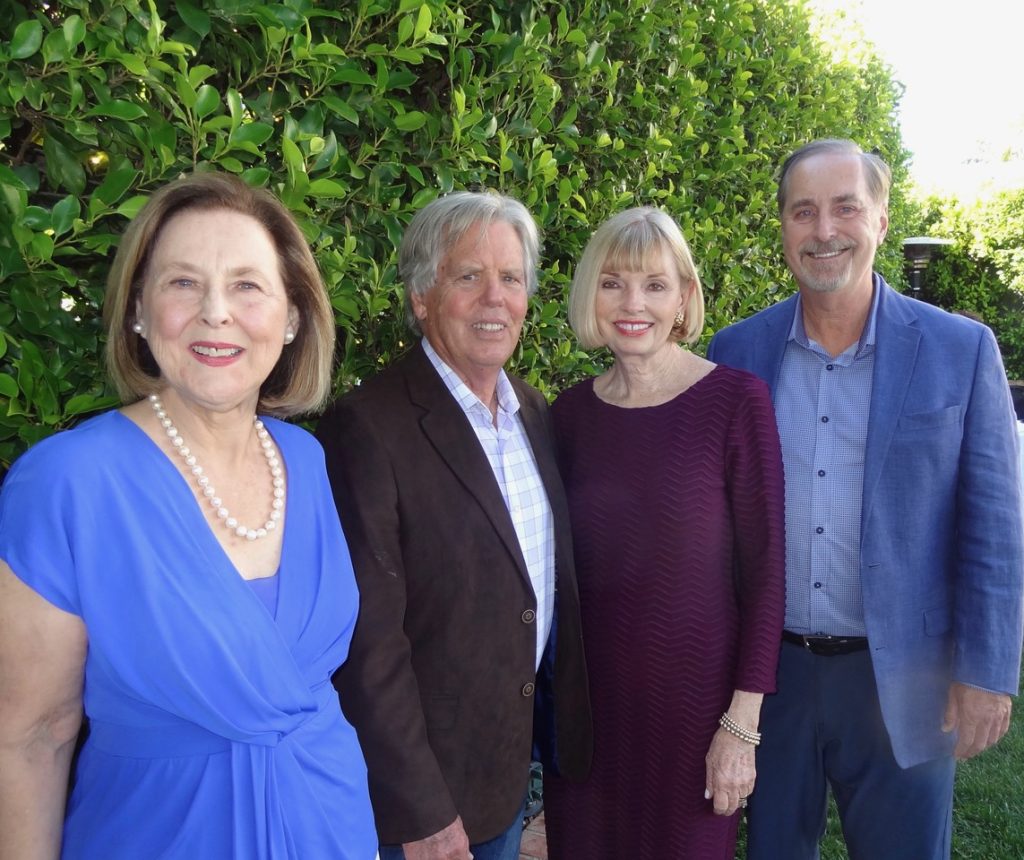 This year's keynote speaker was Dr. Craig Nelson, who is an illustrator bar none. He does figures and landscapes using oils and other mediums. He graduated from the ArtCenter College of Design with distinction and began his career working in Los Angeles for recording companies and motion picture studios, creating portraits and other subjects with strict deadlines. "One job I had began with a phone call at 5 pm, and I worked all night for a deadline the next morning."
Some of his album cover credits include Sammy Davis, Rick Nelson, and Natalie Cole. Collectors include James Garner, Neil Simon, and the Toyota Corporation. Craig has won over 200 awards of excellence and several gold medals. His work is collected all over the world.
Craig has taught at the ArtCenter College of Design for 30 years and is executive director of the School of Fine Art, University of San Francisco. Craig has written books titled 60 minutes to Better Painting and The Drawing Bible. He teaches workshops with one coming up in Santa Rosa, California soon. This summer he'll be in my old stomping grounds of Amalfi and the island of Capri in Italy.
Chief organizer and curator of the show was president of the board of trustees Keith Moore and huge thanks go to lead sponsor Lois Moore. Additional board members are Frank E. McGinity, Katherine Murray–Morse, Maria McCall, and John M. Doordan. The advisory committee is Berta Binns, Frances Morrow, Ramona Pacela, and Diane Waterhouse.
You might also be interested in...