Keep on Walking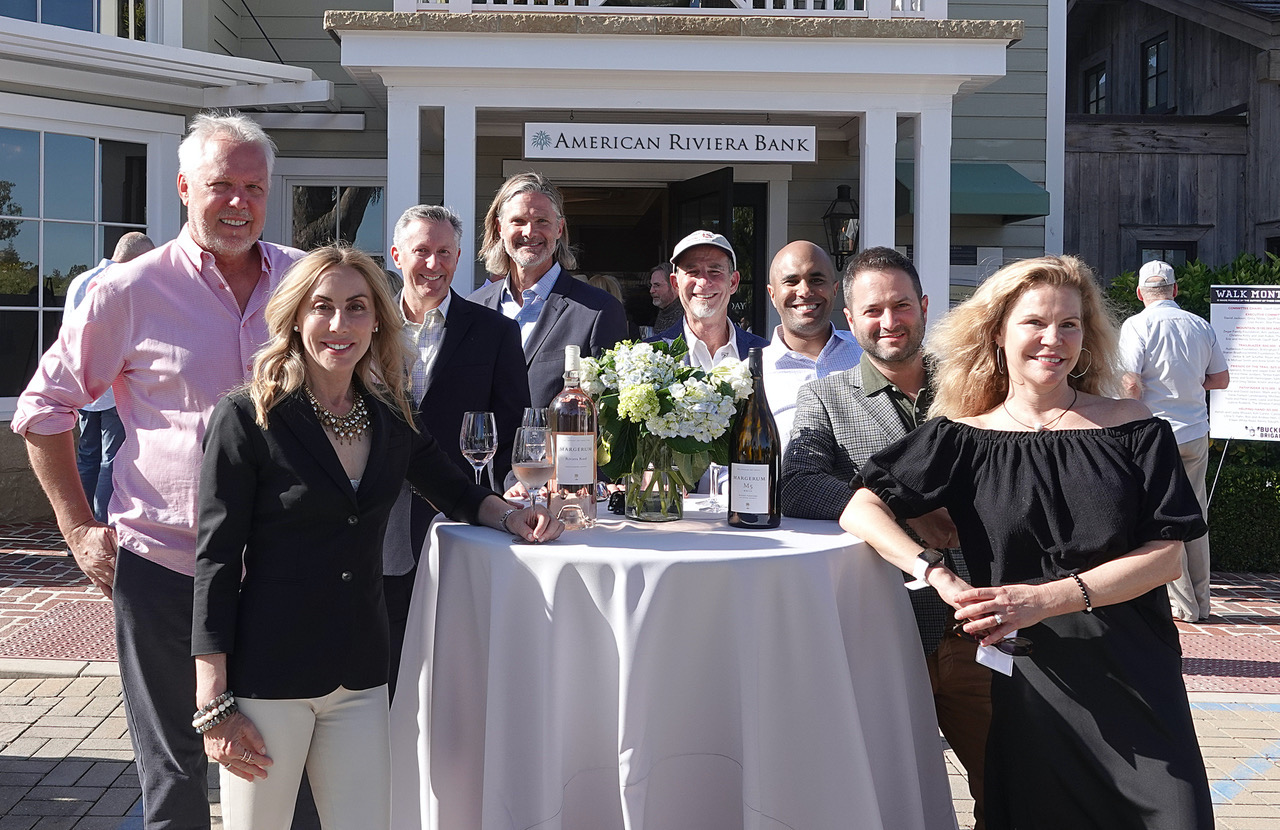 American Riviera Bank in the Upper Village was socially gridlocked when Walk Montecito hosted a sunset soirée for 50 supporters with wine donated by Doug Margerum and food from Rincon Catering. The sole-searching three-year project that is costing around $2,504,000 to complete the eight-and-a-half-mile neighborhood trail, has already raised $1,400,332 with two miles finished. It works out at $370,000 per mile, including long-term maintenance.
Abe Powell, CEO and co-founder of the Bucket Brigade, says: "It's our mission to build both community connection and resilience in the county. The project reflects our commitment to long-term recovery." Among the trail blazers turning out were co-chairs Mike Smith and Geoffrey Slaff, Jeffrey Mark, Gary Larson, and Marni Margerum. Clearly the right path to connecting schools, churches, and neighborhoods in our rarefied enclave…
You might also be interested in...