Joffrey Stuns at the Granada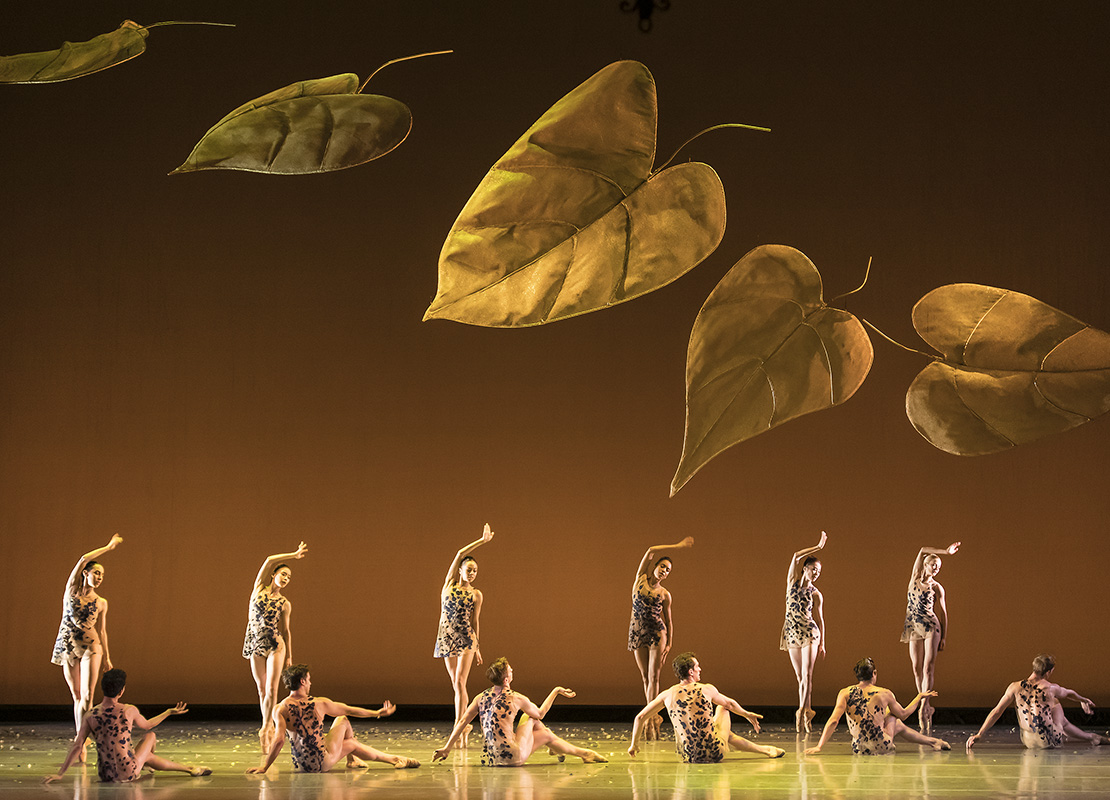 Chicago's Joffrey Ballet mesmerized at the Granada when they performed for two consecutive nights as part of UCSB's Arts & Lectures program. The magnificent company under Scottish artistic director Ashley Wheater kicked off the first night with Liam Scarlett's "Vespertine," originally created for the Norwegian National Ballet in 2015 and premiering with the Joffrey three years ago. It was a truly memorable Baroque masterpiece, followed by equally impressive performances with "Elegie" to music by Rachmaninoff, and "Swing Low" inspired by the powerful American spiritual "Swing Low, Sweet Chariot," which investigated the supernatural majesty of angels. A heavenly work. The hugely entertaining two-hour performance concluded with "Bolero," a work featuring eight men and seven women, to the music of Ravel, choreographed by Yoshihisa Arai, who was a soloist. In a word: Sublime.
You might also be interested in...