Honoring Our Mothers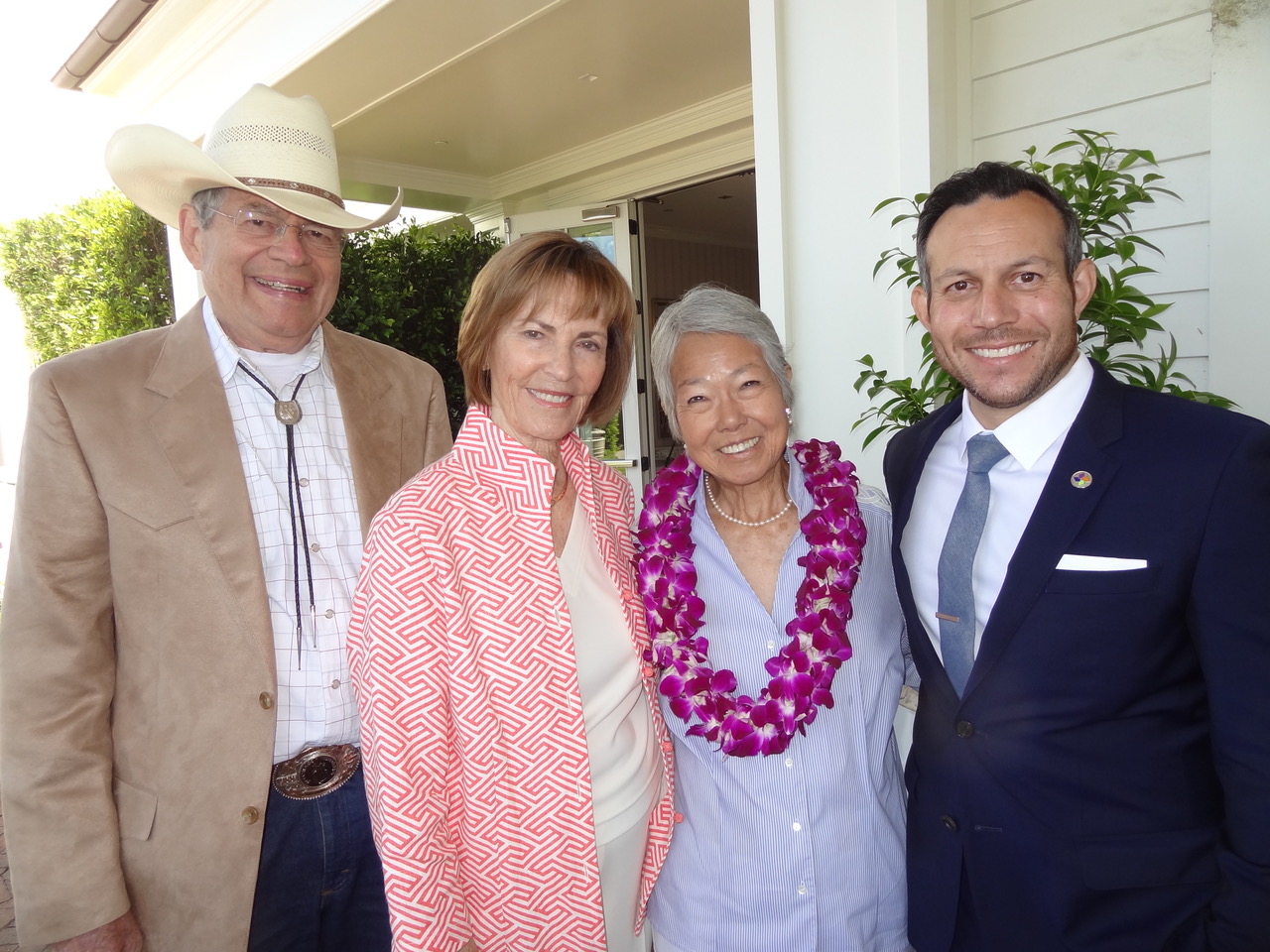 VNA Health (formally known as Visiting Nurse & Hospice Care) just held its 21st Mother's Day Luncheon, presented by Lady Leslie Ridley–Tree at the Rosewood Miramar Beach Hotel. It began with mimosas alongside photos on the lawn and ended up in the luxe ballroom for lunch. One lady remarked, "This room makes me want to get married all over again." The crystal chandeliers are stunning.
We were called into the dining room by emcee Andrew Firestone and the Togen Daiko Taiko drummers. They gave us an example of what has been part of the Japanese culture for centuries. More treats were the San Marcos Madrigal Singers, State Street Ballet performing "'S Wonderful," and the Westmont Chamber Singers with Lois Mahalia singing "Bless the Beasts and the Children," written by our own Barry De Vorzon and Perry L. Botkin, Jr. They concluded with "Amazing Grace." Then we had hula girls in hot pink dancing to the song "I'll Remember You."
This Mother's Day celebration was all about honored mother Keiko Dunham and honored remembered mother, Marcy Parker. Marcy started her singing career as a teenager in Colorado, becoming Miss Pikes Peak in 1947. She also went to Korea with Bob Hope to perform for U.S. troops. While in Hollywood, she met Fess Parker at a swimming pool party. They were married for 50 years and had two children, Eli Parker and Ashley Parker Snider. VNA Health helped Marcy and Fess stay in their own home in the Valley until the end.
Keiko Dunham is a caregiver in every sense of the word. Besides VNA Health, she supports many causes. After getting a master's degree she taught high school at the Kamehameha School in Honolulu and met her husband, Roger, while he was in the U.S. Navy submarine service stationed at Pearl Harbor. They have been married for 53 years and have two children, Stephen Dunham and Rochelle Karr. Keiko is a licensed private pilot and has flown with her husband Dr. Dunham on numerous Angel Flight missions. She also ran his medical practice for decades. She's been with VNA Health since its inception 20 years ago.
A word from VNA Health president and CEO Kieran Shah: "In honor of all the special caregivers in our lives, I share with you my motto, 'You'll Never Walk Alone.' The promise of this motto has supported me through life and most especially when my family was caring for my beloved grandmother. Let us remember our loved ones and special caregivers who help us walk on with home in our heart."
VNA Health's phone is (805) 965-5555 or visit vna.health. They've been there for you since 1908.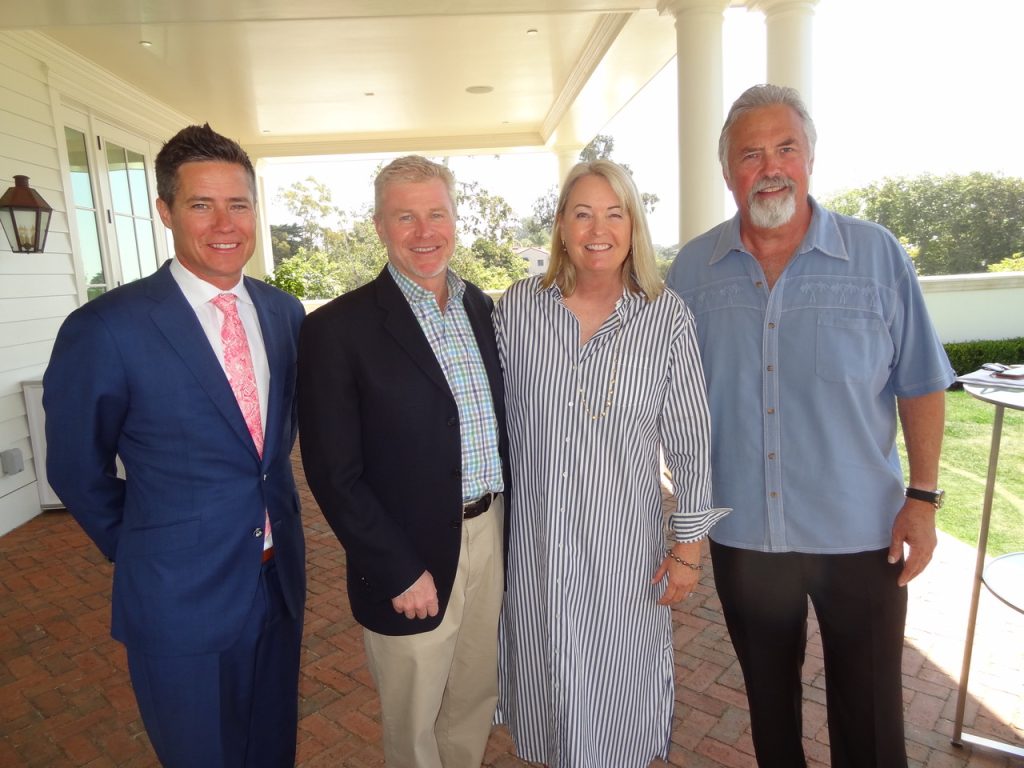 You might also be interested in...