A Collaborative Mission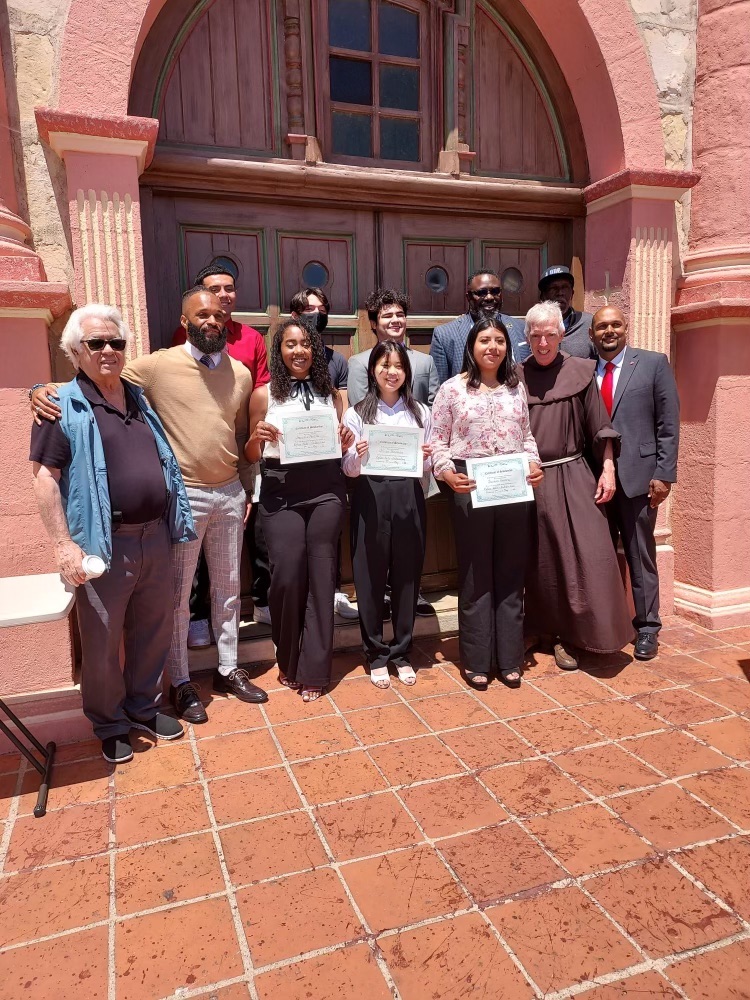 On Saturday, May 7, Old Mission Santa Barbara and True Vine Bible Fellowship, Lompoc's predominantly Black Baptist church, came together for an event at Old Mission in the name of unity. These two seemingly opposite churches have created a partnership that works to break down racial, gender, and class barriers and instead focus on emphasizing the power of learning multiple perspectives.
The event was led by Friar Dan Lackie from Old Mission and Pastor James Cray from True Vine, who had been brought together by real estate investor Richard Berti and the Endowment for Youth Committee's Cliff Lambert.
Kalyan Balaven, the first Black headmaster of the Dunn School in the Santa Ynez Valley, gave an inspiring speech entitled "Refuse Hate – Embrace Love," sharing his own personal journey with education as a tool for broadening ideological horizons. The event also honored six students who were awarded the Freedom of Youth award and accompanying scholarships.
You might also be interested in...