Weedman on Board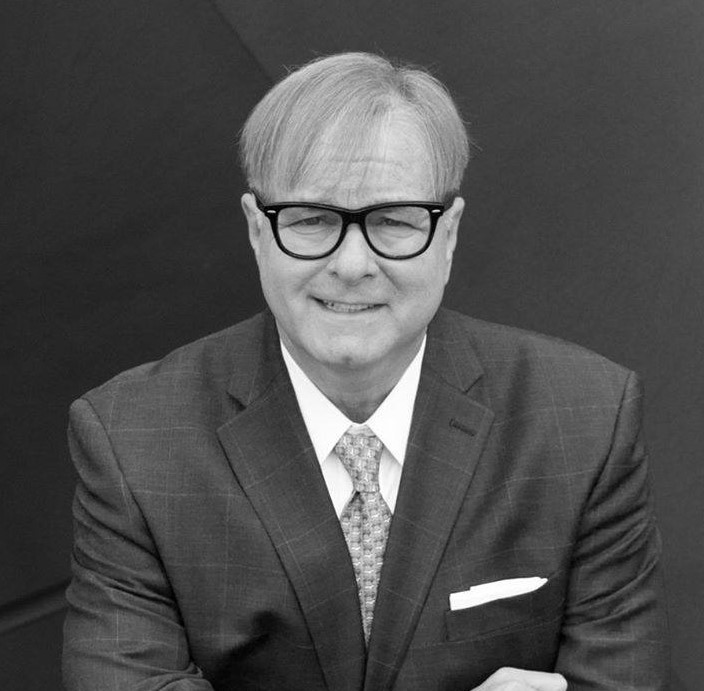 Santa Barbara-based Camerata Pacifica has appointed Jonathan Weedman to its board. He has more than 30 years of extensive professional experience working in the corporate, nonprofit, and community sectors, and was the sixth executive director for the Gay Men's Chorus of Los Angeles. From 1996 to 2016 he served as senior Vice President for the Wells Fargo Foundation and directed the company's philanthropic, volunteer, and community engagement programs.
In the Median
Montecito is the priciest suburb in America with a median house price in March of $5 million, according to data from Zillow and Redfin. The median home value in California by comparison was $758,360, which is considered the second highest the U.S. The state with the highest median home value is Hawaii at $842,487, with the District of Columbia ranked two at $703,116. Other expensive suburbs on the list included Paradise Valley, Arizona, with a median of $3,487,500; Westport, Connecticut, with a median of $2,410,000, the most expensive in the New England state; and, unsurprisingly, Palm Beach, Florida, with a median figure of $2,207,600.
Rotary Support
Montecito's Rotary Club and its supporting foundation have awarded $15,000 worth of scholarships to Santa Barbara City College students. There are 12 scholarships ($1,250 each) to standout students pursuing a technical education program career. "We look forward to the next 25 years of supporting the students and watching them grow and flourish in their careers," says Tom Fisher, club president. Students were selected from among the college's more than 60 career technical education programs.
The chamber music group, founded by Adrian Spence, just celebrated its 32nd concert season performing at the Music Academy of the West's Hahn Hall, the Huntington Library in San Marino, and at the Colburn School in Los Angeles.
Ron Galella Remembered
On a personal note, I remember legendary paparazzo Ron Galella, who has gone to more heavenly pastures in New Jersey at the age of 91. I would see Galella, who was dubbed "Paparazzi Extraordinaire," at Manhattan's equally legendary nightclub Studio 54, when I worked on the gossip column of New York Magazine. He gained notoriety during his six decades of taking celebrity pictures when he clashed with Marlon Brando and Jackie Onassis, who sued him and won a restraining order. Galella's work was published in Time, Life, People, and the National Enquirer, and he published 22 books. New York's Museum of Modern Art (MOMA) has five Galellas in its collection. An extraordinary photographer and enormously likeable character…
Sightings
Mega director Steven Spielberg at the Rosewood Miramar… Singer Charlie Puth shopping at Field + Fort in Summerland… Actor Billy Baldwin, just back from filming in Italy and leaving for further work in Kosovo, Macedonia, and Phuket, getting his Java jolt at Pierre Lafond.
Pip! Pip! Be safe, wear a mask when required, and get vaccinated.
You might also be interested in...