Bubbles and Butterflies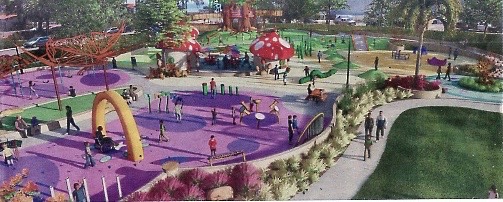 The animals must have been wondering what was going on when the air filled with bubbles at the Santa Barbara Zoo. Not to worry! The Zoo had loaned part of their grounds to benefit Gwendolyn's Playground. That is something to look forward to in the next year or two. It's an all-inclusive playground built for people of all ages including special needs folks, especially children.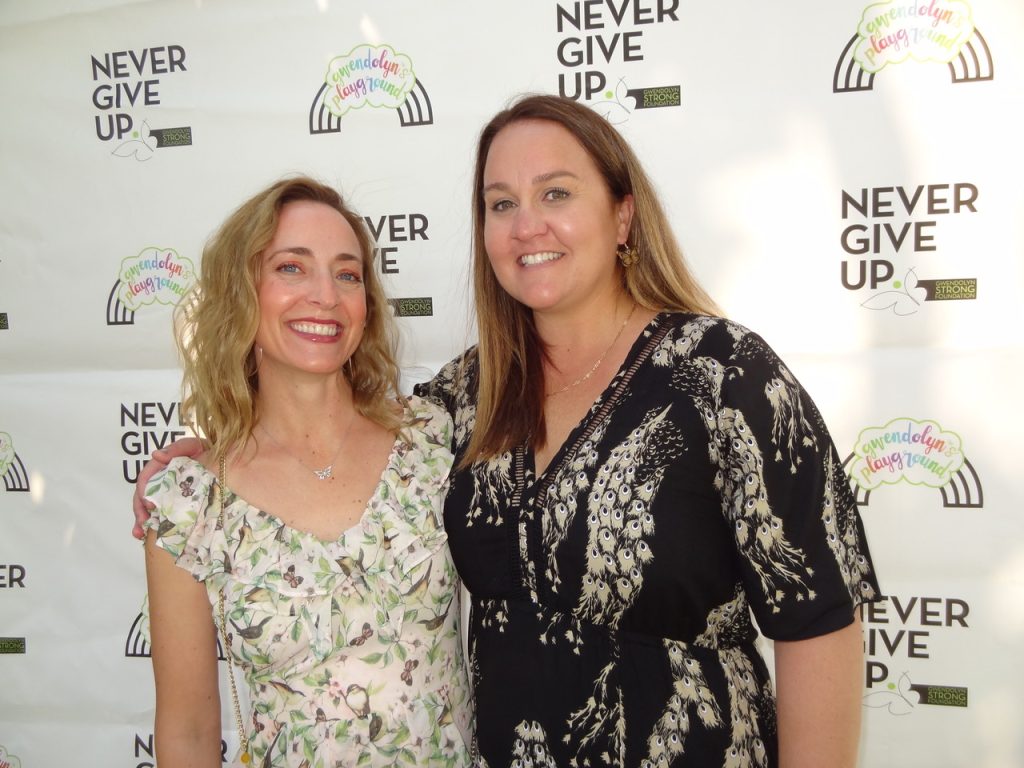 Executive Director Victoria Strong (and her husband, Bill) lost their daughter Gwendolyn in 2015, which spurred them to try to help others in need. "Your support is instrumental in building this magical space on Dwight Murphy Field. Every gift is valued because of the statement it makes about our community's belief in the importance of inclusion and belonging for all." Remember, it has been said that "Santa Barbara has more nonprofits per capita than any other place in the world."
The development coordinator is Tess Council and community outreach is Emily Gardner. They all know that access to play is the most fundamental right of childhood. At our core, our community understands the value and health benefits of play, and we recognize that outdoor play spaces are vital for communities to gather and connect. And yet, not a single playground in Santa Barbara is accessible or inclusively designed to bring people together.
Last summer, Gwendolyn's Playground received unanimous approval from the architectural board of review and planning commission. It has hit $2.65 million and needs $3.4 million more. This playground will give everyone a place to play. Children learn by playing. There are numerous ways to give – from a founder's wall to colorful tiles to field naming.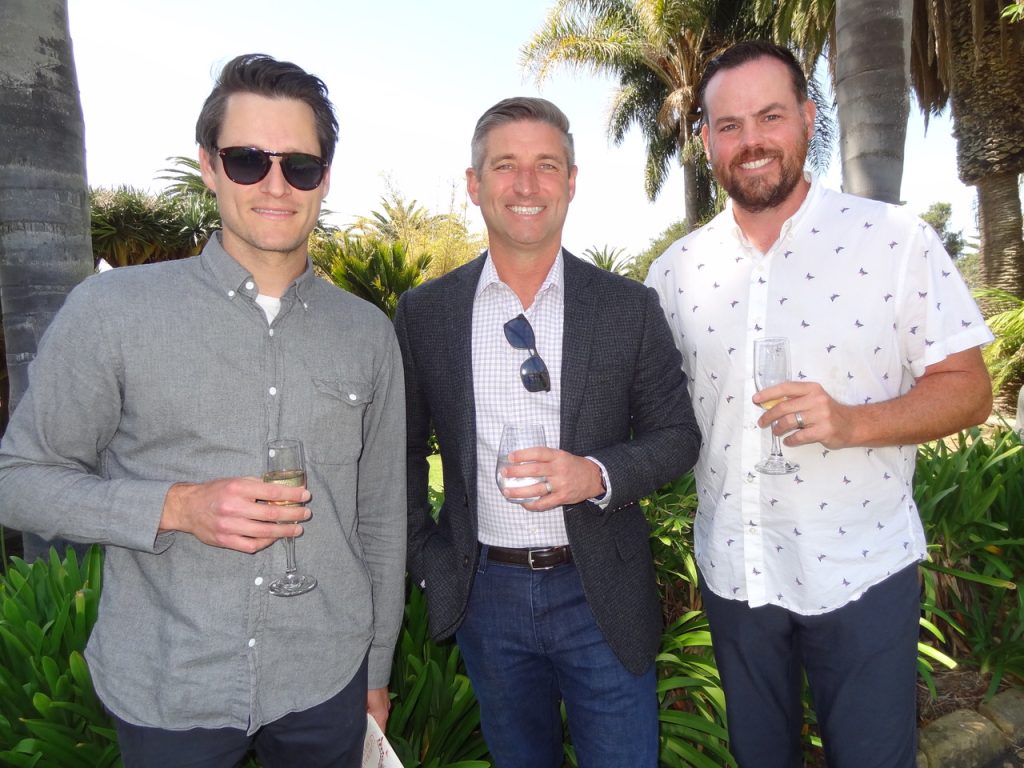 This day we parked our cars at the zoo and climbed the hill to the top where all the bubbles were flying, and champagne was flowing. Then we sat at tables for 10 and munched on delicious sandwiches while listening to speakers, especially Andrew Firestone. We were also entertained by our own Jackson Gillies who has lived with Type 1 diabetes since he was three years old. He says, "You've got to learn how to wake up in the morning and say 'All right. This is what I'm dealing with. I'm going to make the best of it. I'm still going to enjoy life, and do the things I love and not be affected by it. I'm going to make it a strength.'"
The Sadie and Eric Hall family have another mantra: "May you build a ladder to the stars and climb on every rung… May your heart always be joyful. May your song always be sung… and may you stay FOREVER YOUNG."
And then it was time to cross the street for a tour of the Dwight Murphy field and see what it will be like for the playground. To learn more or make a donation, call Victoria Strong at (805) 203-0334 or visit nevergiveup.org.
You might also be interested in...