A Polo Gala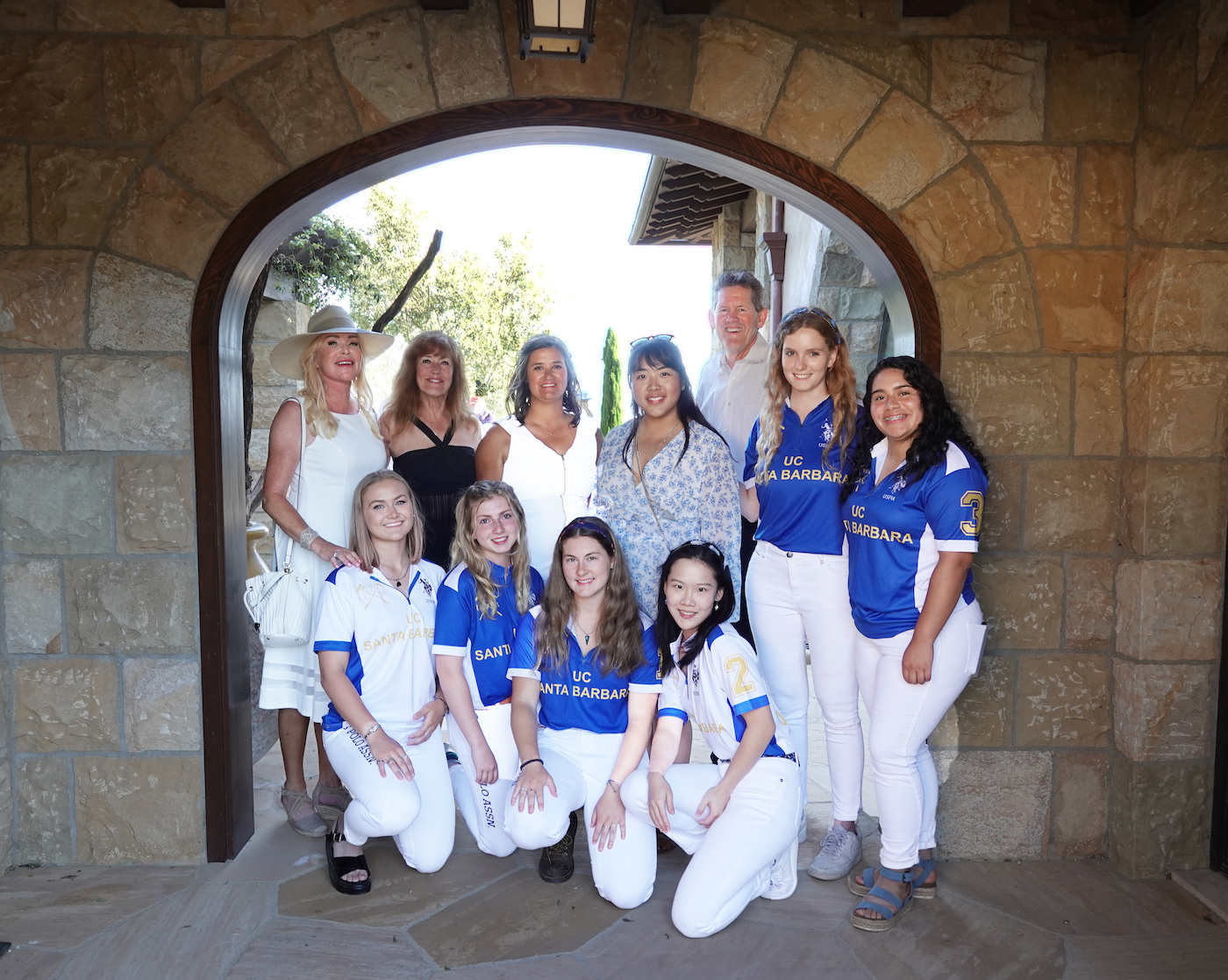 Santa Barbara Polo Club member Jef and Katie Graham opened the doors of their charming Montecito Ranch home for a gala for the ten-year-old club training center attended by 120 guests, raising more than $50,000. Center president Rhys Williams emceed the sunset soirée with volunteers from the Westmont College and UCSB polo teams.
Jeff Scheraga, director of the polo academy, joined a host of other equestrian fans, including Thomasine Richards, Paige Beard, Santi Wulff, Chris and Mindy Denson, Miles Hartfeld and Gretchen Lieff, Jeep and Sharon Holden, Andrew and Amza Bossom with sons Piers and Bayne, Leigh Brecheen, Grant Palmer, actress Kelly Le Brock, Rebecca Brand, Rick Oshay, Maitland Ward, Chuck and Margarita Lande, Henry and Erin Walker, Pat and Ursula Nesbitt, Nigel Gallimore, and Madison Richardson. Long may they rein!….
You might also be interested in...