Planned Parenthood Birds and Bees Bash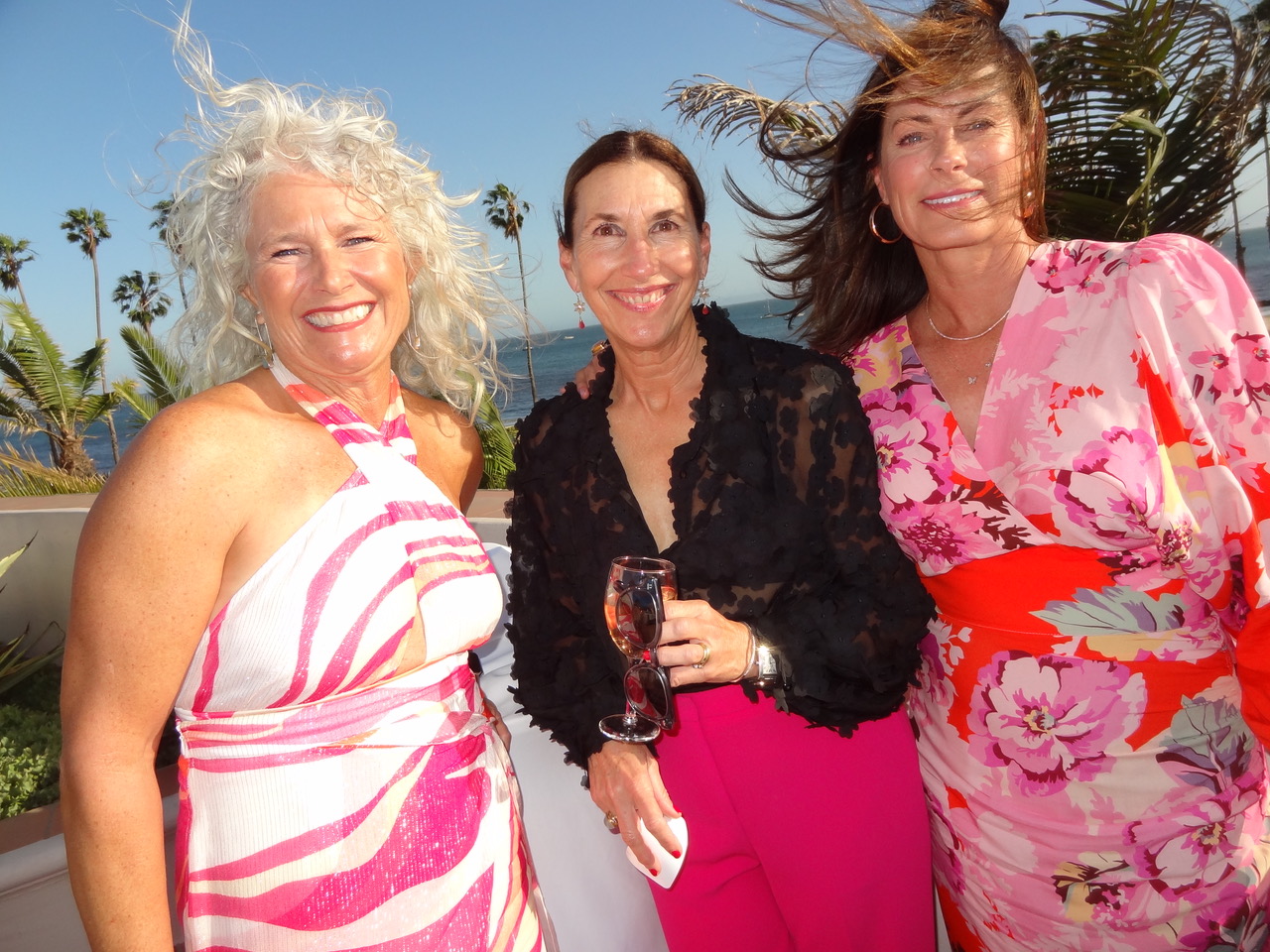 The Rotunda at the Hilton Beachfront Resort was rocking when Planned Parenthood held its Birds and Bees Bash beginning with cocktails on the third level. The blowing wind led to some interesting photos. Then down to ground level for a sumptuous dinner at the tables. The three co-chairs who organized this fête were Mary Blair, Monica Kunz, and Kristen Klingbeil–Weis.
CEO of the Santa Barbara City College (SBCC) Foundation Geoff Green emceed the evening. With his sense of humor, he makes you feel good about donating to various causes! Board chair Ayesha Shaikh gave an update on Planned Parenthood affairs followed by the giving of the Community Partner Award by Jenna Tosh, president and CEO. This went to MICOP (Mixteco Indigena Community Organization Project). MICOP's mission is to support, organize, and empower the indigenous immigrant communities in California's Central Coast. They have been invaluable to Planned Parenthood California Central Coast (PPCCC) as a community partner. They have supported PPCCC in many capacities, partnering with them in advocacy efforts including environmental and reproductive health, COVID safety outreach and vaccine information, and our health centers to provide interpretation for indigenous patients, and much more.
There was a client testimonial by Julie Wallach and the future of abortion access told by Jenna Tosh. We're not through yet! There was after hours dancing with Tina Schlieske and the Graceland Exiles with Sister Laura.
For more about MICOP visit mix teco.org. For questions about Planned Parenthood, call (805) 722-1517.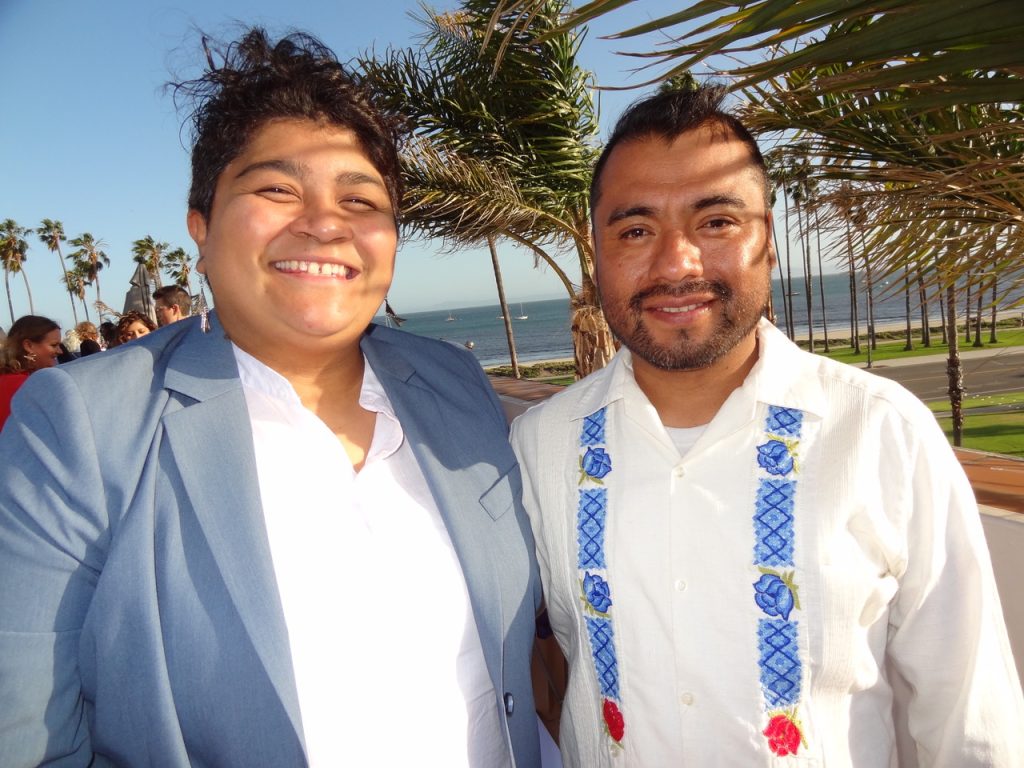 You might also be interested in...