Full Fiesta in 2022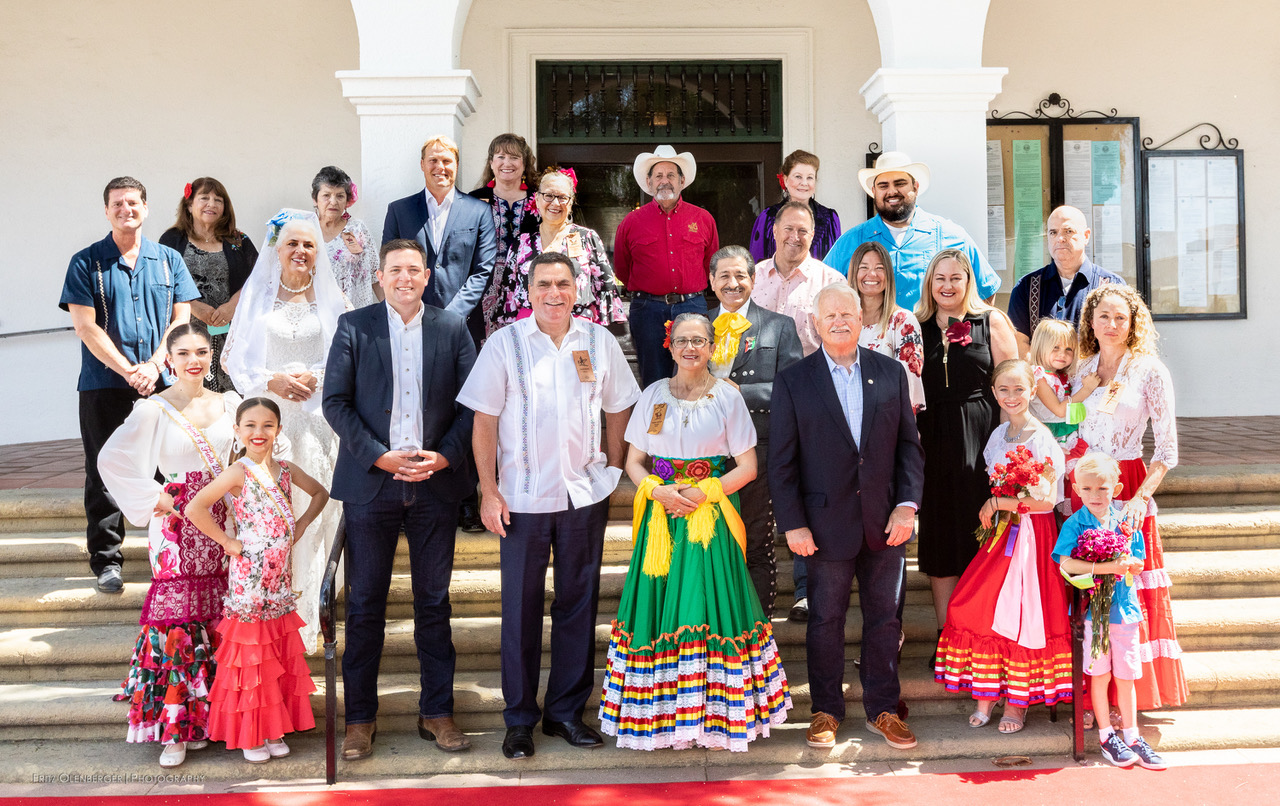 Old Spanish Days (OSD) is in its 98th year, and this year after the pandemic OSD is back in all its glory – flamenco, flowers, mercados, horses, and a parade with a new route. It will run the length of Cabrillo Boulevard from the traditional parade start at Castillo Street to the Hilton Hotel. Participants will then return to the Carriage Museum once again along Cabrillo Boulevard. Because of parklets it can't go down State Street.
"After what we have gone through these past two years, we are so excited at OSD to be able to bring a full Fiesta to our community and visitors," said La Presidente Maria Cabrera. The first Fiesta was held in 1924 and tied in with the grand opening of the Lobero Theatre.
The festivities officially begin on Wednesday, August 3 with the opening of both Mercado De La Guerra and Mercado del Norte at MacKenzie Park. That evening, Fiesta Pequeña once again takes place on the steps of the Old Mission Santa Barbara. For information, call (805) 962-8101 or visit sbfiesta.org.
VIVA LA FIESTA!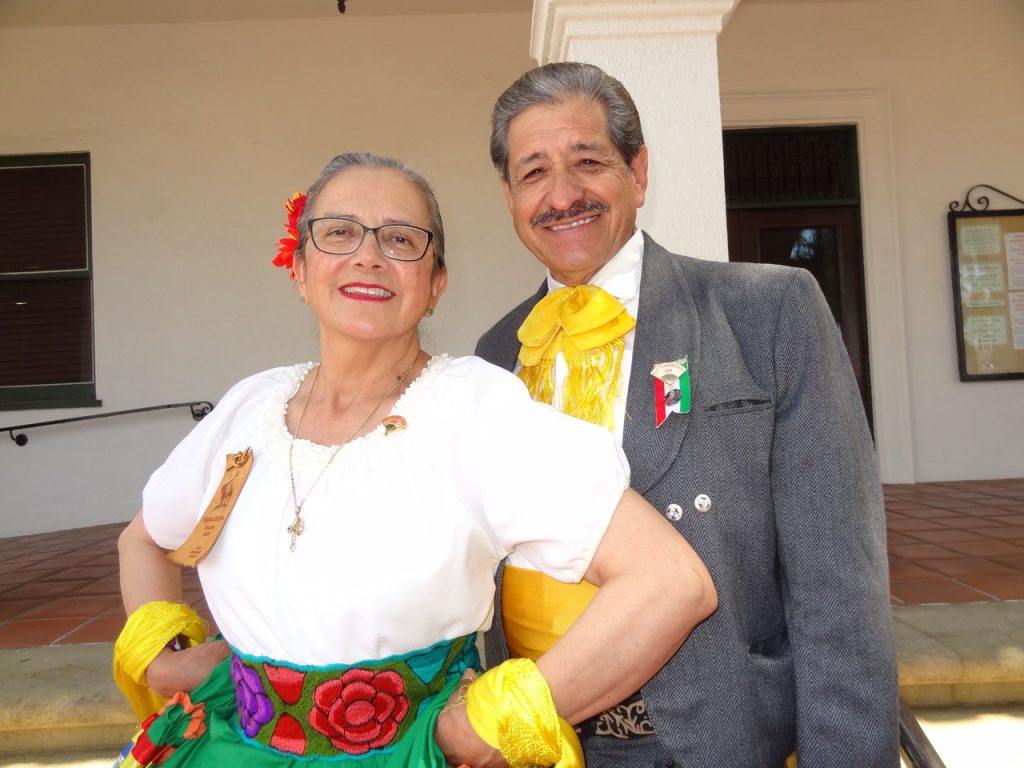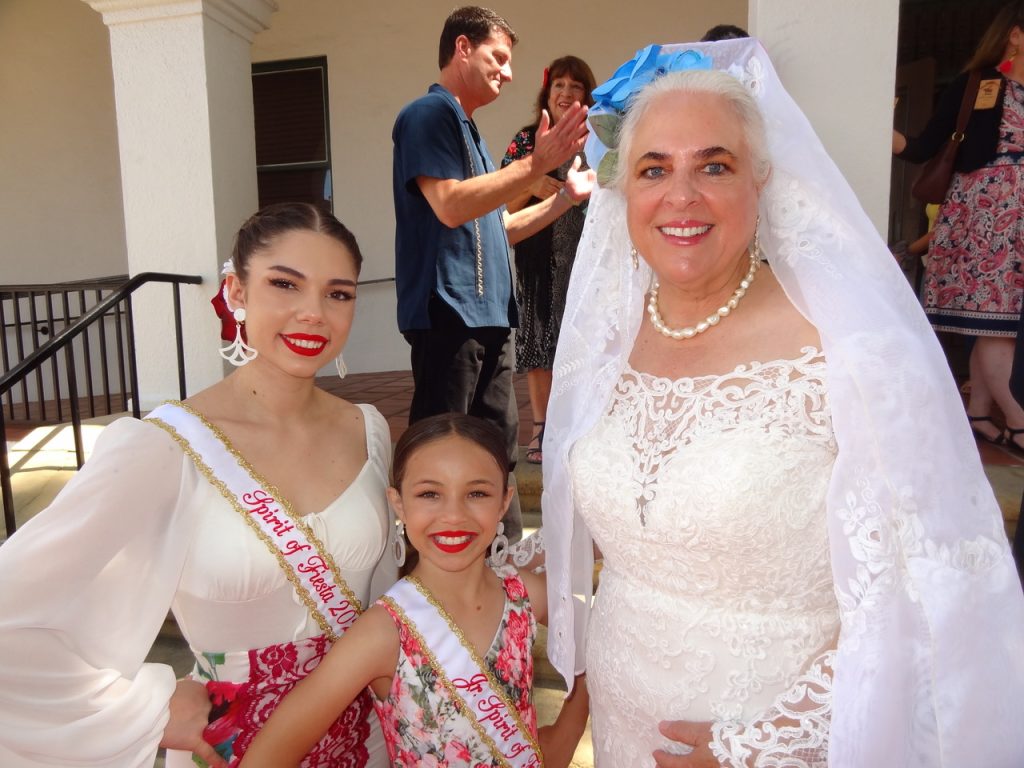 You might also be interested in...