An Eventful May
We're having an eventful May at the Montecito Library. Check our calendar at SBPLibrary.org or come by to see what's happening!
Watershed Classes for K-6 with Explore Ecology
Have you ever wondered where the water goes when it rains? In this lesson series, students will learn how water moves across the land and what can happen to our water and oceans if we pollute our land. Students will discuss solutions to help prevent marine debris and keep our land and water clean, finishing the lesson up with a litter cleanup.
Join Explore Ecology for a Watershed Wonders lesson series for grades K-3. Kids can attend either lesson, but are recommended to attend both May 17 and 18, meeting outside at 3:30 pm, in front of Montecito Library.
Older students in grades 4-6 are invited to learn what a watershed is, discover how much fresh water we have access to, and make their own watershed model to find out what happens to pollution on land when it rains. An Explore Ecology environmental educator will be teaching this Coastal Kids Water Lesson on Friday, May 20 at 3:30 pm. All library programs are free and open to the public!
Life Lessons from Death Row
Montecito Library got a grant from the American Library Association to engage our community in a discussion around the book The Sun Does Shine: How I Found Life, Freedom, and Justice by Anthony Ray Hinton. This is the moving first-person account of a Black man who spent almost 30 years on Alabama's death row for a crime he did not commit, before finally winning his freedom.
While you may be familiar with Mr. Hinton's story from Bryan Stevenson's book, Just Mercy, or the movie adaptation starring Jamie Foxx and Michael B. Jordan, hearing Hinton's life story, much of it spent on death row, provides an incredible perspective on the importance of family, friendship, and resilience during his unthinkably challenging experience.
Free copies of the book, purchased from our friends at Tecolote Book Shop, are available at Montecito Library. We invite you to read the book and join us for a discussion on Tuesday, May 24 at noon.
Resilience Parenting Workshop with CALM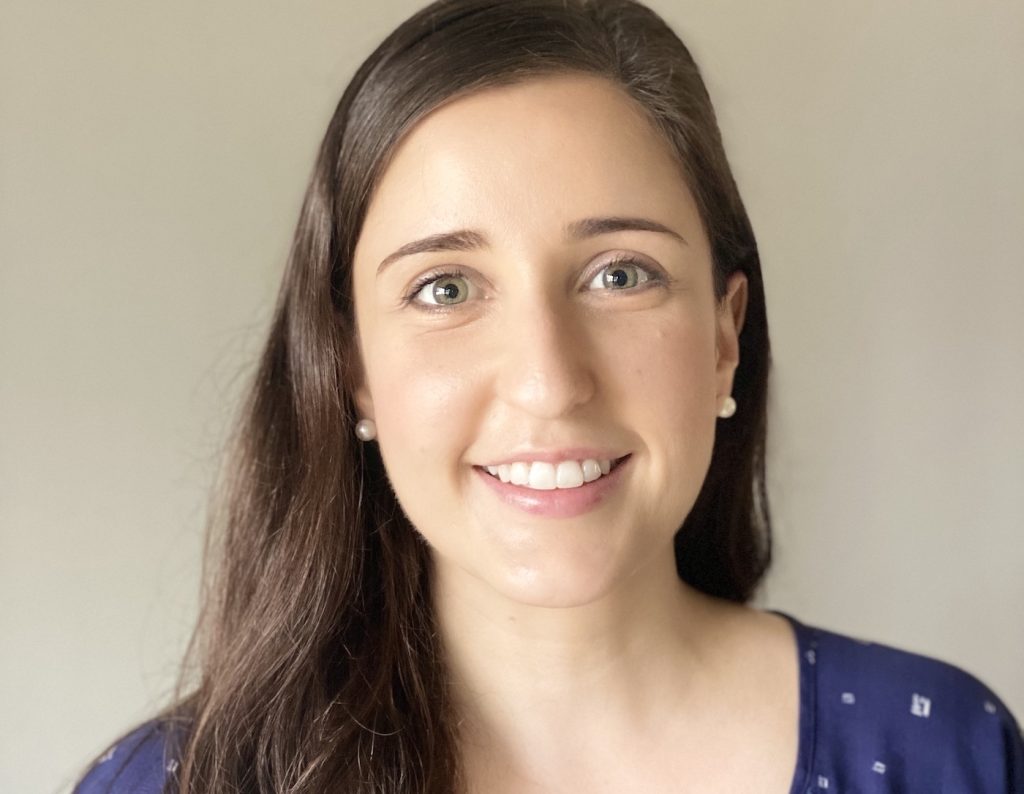 Inspired by Mr. Hinton's story of resilience, as well as the challenges that local families have faced throughout the pandemic, Montecito Library is offering a parenting workshop, Toxic Stress During COVID-19: Strategies for Promoting Resilience, with Mariana Harms, who is the Manager of Clinical Training at CALM. Learn about Adverse Childhood Experiences (ACEs) and the impacts of toxic stress. Strategies for promoting resilience to mitigate the effects of toxic stress will also be taught.
Caregivers and parents are invited to attend this workshop on Thursday, May 12 at 4 pm. While this workshop is geared toward adults, we will have some coloring activities available during the workshop if little ones tag along.
May Events
Library Van at Cold Spring School – Thurs, 5/5, 3:30-5:30 pm 
Toxic Stress During COVID-19: Strategies for Promoting Resilience w/CALM – Thurs, 5/12, 4-5 pm
Watershed Wonders Lesson Series w/Explore Ecology (Grades K-3) – Tues, 5/17 and Wed, 5/18, 3:30-4:30 pm 
Coastal Kids Water Lesson w/Explore Ecology (Grades 4-6) – Friday, 5/20, 3:30-4:30 pm
Poetry Club: Edna St. Vincent Millay – Thurs, 5/19, 2-3:30 pm
Montecito Book Club: The Sun Does Shine by Anthony Ray Hinton – Tues, 5/24, 12-1 pm
Stay and Play (Ages 0-5) – Tuesdays – drop in, 9-10:30 am
Knit 'n' Needle – Fridays, 1-2:30 pm
We are so thrilled to be able to offer in-person programs again, particularly with the 2022 Summer Reading Program on the horizon. See you at the library!
Kim is the Branch Lead of the Montecito Library. Questions or comments? Contact her: kcrail@santabarbaraca.gov 
You might also be interested in...