Women of Inspiration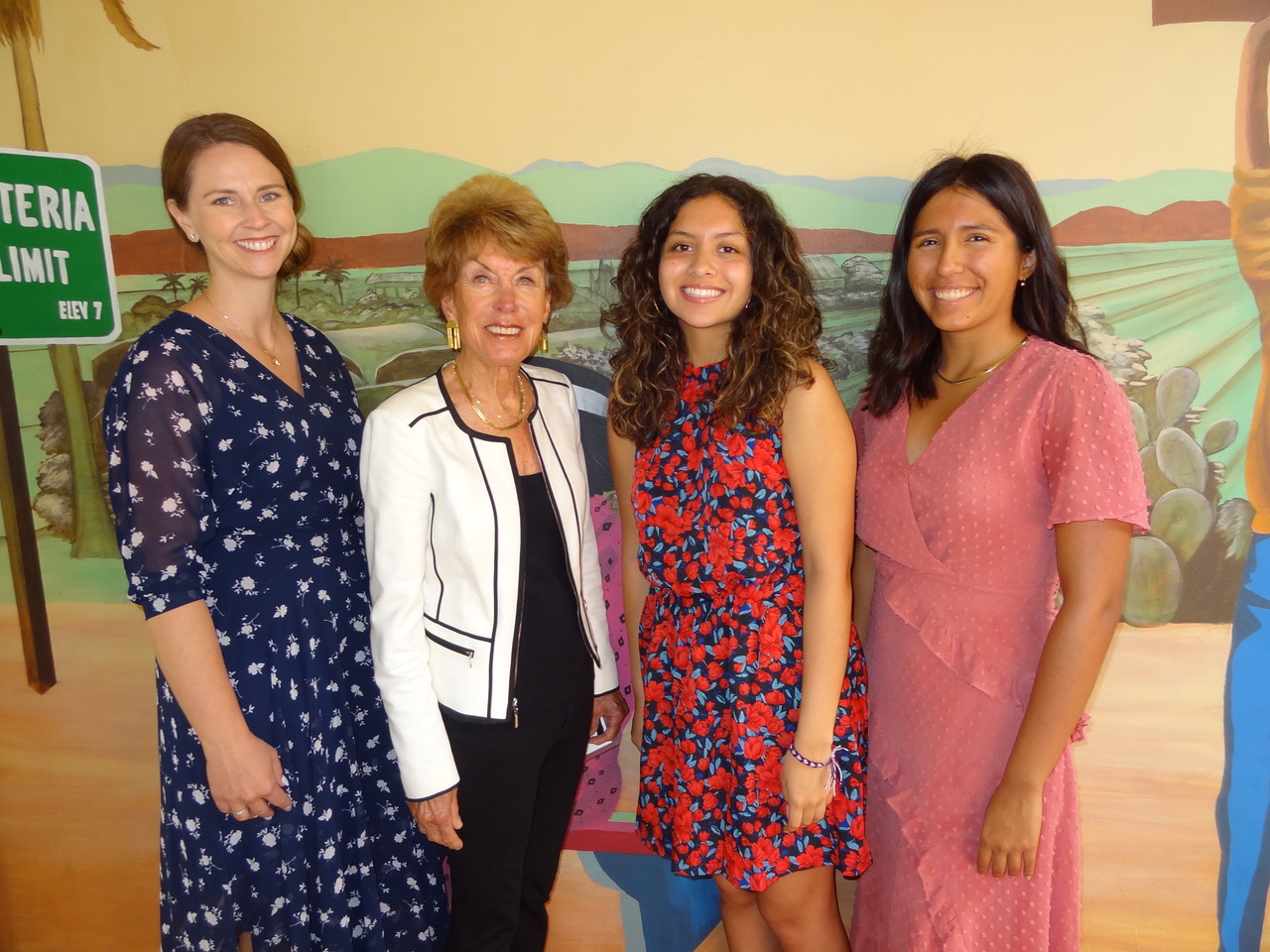 Girls Inc. of Carpinteria celebrated empowering women and girls at its annual Women of Inspiration luncheon recently. And what could be a more powerful example than a NASA rocket scientist, Tracy Van Houten, to give the keynote speech? Tracy is a lead engineer at NASA's Jet Propulsion Laboratory (JPL). She calls herself a STEMinist (Science, Technology, Engineering, and Mathematics) and an activist, advocate, and mentor for women and all those who have been historically excluded from science, technology, engineering, and mathematic fields.
As Executive Director of Girls Inc. Jamie Collins says, "Our mission at Girls Inc. is to ignite girls' potential so they can break through barriers, reach for the stars, and accomplish their goals." Tracy is a shining example of what it means to be strong, smart, and bold and to dream big.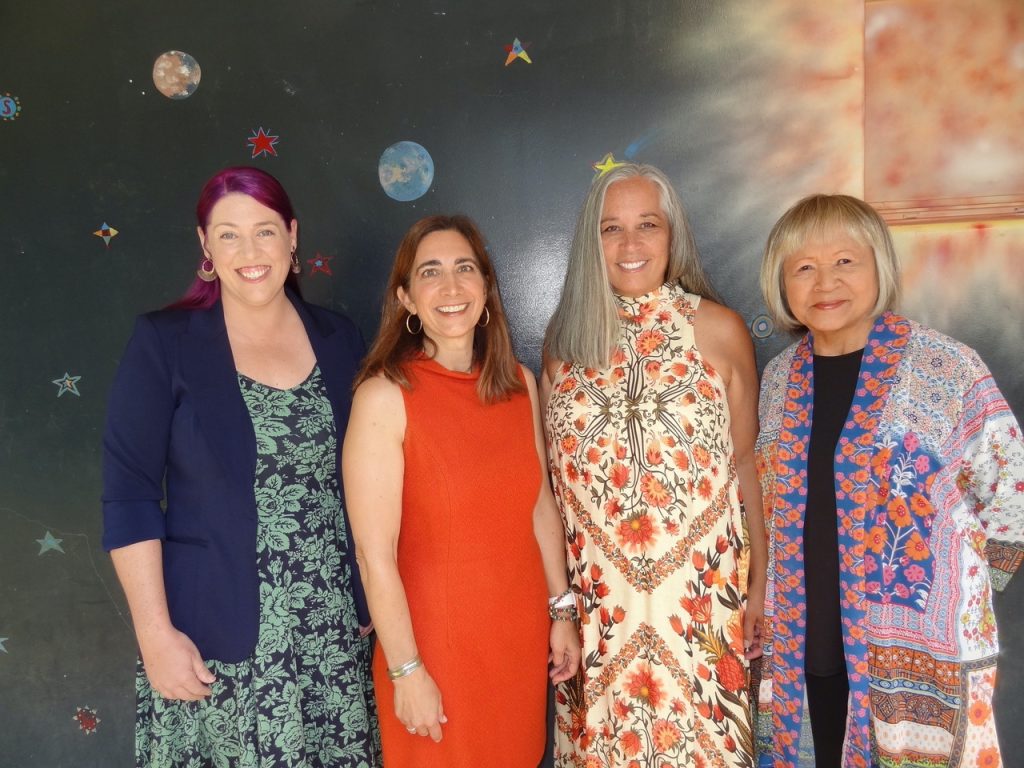 In 2017, Tracy campaigned to be the first female engineer in the U.S. House of Representatives and currently serves as a State Assembly appointee on California's Oil Spill and Recovery Technical Advisory Committee. That's only part of her bio.
Two hundred people were at Girls Inc. in Carpinteria, this year staged outside on a perfect California day. There was a big cheer when it was announced that they were not only celebrating being in Carpinteria 50 years, but had just paid off their mortgage.
There were three Women of Inspiration awards: Audacious Foundation Executive Director Catherine Brozowski, Mercedes Millington and Susan Torrey from the Mithun Foundation, and community philanthropist Lynda Fairly. Lynda just had the Girls Inc. courtyard named after her and the renovation will be completed sometime this fall.
There were also 2022 scholarships given out to Briana Rodriguez, $5,000; Monica Delgado, $1,000 and $5,000; Dulce Perez, $850; and Jessie Marquez, $250.
The young women who were masters of ceremonies for the afternoon were Sofia Olvera and Monica Delgado. Speaking in front of 200 people is no small feat when you're a teenager. Good job, girls.
It takes a village and Carpinteria has a good one. They currently serve more than 1,100 youth in the Valley from K through 12. To learn more please visit girlsinccarp.org.
You might also be interested in...