Walk Montecito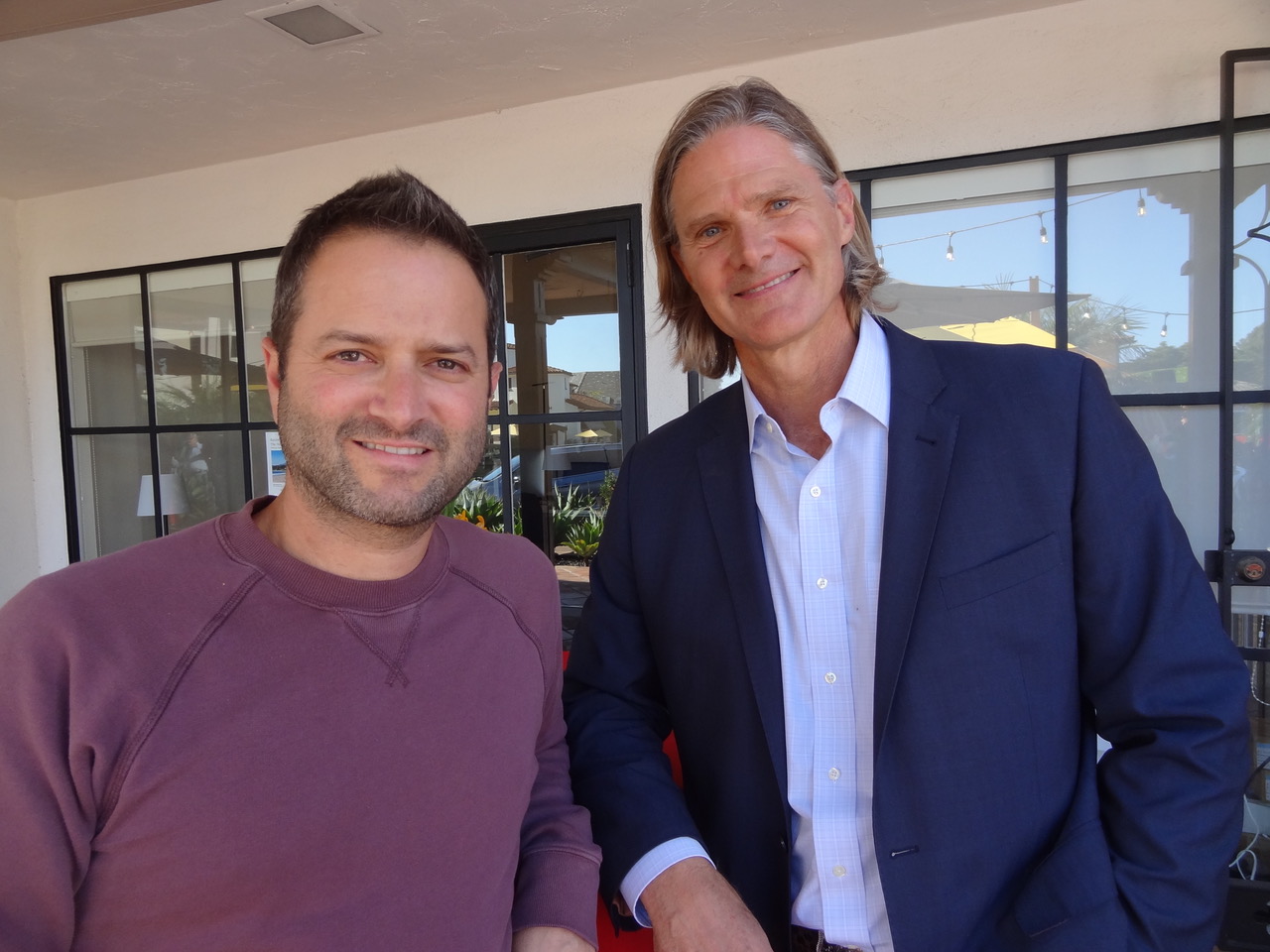 There's a group of folks who are changing the face of Montecito in a good way – their goal is to "Walk Montecito" safely. The Montecito Neighborhood Trail Network would allow pedestrians to feel safe to bike or walk to school, parks, beaches, and businesses. The movers and shakers are CEO and co-founder Abe Powell and campaign chairs Geoffrey Slaff and Michael Smith.
Lots of people want to live in this "semi-rural community," but it is one of the least pedestrian friendly areas in the county. People are forced to walk in the street for lack of sidewalks. The Bucket Brigade proposes 10 miles of trails: ADA-friendly decomposed granite pathways along main thoroughfares; informal compacted shale trails along side roads; and nature trails through open spaces and parks.
Walk Montecito is a three-year campaign. The Bucket Brigade have already completed two miles of new trails. They want to build another six and half miles over the three next years. The proposed trail network budget is $2.5 million and includes maintenance for generations to come. The San Ysidro Road Path cost over $900,000 per mile and took four years to build with no maintenance included. Walk Montecito's trails will cost $370,000 per mile including a long-term Trail Maintenance Fund. The total is $2,504,000 and left to raise is $1,360,286.
If you would like to help in dollars or manpower, call Lisa at 805-568-9700 or email lisa@sbbucketbricade.org for information.
You might also be interested in...