The Small Home Upgrade That Could Save Your Home in a Wildfire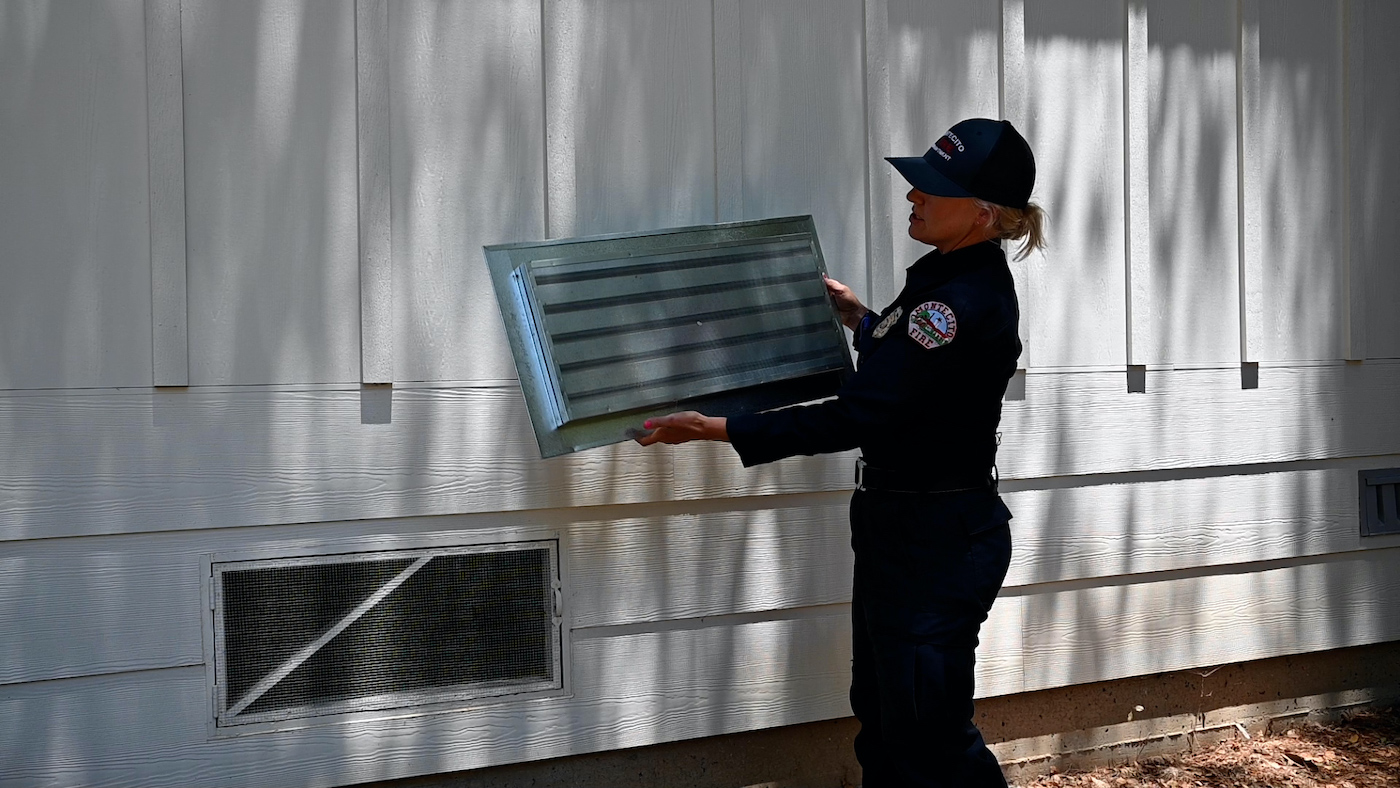 Whether you are in the process of renovating your home or still in the planning and dreaming phase, your Montecito Fire Department has a project to add to your list – the vents. 
Hear us out. Overhauling your vents may not be nearly as satisfying as a new kitchen, but having new vents could be the difference between returning to your home after a wildfire or not.
It's arguably the simplest upgrade you can make to your home to immediately and significantly increase its resilience to wildfire damage. To make matters even easier, Montecito Fire will cover the cost and organize the installation work for you. You're thinking, "What's the catch?"
No catch. The 2022 Home Hardening Assistance & Vent Retrofit Program is a first-of-its-kind wildfire preparedness initiative in Santa Barbara County.
Last year, Montecito Fire's Prevention Bureau presented the idea to our Board of Directors for a pilot program that would replace vents in local homes with fire-resistant materials. With the support of our Board of Directors, Montecito Fire allocated budget funds to create the Home Hardening Assistance & Vent Retrofit Program.
Wildland Fire Specialist Maeve Juarez explains why switching out your vents can make all the difference. "People often think homes are destroyed in wildfires because of a large flaming front, but most often, it's the little things – like embers," Juarez said. "Embers travel into the vents and can cause the home to burn from the inside out."
Recent post-fire assessments have found hardened structures had over three times the likelihood of surviving compared to non-hardened structures. "When homeowners work on hardening the home, all the small changes add up to a major improvement in defensible space," Juarez said. Ember-resistant vents are designed with ultra-fine mesh that block the tiny, fiery flecks from making their way inside, therefore, reducing structural ignitions during a wildfire.
Montecito Fire Marshal Aaron Briner says upgrading your vents is not only smart but necessary, due to a recent change to the state's fire code. "The California Fire Code was recently updated to require that vent screens are 1/8 to 1/16 inch apart," Briner said. "These newly designed vents provide excellent ventilation and prevent flames or embers from entering the home."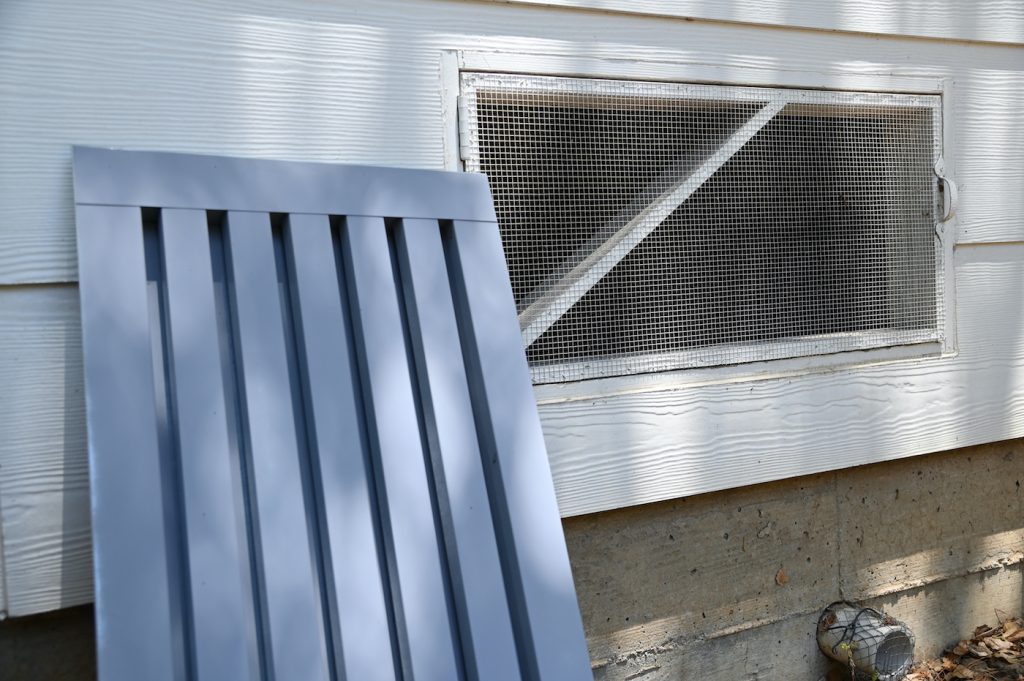 Wildland Fire Specialist Nic Elmquist says there is substantial scientific evidence to show vents can make or break your home's chance to surviving a wildfire. "We looked at the studies that came out after the Camp and Woolsey fires and learned many of those homes were lost because of ember-intrusion," Elmquist said. "In Montecito, we are prone to sundowner winds that can propel embers long distances and make their way into homes, even if the main fire is still relatively far away."
Montecito Fire is one of the first fire departments in the West to provide free home-hardening assistance to community members.
"The first year of our Vent Retrofit Program proved to be a huge success in our community," said Montecito Fire Chief Kevin Taylor. "We've spoken with several local government agencies about how to implement a similar program in their communities based on Montecito Fire's model. We're grateful to have the opportunity to share our success with this progressive program with other proactive, wildfire-prone communities."
As your fire department, changing out vents is one small, simple way we can help our community be safer from wildfire. All you need to do is apply and we will take it from there.
Applications are currently being accepted through montecitofire.com. Click on the "Home Hardening Assistance & Vent Retrofit Program" tab for instructions on how to apply. This free service is only available to residents with a 93108 zip code. Our Wildland Fire Specialists will evaluate each application and prioritize properties based on their risk of being adversely affected by a wildfire.
To schedule a complimentary Defensible Space Survey and inquire about home hardening strategies, contact our Prevention Bureau at 805-969-7762 or visit montecitofire.com. 
You might also be interested in...