Mad Hatter Luncheon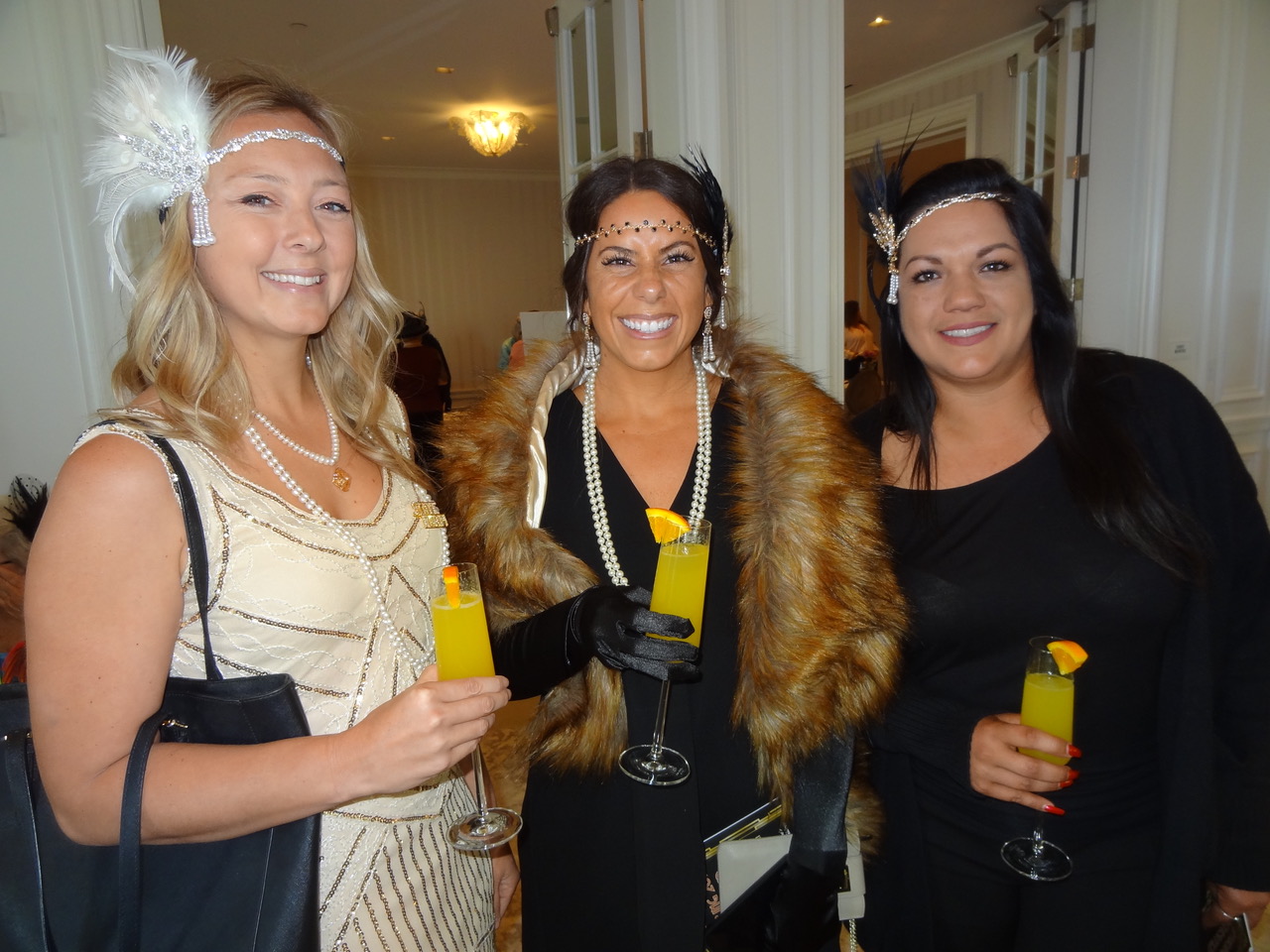 It's been three long years since Transition House Auxiliary has been able to have their Mad Hatter Luncheon. This year the theme was "Roaring '20s Revisited," and indeed it was. The Rosewood Miramar ballroom was filled with fascinators, fringe, and feathers. Carolyn Sweet took home the most beautiful chapeau, Scott Seltzer went away with most humorous, and most creative was Aaron Coon. Cate School jazz band kept the mood alive.
Transition House Executive Director Kathleen Baushke told us just what they do. "The funds you are helping to raise will provide vital program services to approximately 200 homeless children who reside in our shelter each year." They offer an array of children's programs to help break the cycle of generational poverty and bring hope for the future.
During their stay at Transition House, infants and toddlers receive quality licensed infant care, while school-age children receive tutoring, homework help, and summer camp experience. They participate four evenings a week in a specially designed evening enrichment program. They can safely discuss the difficulties related to homelessness and talk with staff about career and education goals. 
Transition House strives to get parents back on their feet — into new or better jobs and back into housing. This year there was a donor who matched all the money donated up to $50,000, and they did!
The lady who leads the impressive group of Auxiliary members is President Lorraine West and aided by Vice President Darlene Amundsen, Treasurer Missy Sheldon, Secretary Diane White, Membership Chairman Pita Khorsandi, and Publicity Chairman Jean Keely.
The luncheon chairman was Carolyn Creasey, invitations Diane White, reservations Missy Sheldon, decorations Wendy Clapp and Mimi Veyna, sponsors and ads Jane Macedo de Veer, and silent auction Judy Cresap, Nancy Kozak, and Lana Marmé. Andrew Firestone was back for the eighth time to lead the auction, commenting, "I haven't worn a tie for three years."
Dana Newquist was offering up a ride on his fire truck and lunch for 10 folks large and small. Besides the silent auction there was a live one. Transition House also needs new volunteer dinner provider groups to purchase, cook, and plate dinner, and to make sack lunches one night per month for families living in their shelter. Contact Claire Frandsen at 805-966-9668 x129. For other information, visit transitionhouse.com.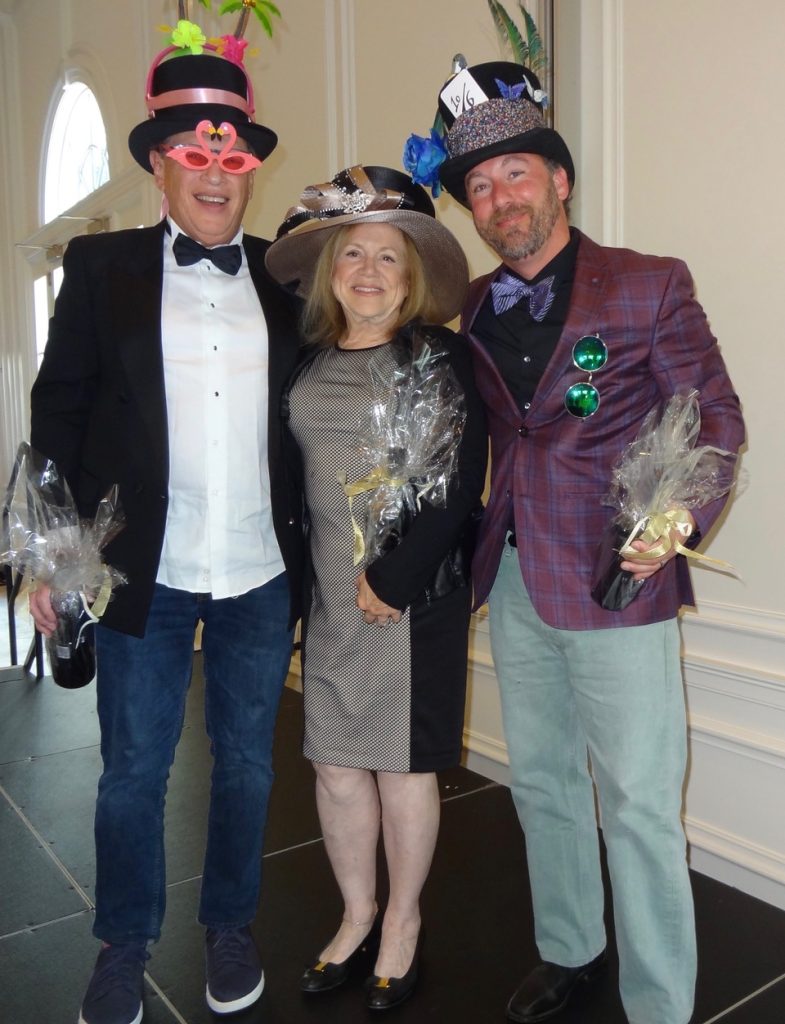 You might also be interested in...