Hippocrates and Modern Medicine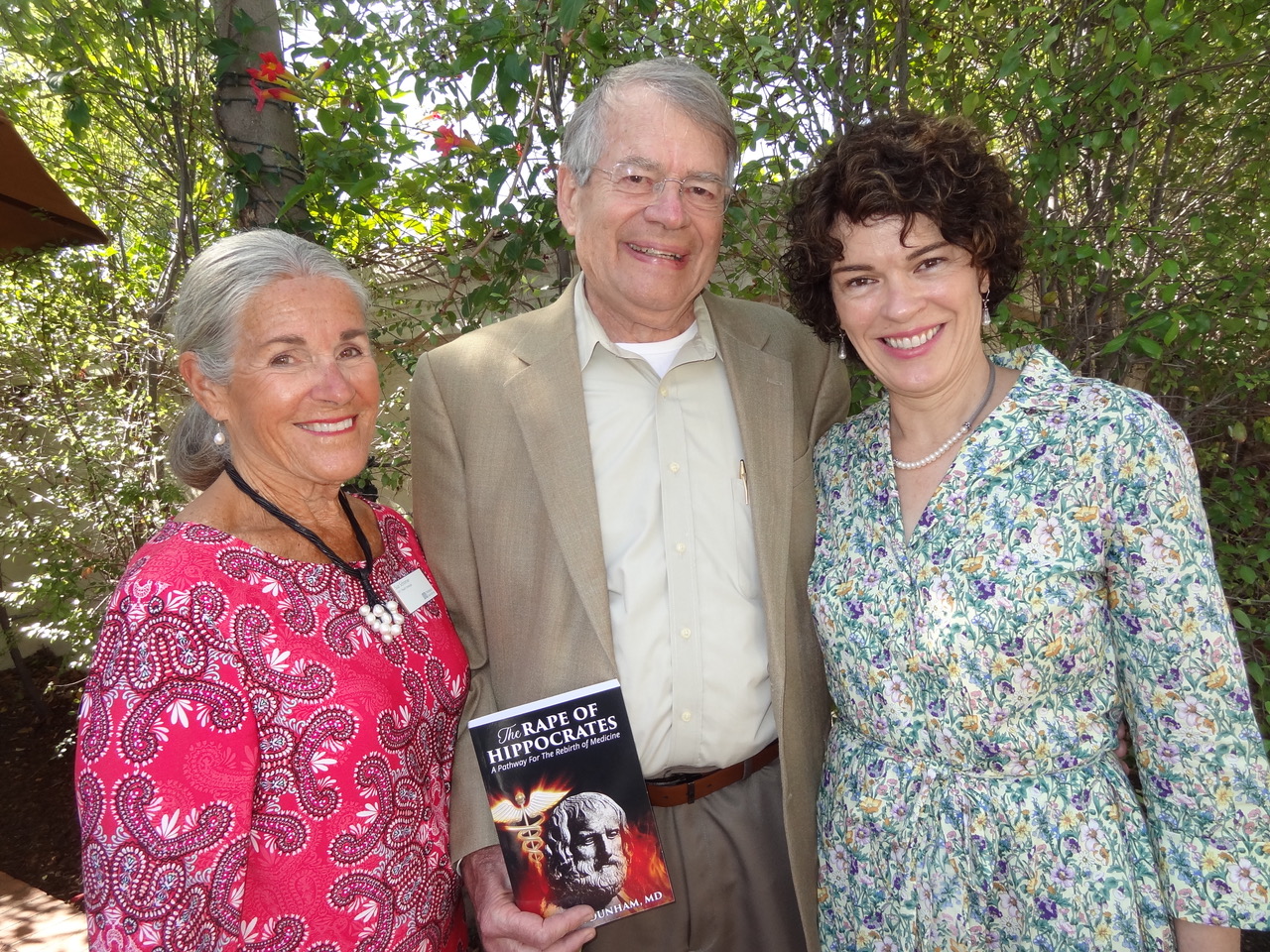 The Rape of Hippocrates is a book written by Dr. Roger Dunham, a local retired physician. Montecito Bank & Trust sponsored his appearance at their Lunch and Learn event in April, at the Santa Barbara Club. Maria McCall is the director of that active group of goers and doers.
As we sat outside in the lovely garden, Roger spoke to us about the pitfalls of modern medicine. He was born in Pasadena in 1944 and after a year at Junior College, he joined the Navy. There followed three years of intense training in electronics, nuclear power theory and operation, and more. His experiences led to his book Spy Sub. Because it was dealing with classified material, the Pentagon worked closely with Roger.
He married his wife, Keiko, in 1968 and began pre-med studies at the University of Southern California. Roger graduated in 1975. He interned in the Jail Ward and hence, another book called Final Diagnosis. The years of his medical practice inspired Surviving Mortality.
Today, his latest book, The Rape of Hippocrates: A Pathway for the Rebirth of Medicine, reflects patients in America struggling to find available and adequate primary medical care, just as the accessibility of physicians has plummeted to rock-bottom levels. His book gives various solutions and helps in our quest for doctors that follow the Hippocratic oath. The book also delves into drugs, prescriptions, and costs, and what other countries in the world are doing. This is a book worth reading. For information on MClub, call VP/Director Maria McCall at (805) 722-0144.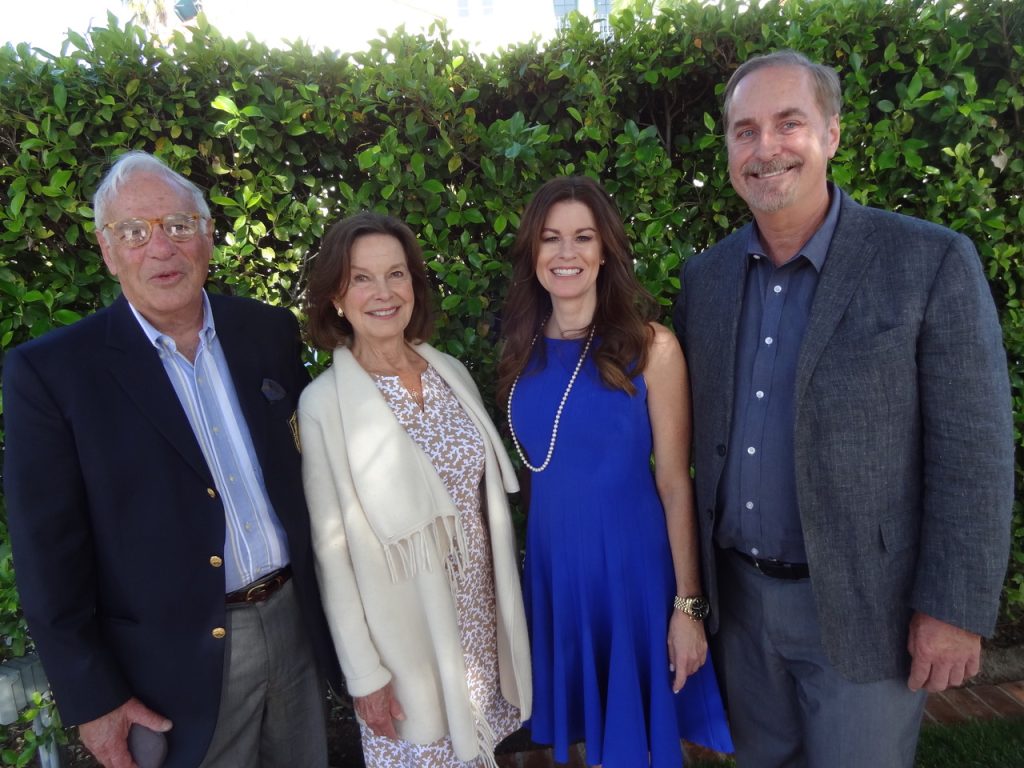 You might also be interested in...