Santa Barbara Club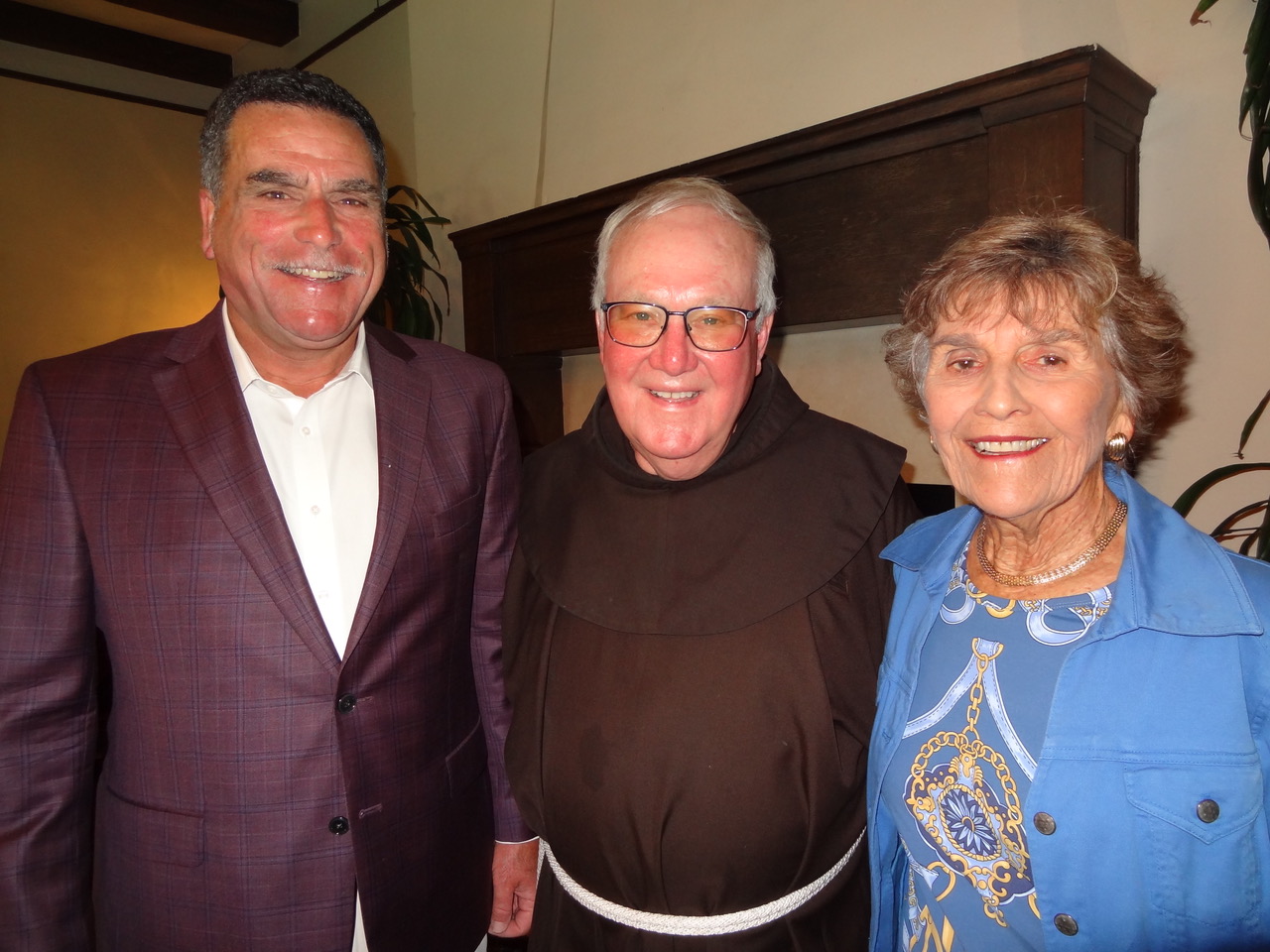 The Santa Barbara Club held one of its monthly distinguished speakers lunches and talks. This time the speaker was David Bolton, executive director of the California Missions Foundation (CMF). The Foundation began in 1998, to help restore these magnificent treasures – the 21 missions. David is a walking history book about the missions in California and how they relate to Spain, Mexico, and the United States.
Currently the Foundation's project is to save the Mission Santa Ines from erosion, safeguard it from collapse, and strengthen it. It was established in 1804, the 19th in the chain of 21 California missions. It rests above the Santa Ynez Valley. The mission was responsible for introducing the cattle and wine industries to the Valley and has been named a National Historic Monument.
Over the past 22 years, CMF has been instrumental in securing millions of dollars from both federal and private funding for an array of projects, ranging from seismic retrofits to art conservation and historic building preservation throughout California.
For more information or to donate, contact David at California Missions Foundation, P.O. Box 23035, Santa Barbara, CA, 93121, call (805) 963-1633, or visit https://californiamissionsfoundation.org
You might also be interested in...