Gratitude Luncheon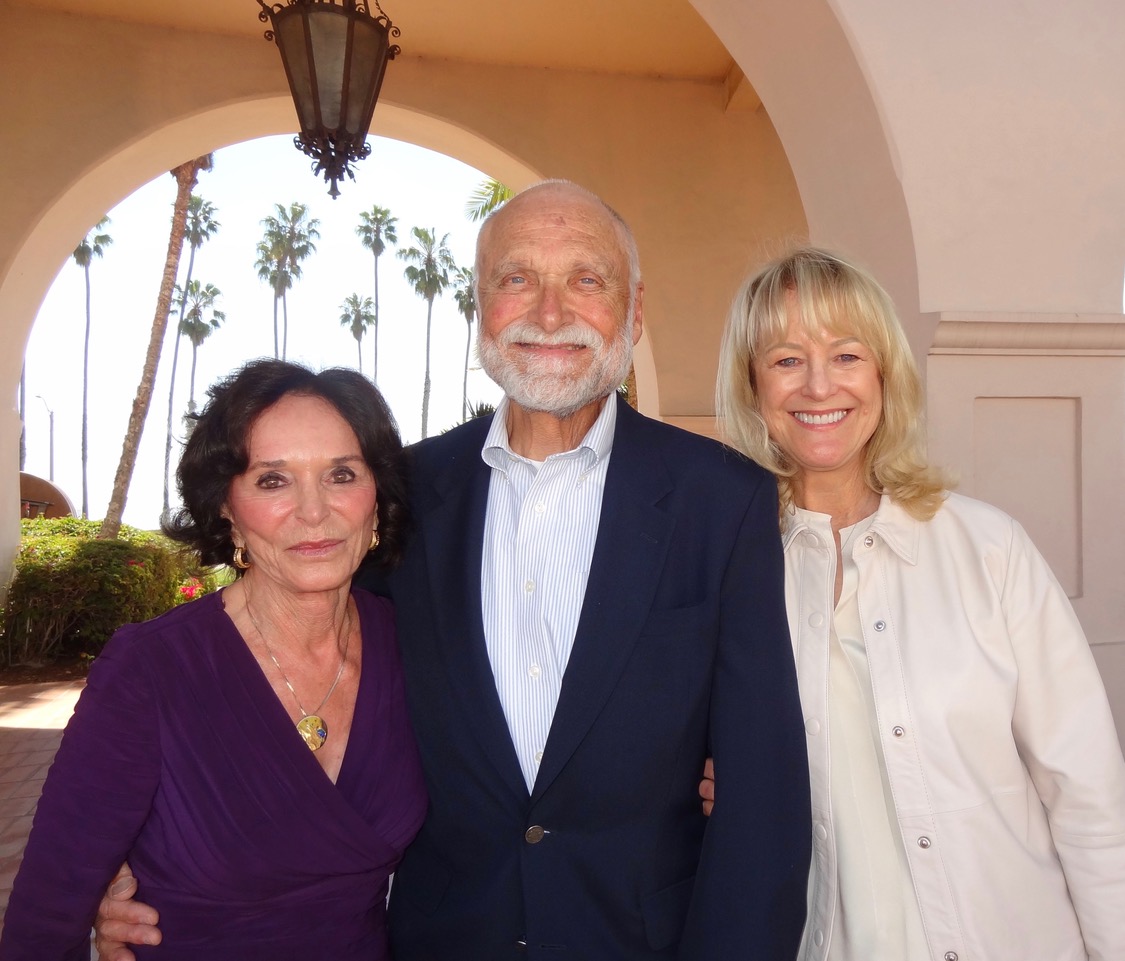 The Council on Alcoholism and Drug Abuse (CADA) gave its 11th Annual Gratitude Luncheon, this time at the Hilton Santa Barbara Beachfront Resort. We were outside in the Rotunda under a tent. The occasion was to shed light on the Mentor Program, where an adult volunteers to mentor a young person, usually once a week, and the relationship may go on for several years. They can do any variety of things, from homework to going for ice cream. This year's mentor was Wayne Stelly and his mentee was Zeke Adderley. They have been there for each other for years and it's easy to see they have bonded like family. Lisa Gosdschan had the difficult job of choosing the winner. There are still 15 kids on a waiting list for a mentor.
The afternoon began with Catherine Remak introducing the Teen Star 2022 winner, Melody Hilario. She got a well-deserved standing ovation. She is only 13 years old, and her voice will "knock your socks off" it's so strong. She also sang a song in Spanish with English being her first language. Her dress was incredible with the biggest hoop skirt I've ever seen.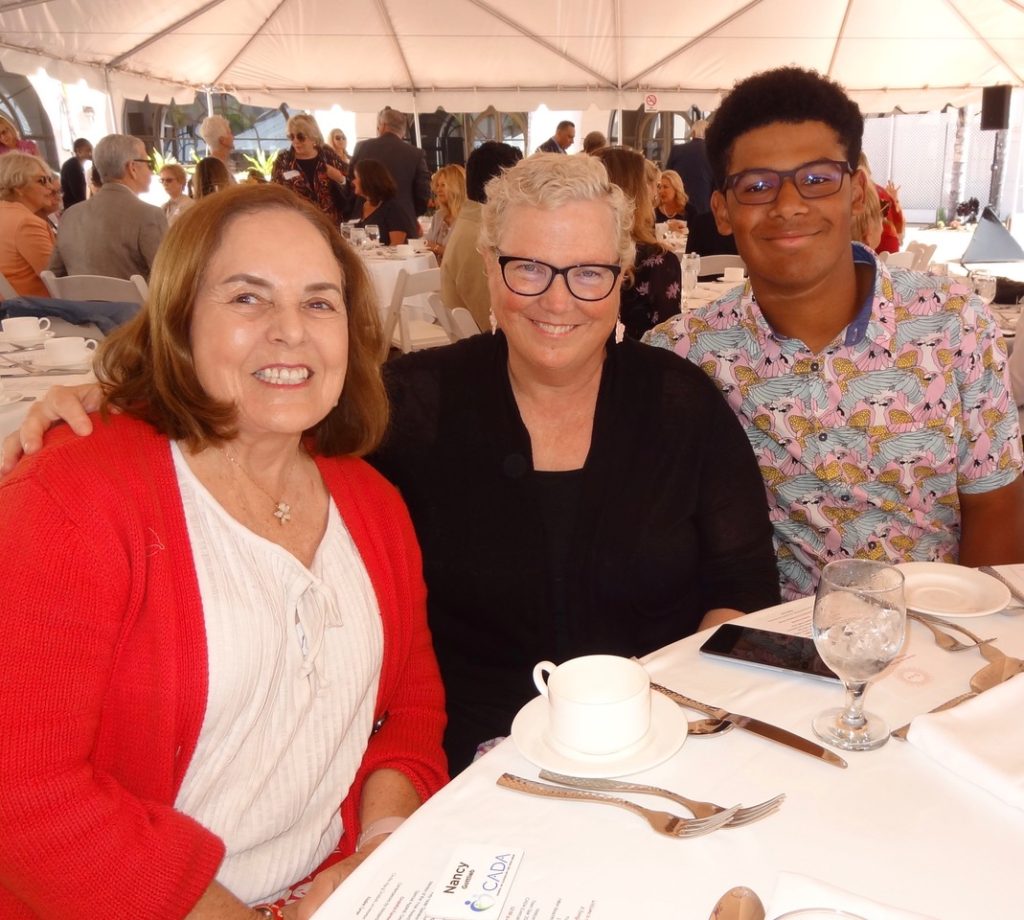 CADA executive director Scott Whiteley told us how important mental health is for young people. We heard from keynote speaker John Daly. He told how he went from an alcoholic to being a mentor several times. "I got more out of it then they did, and I've been sober for 27 years." Scott is also Santa Barbara Foundation Person of the Year 2021.
Geoff Green kept us laughing while "taking" our money for funds to be used for the Mentor Program. All of this happened because Anne Towbes eleven years ago suggested our mentors needed to be thanked. Thanks, Anne.
If you'd like to be a mentor, call CADA at (805) 962 0686
You might also be interested in...