Forbes Billionaires Rankings Announced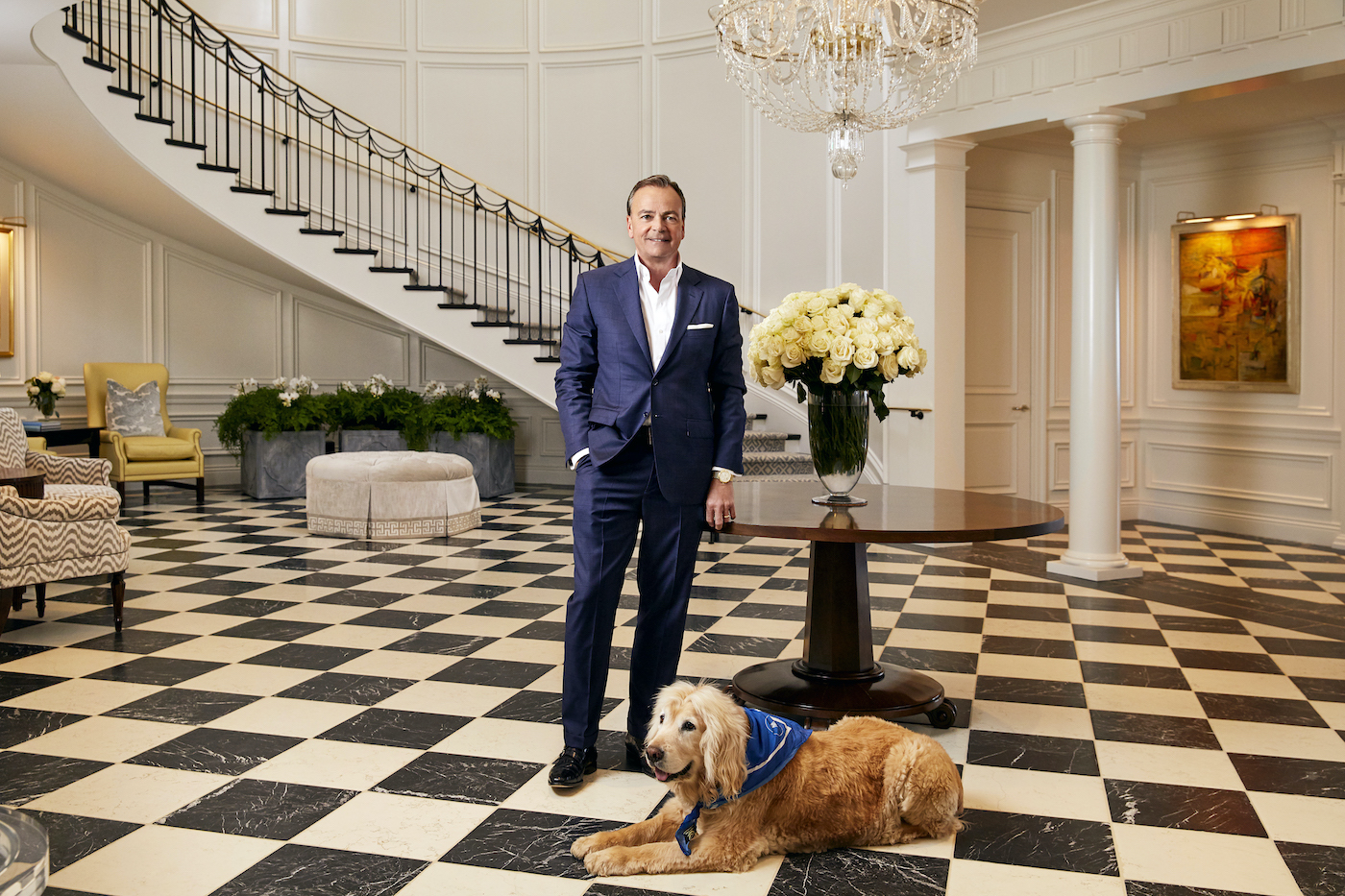 There are 2,668 billionaires around the globe for the world's latest rich list. Down from a record 2,755 last year, according to Forbes' 36th annual billionaires rankings. They're worth a collective $12.7 trillion – $400 billion more than 2021 – and, as usual, our rarefied enclave is well represented.
America leads the world with 735 billionaires with a collective worth of $4.7 trillion, including Tesla tycoon Elon Musk, 50, at number one for the first time with $278.4 billion. Amazon mogul Jeff Bezos, 58, is second with $171 billion, with LVMH luxury goods entrepreneur Bernard Arnault, 73, third with $158 billion, Microsoft's Bill Gates, 66, worth $133.7 billion, and Berkshire Hathaway's Warren Buffett, 91, with $118 billion at fourth and fifth.
Santa Barbara's Larry Ellison, 77, with $106 billion from Oracle ranked 8th, with Facebook founder Mark Zuckerberg, 37, 15th with $67.3 billion. Google honcho Eric Schmidt, 66, who has two homes in Montecito, is 70th with $22.1 billion, while Dallas Cowboys owner Jerry Jones, 79, whose NFL team has its summer training camp in Oxnard, is at 185 with $10.6 billion.
Italian fashion designer Giorgio Armani, 87, is at 296 with $7.8 billion while America's Ralph Lauren, 82, is ranked 350th with $6.9 billion. Carpinteria's Star Wars mogul George Lucas, 77, is at 418 with $6.1 billion, with Virgin tycoon Sir Richard Branson at 601 with $4.7 billion.
Rosewood Miramar owner Rick Caruso, 63, is ranked 665 with $4.3 billion along with San Ysidro Ranch owner Beanie Baby billionaire Ty Warner, 77, who has the same ranking, while Starbucks founder Howard Schultz, 68, is at 728 with $4 billion. Mall magnate Herb Simon, 87, who has homes in Montecito and Malibu, is at 851 with $3.5 billion, while TV talk show titan Oprah Winfrey, 68, is 1196 at $2.6 billion.
Buffett's Berkshire Hathaway partner, Charlie Munger, 98, is at 1238 with $2.5 billion, while former Montecito resident cell phone entrepreneur Craig McCaw, 72, is at 1397 with $2.2 billion. At 2076 is mega winemaker Bill Foley, 77, who lives in the former Padaro Lane beach house of comedian Dennis Miller with $1.4 billion. He also owns the Golden Knights NHL team in Las Vegas.
You might also be interested in...