Eleanor van Cott Remembered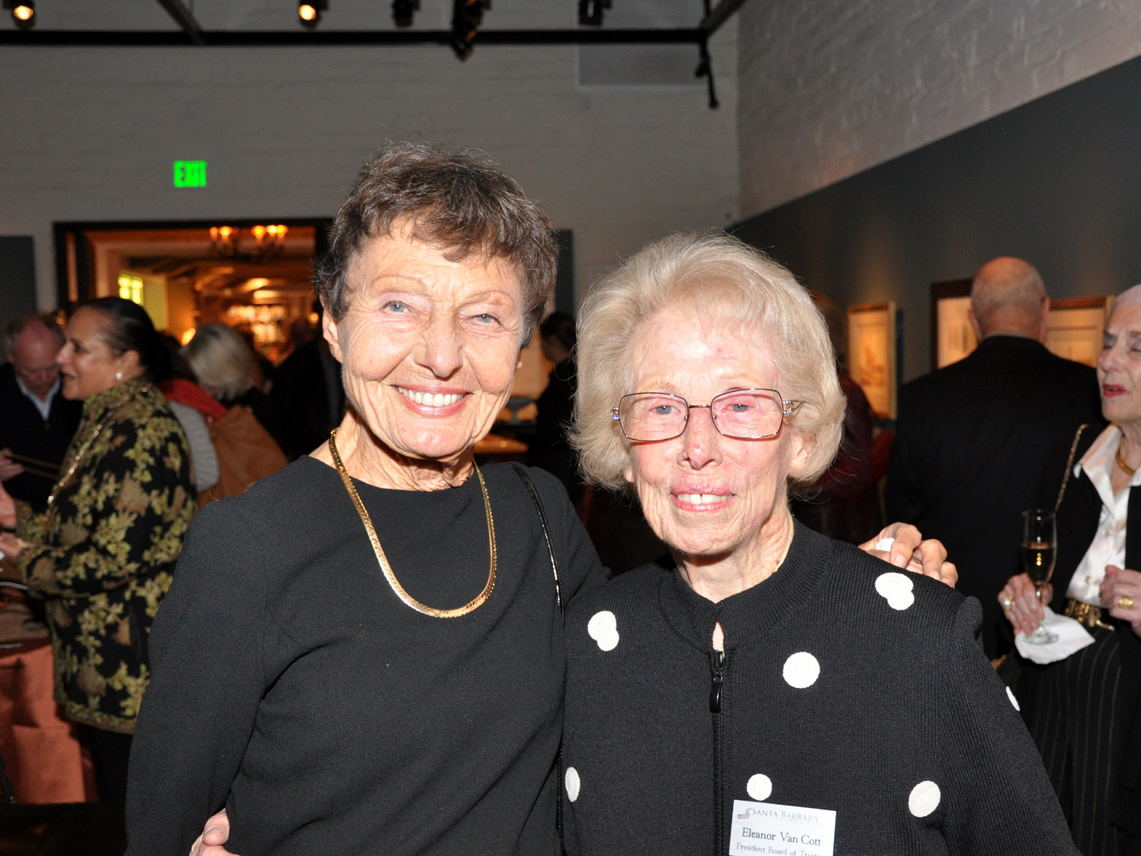 On a personal note, I remember Eleanor Van Cott, a longtime trustee and former president of the Santa Barbara Historical Museum, who has just moved to more heavenly pastures at the age of 99.
A native of New York, Eleanor, best known for efforts to make our town's University Club inclusive of women, worked for the Alice Tweed Tuohy Foundation from 1971 to 2006 and was a legal administrator with the law firms of Seed, MacKall & Cole, and Schramm, Roddue & Seed. Eleanor was a founding member of Santa Barbara Associates, the RITA Republican Women's Club, and the GALS Republican Women's Club. A charming and gracious presence who will be much missed.
You might also be interested in...