To Mexico and Beyond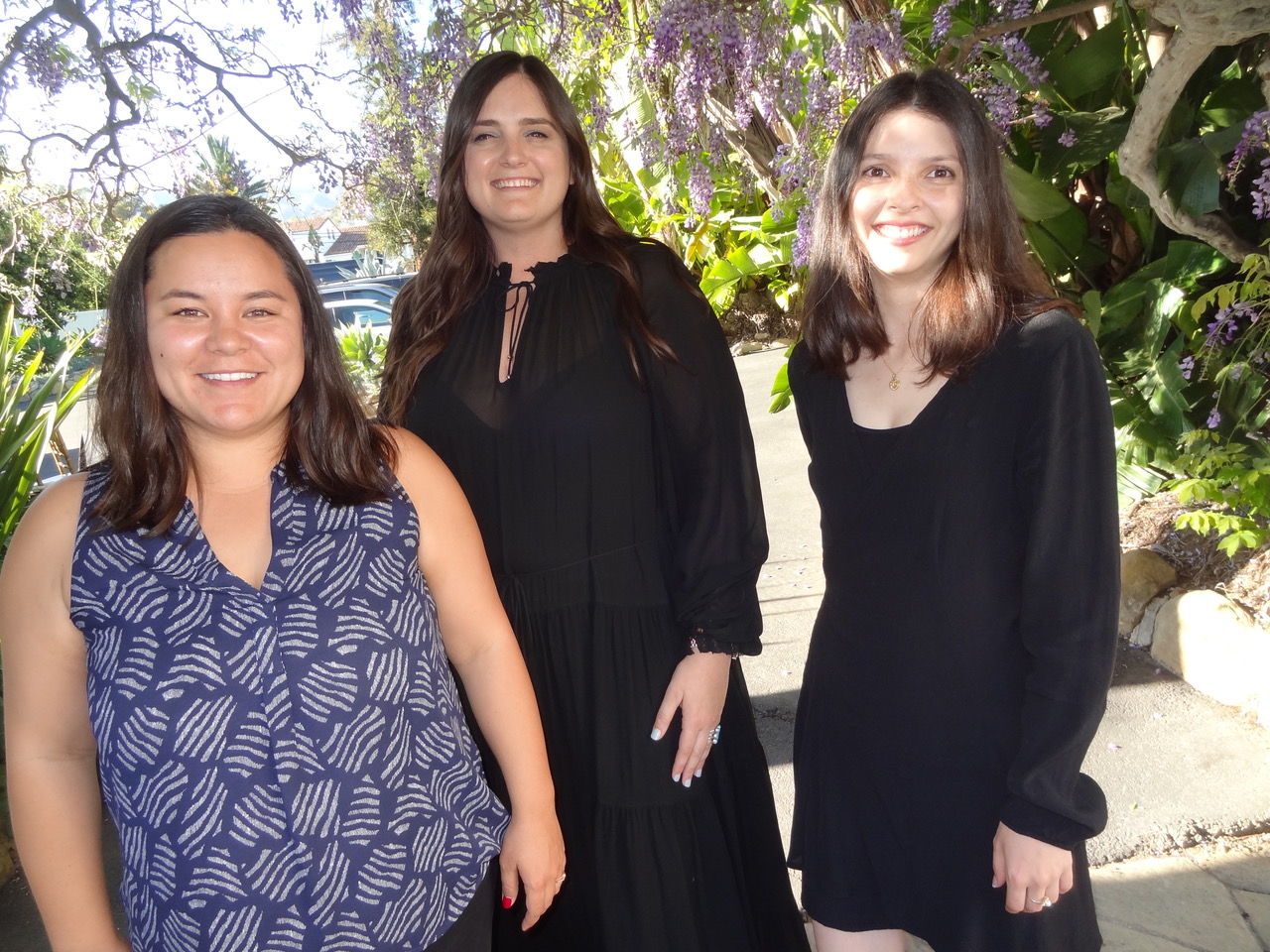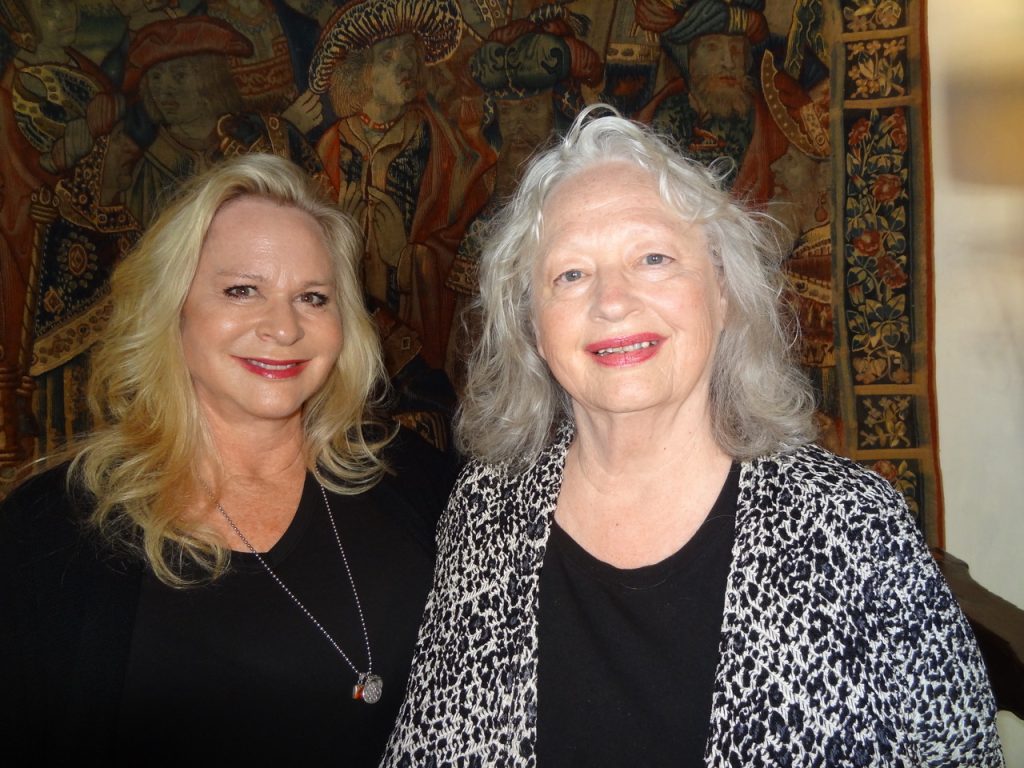 Casa del Herrero has had an extra treat during their tours the last couple of months: They have opened the servants' quarters to the public for the first time. The reason is an exhibit of internationally celebrated California artist, the late Channing Peake. The show takes place in the three servants' rooms.
Carrie and George Steedman built the Casa in the early 1920s and filled it with 15th, 16th, and 17th century treasures from Spain that are all still there. Mr. Steedman hired Peake from the downtown art school, and he worked for about a year enhancing the Casa with his artwork. He was saving up to go to Mexico so he could study mural painting. He did and worked with the renowned muralist Diego Rivera. He was to return many times because he fell in love with the Mexican people and their culture.
His wife Cherie and her sister Lisa came one day to speak about Peake, his life, and his work. Some of the drawings and paintings were for sale with 20% to go to the Casa. If you've ever noticed the mural at our Santa Barbara airport going up the escalator — that was done by Peake years ago. Enjoy!
Casa Speakeasy
Casa del Herrero had a unique, small fundraiser called "Casa Speakeasy" sponsored by American Riviera Bank this spring. It took place in the Steedman wine cellar at the Casa at 1387 East Valley Road near the library in Montecito. It's a part of Casa del Herrero that isn't included in the regular visitor 90-minute docent-led tour.
The cocktails were inspired by the 1920s and '30s and there was wine, of course. Mr. Steedman, who built this George Washington Smith home, not only created beautiful silver pieces for his family, he also made red and white wine. Sadly, by the time the estate became part of a foundation, the bottles were all empty, but all his wine making equipment is still there to view. The house is filled with the Steedmans' 15th, 16th, and 17th century Spanish furnishings. It's a step back in time.
This exclusive event was for Patron level and above membership. If you'd like to see this National Historic Monument property, just call for a reservation at (805) 565-5653.
You might also be interested in...