The Little Book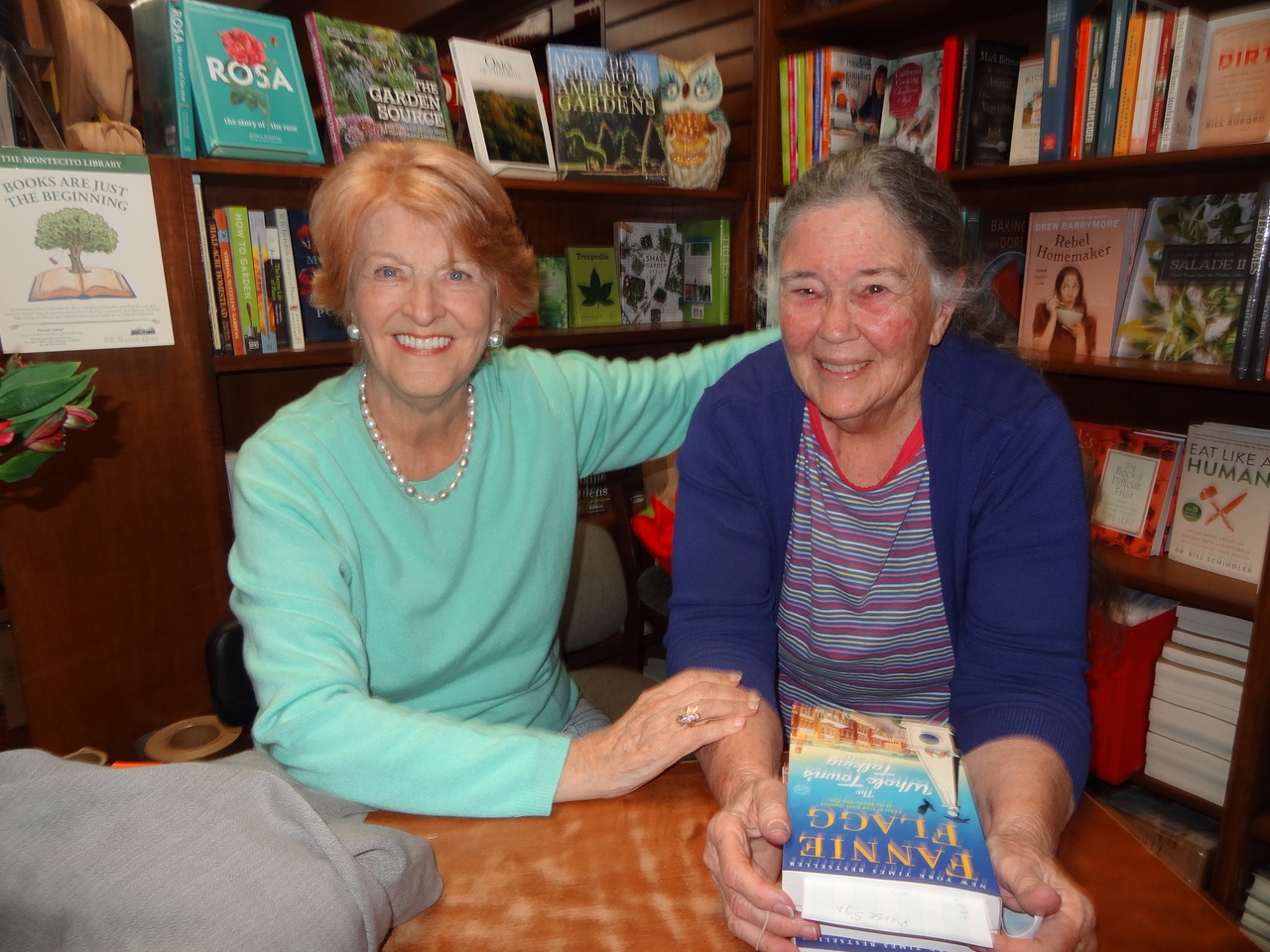 Writers and friends gathered at Tecolote recently to celebrate Steven Gilbar's latest tome, having published over 20 books. This one is titled The Little Book of Montecito Writers and includes over 50 names. This doesn't count journalists or memoirists.
No garrets or starving poets here, with the median home costing about $5 million. Gilbar thinks the first author of note seems to be Edward Salisbury Field, who wrote many successful plays and novels in the first decades of the twentieth century. He and his writer friends were well to do, living on large estates, traveling in Europe, playing polo, or going golfing at the Valley Club. Today, there are writers who earn a living, enough to live in Montecito.
Those of us attending the book signing couldn't help but think how smart we were to have chosen this idyllic place to live as we sipped wine and munched on sliders. All the proceeds from Gilbar's book go to Montecito Library. Enjoy the ink!
You might also be interested in...