Ted Tedesco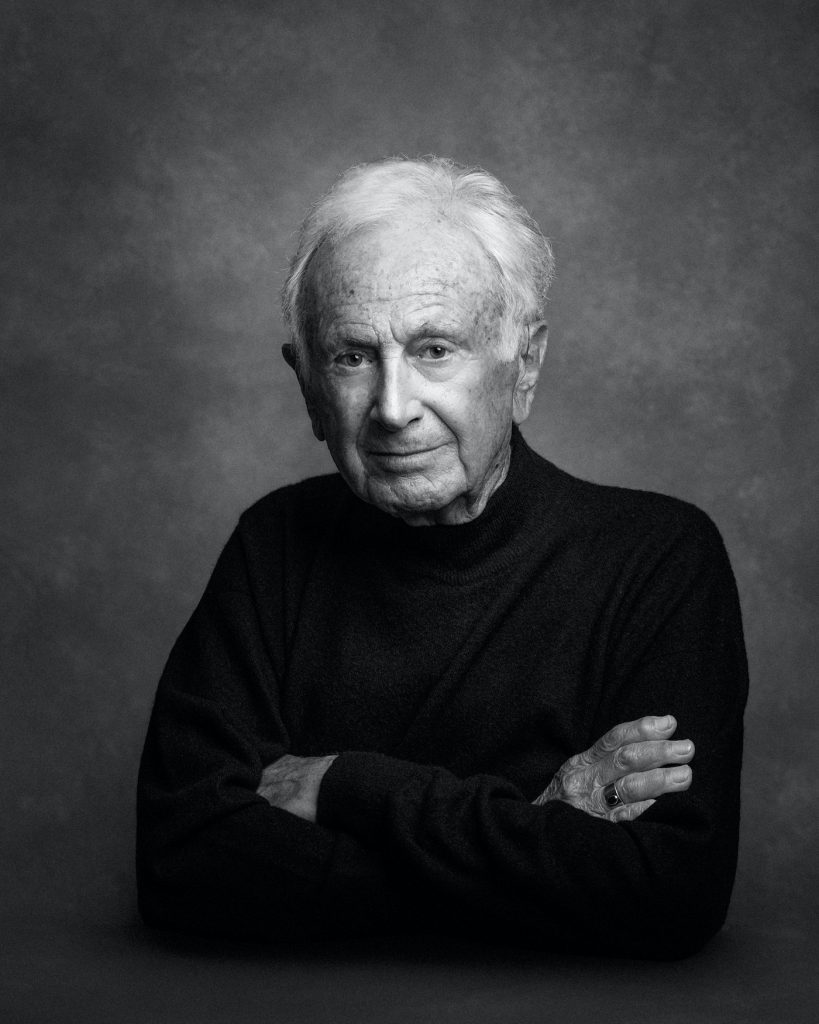 In a tribute to Ted Tedesco on his 90th birthday, his son David said, "Show me a man who does not like Ted Tedesco because I don't believe it." A tribute from a friend said he learned three things from Ted: "It's important to carry on no matter what life throws at you, remember to see the humor in things, and integrity does matter." Another friend said, "Ted is interested and interesting." These statements sum up how people felt about Ted, who passed away on March 1, 2022, in Santa Barbara, California.
He was born in 1931 to Michael and Minnie Tedesco in the Italian enclave of Knightsville, Rhode Island, where he graduated from Cranston High School in 1949. An avid drummer, Ted went to New York City and toured the country with some of the hottest jazz bands of the era including the Stan Kenton band. After receiving sage advice that "this is not the life for you, kid," he enrolled at the University of Rhode Island. There he met, and in 1956, married the love of his life, Rosemary LeVasseur. He earned a degree in Political Science in 1956 and after a short stint in the U.S. Army, Ted received his master's degree in Public Administration from the University of Michigan in 1958.
Ted had a long and successful career in city management and public service. In succession he was the city manager of increasingly larger cities, most notably Enfield, Connecticut; Boulder, Colorado; and San Jose, California. Ted left a lasting impact on Boulder where, after visiting Europe in 1969, he worked towards the early concepts for the downtown Boulder mall, which remains the heart of the city. Ted was creative in working with the city and community groups to create a funded, sustainable open space program in Boulder in the late 1960s, which continues to this day. In San Jose, his controlled growth agenda often conflicted with certain members of the City Council. He had some victories, but eventually lost that battle, and anyone who has seen San Jose recently knows that loss has been felt to the present day. In 1978, Ted and Rosemary returned to Boulder where he became a Vice Chancellor for the University of Colorado. In 1985, they moved to Dallas where he led American Airlines' hub expansions in Miami, San Jose, Chicago, Dallas, and South America. Ted retired to Santa Barbara where he joined many nonprofit boards, led the committee to oppose the separation of Santa Barbara into two communities, and worked to begin the Santa Barbara Institute on Global Affairs. Throughout his career, Ted was a visionary and courageous leader. He mentored many, and left the companies, people, and places he loved better.
Ted lost Rosemary too early in 1995 and threw all his efforts into being the best dad and grand-papa he could be from his home in Santa Barbara. There he honed his skill and love of travel, sailing, golf, and tennis. He enjoyed countless hours sailing with the Santa Barbara Yacht Club, and tennis with his beloved "Montecito Mafia" tennis club. He leaves behind three children, Jeff (Marti), Lisa (Bill Seamans) and David (Cheryl). His five grandchildren, James, Cameron (Seamans), Jak, Colton, and Faith will always remember his supportive guidance and the annual trips to Mexico he hosted for his family – playing games, enjoying the ocean, and listening to jazz. Ted also leaves behind his beloved siblings Janet Perra (Lyle), Arlene Evangelista (Steve), and Michael Tedesco (Pat).
Ted was known for his easy demeanor, sociability, and sense of humor. He was warm in his interactions, open-minded, and had a deep appreciation for humanity. It was these qualities that enabled him to build strong, long-term relationships with many. Close friends remember many wonderful times laughing over gourmet meals with Ted and his beloved Rosemary, traveling to places near and far, and his exuberance in picking up anything that looked like a drumstick and happily tapping away. Ted lived a wonderful life filled with adventure and love, and his spirit will live on in the many family and friends who will miss him immensely.
You might also be interested in...