Ganna Walska Lotusland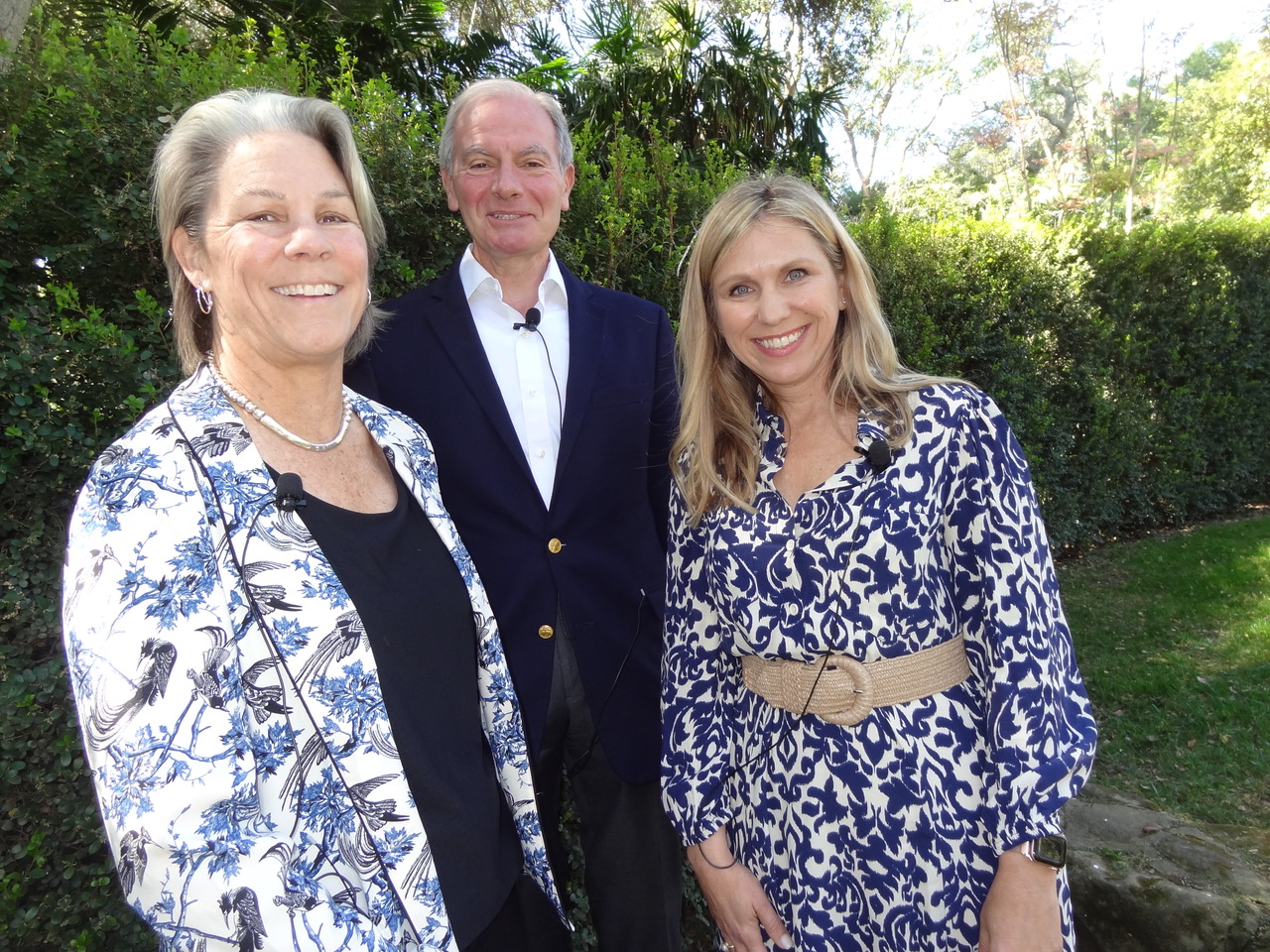 Ganna Walska Lotusland held its annual meeting in a different place this year: Instead of being indoors, we were in the Theatre Garden enjoying the beauty and then unto the lawn for a picnic lunch.
Board president Lesley Cunningham welcomed all. Thanks were given to departing Trustees Suzanne Mathews and Alexandra Morse and welcome to Connie Flowers Pearcy and Lisa Bjornson Wolf, who are just joining the board. Treasurer Stephen Schaible gave a financial report. Executive Director Rebecca Anderson told us about a new designation that allows Lotusland to be able to have more attendance and to be open in the winter. 
The guest speaker was author Daniel Stone who told us stories about world class botanists. Santa Barbara is a treasure trove for gardeners because anything will grow in our Mediterranean climate. Daniel is a best-selling author and National Geographic editor and told us about Francesco Franceschi, Luther Burbank, and David Fairchild — contemporaries from different corners of the world. They had two things in common: their deep affection for plants and their unbridled enthusiasm for Santa Barbara.
Daniel is author of The Food Explorer about turn-of-the-century adventures of Fairchild, a globetrotting agent for the U.S. government.
"Lotusland exists as an oasis of tranquility in an otherwise chaotic world." – The late Michael Towbes, Lifetime Honorary Trustee
You might also be interested in...