Seniors' Efforts Recognized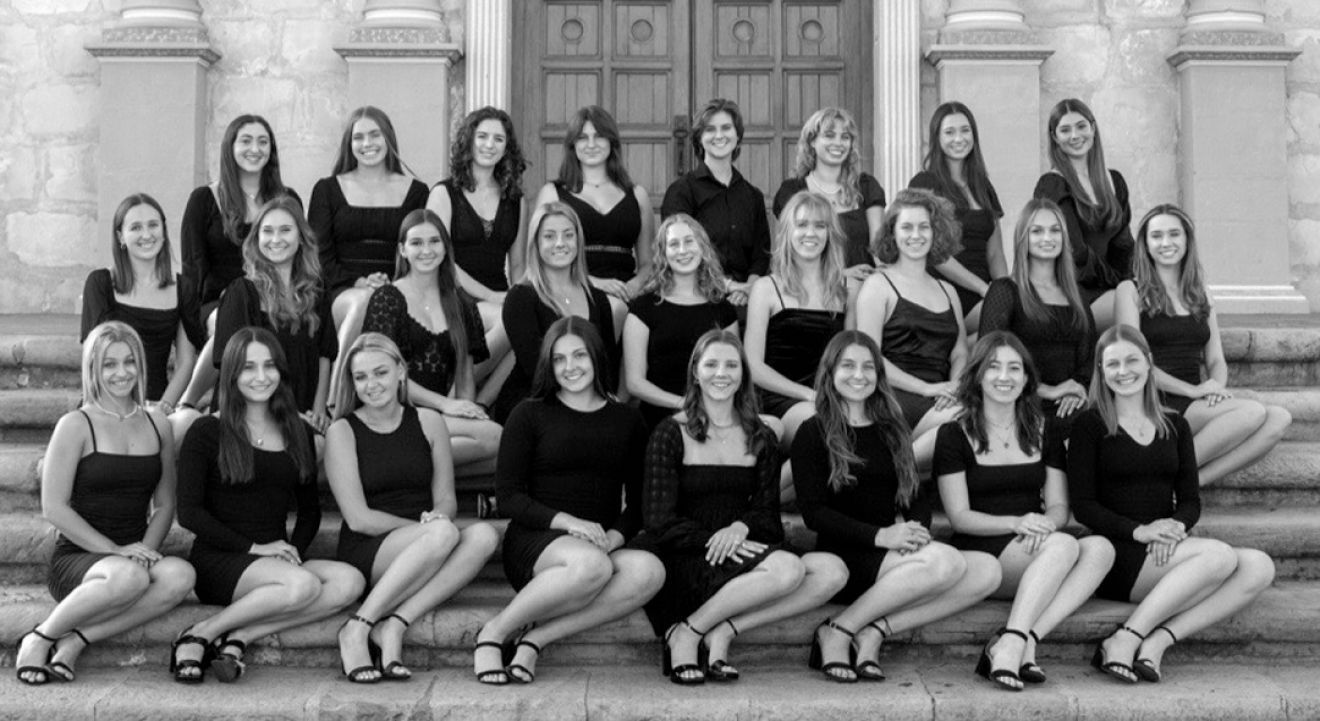 On April 10, the Santa Barbara National Charity League (NCL) will host its Senior Recognition Event at the Hilton Santa Barbara Beachfront Resort. The past two years have seen the event held in a modified form, but the celebration is back in-person and ready for "Springtime in Paris." The 25 graduating seniors along with their friends and families will dress to theme and enjoy a seasonal fashion show, presented by the NCL graduates and director/choreographer Jodi de Marcos. The NCL nourishes mother-daughter relationships through shared acts of philanthropy and community support. Together the NCL seniors have dedicated six years and nearly 6,400 hours of volunteer work to over 20 local nonprofits, with more than 400 hours from this past year alone. Our congratulations to the Class of 2022 and all of their hard work!
You might also be interested in...