Carpinteria Children's Project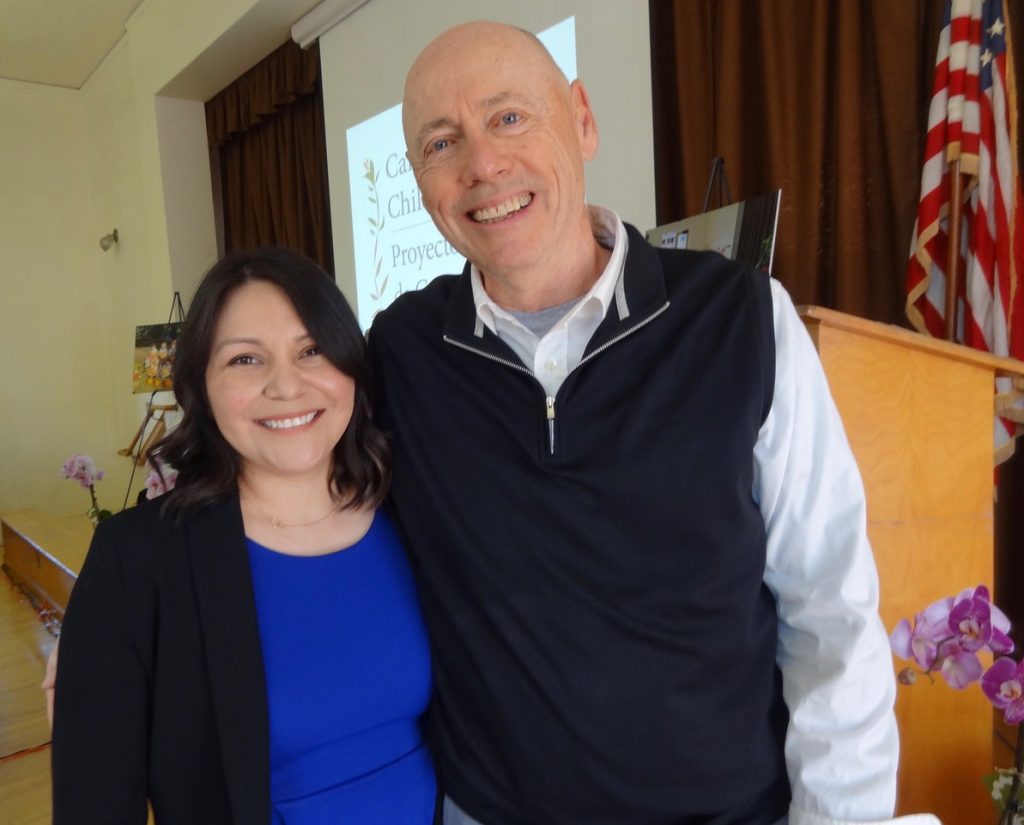 The other day I was invited to a breakfast in Carpinteria at 7:30 am. Really! I'm so glad I went because I learned about Carpinteria Children's Project (CCP). It began in 2009 when only 15% of kindergarteners in Carpinteria were rated ready for school. Last year, 49% were ready, with another 37% close to ready. They occupy a school building at 5201 8th Street, Suite 100. Coaches help parents recognize both their child's strengths and risk factors as part of family classes.
The breakfast was for the community to benefit CCP families. The virtual speaker was Kris Perry, Deputy Secretary of Early Childhood Development for the State of California. She highlighted the local critical issues, efforts to support children and families, and what a difference these are making in Carpinteria. CCP Executive Director Teresa Alvarez told how two years ago they were readying for their fundraiser when COVID closed everything down. 
What's new in 2022? Preschool enrollment continues to grow. Family classes and groups happen weekly. Monthly family field trips take the children, parents, and teachers to explore the Central Coast. One recent successful free trip was to an ice-skating rink.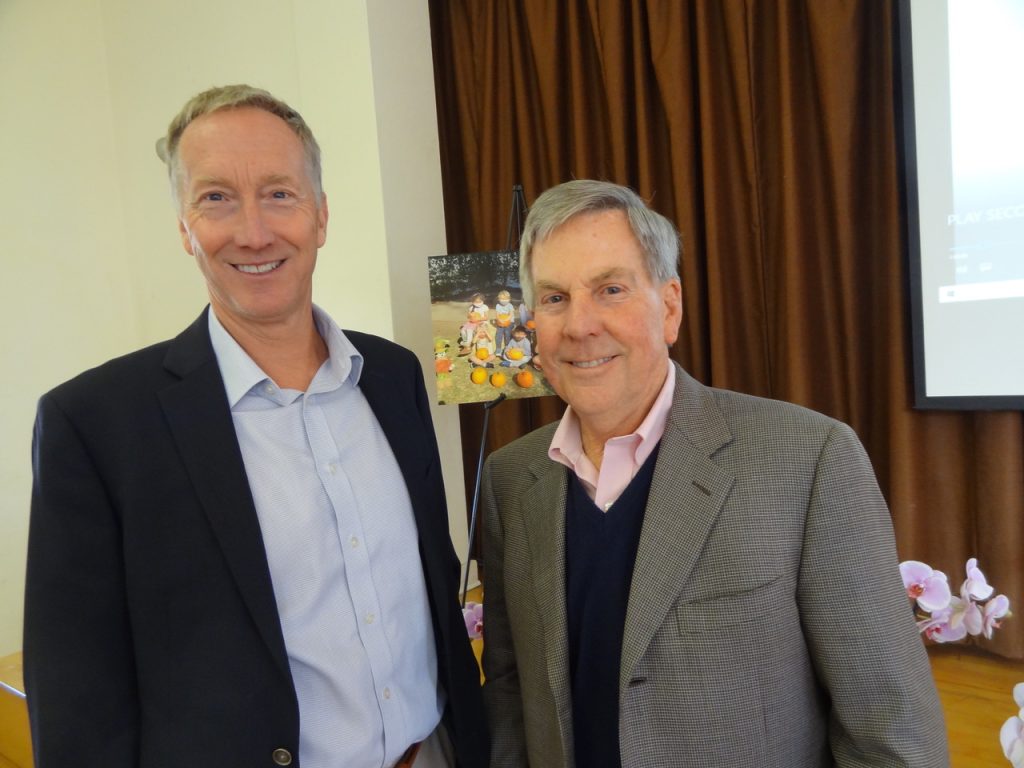 There are plans for a new preschool playground and they will launch dual language immersion in conjunction with their key partner, the Carpinteria Unified School District. CCP is a place for toddlers and preschoolers to learn and grow. There are after school classes at three campuses. Last year 85% of children received some type of financial aid, like scholarships the community provided.
There is also the Family Resource Center which helps them with resources and referrals. Over 500 families were coached or connected to resources for basic needs, mental health, or parenting skills, which helps reduce child abuse and stress. All Carpinterians are welcome at the CCP dance classes, parent and child yoga, family swim, grandparent support groups, or English language classes.
As Teresa says, "We're happy to give you a tour. Please give us a call at (805) 566-1621 to see our campus and learn about current needs or to volunteer."
You might also be interested in...