Talk Examines White Christian Nationalism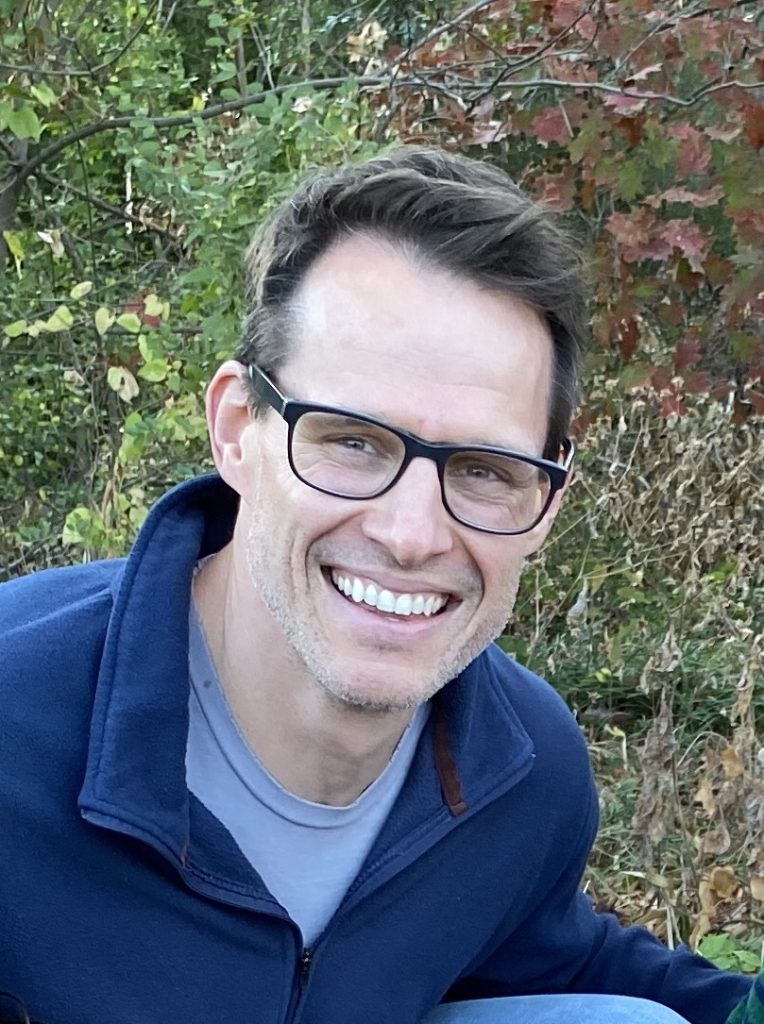 Award-winning scholar and teacher Samuel L. Perry examines the type of white Christian nationalism displayed at the U.S. Capitol attack in a free, public lecture Monday, April 4, from 7-8:30 pm at Westmont's Global Leadership Center. The talk, "A House Dividing: Why White Christian Nationalism is Everyone's Problem," will use data from national surveys and experiments to show that white Christian nationalism is more mainstream than many realize.
"For many, the shocking events on January 6, 2021, were rendered even more shocking by the pervasive Christian images at the scene: impromptu worship sessions, wooden crosses, Christian flags, and a prayer in Jesus' name in the Senate Chamber," Perry says. "I'll explain white Christian nationalism, which is far from being a fringe movement, and will discuss how social scientists measure it and where it seems to be headed."
Perry, an associate professor of sociology and religious studies at the University of Oklahoma, is among the nation's leading experts on conservative Christianity and American politics, race, and sexuality. He has written or co-written more than 100 peer-reviewed articles and four books, including Taking America Back for God and The Flag and the Cross. He is working on a book about why the scientific study of religion benefits all society. The Westmont departments of Sociology and Anthropology, Political Science, and Communication Studies are sponsoring the lecture.
You might also be interested in...