Selling Jobs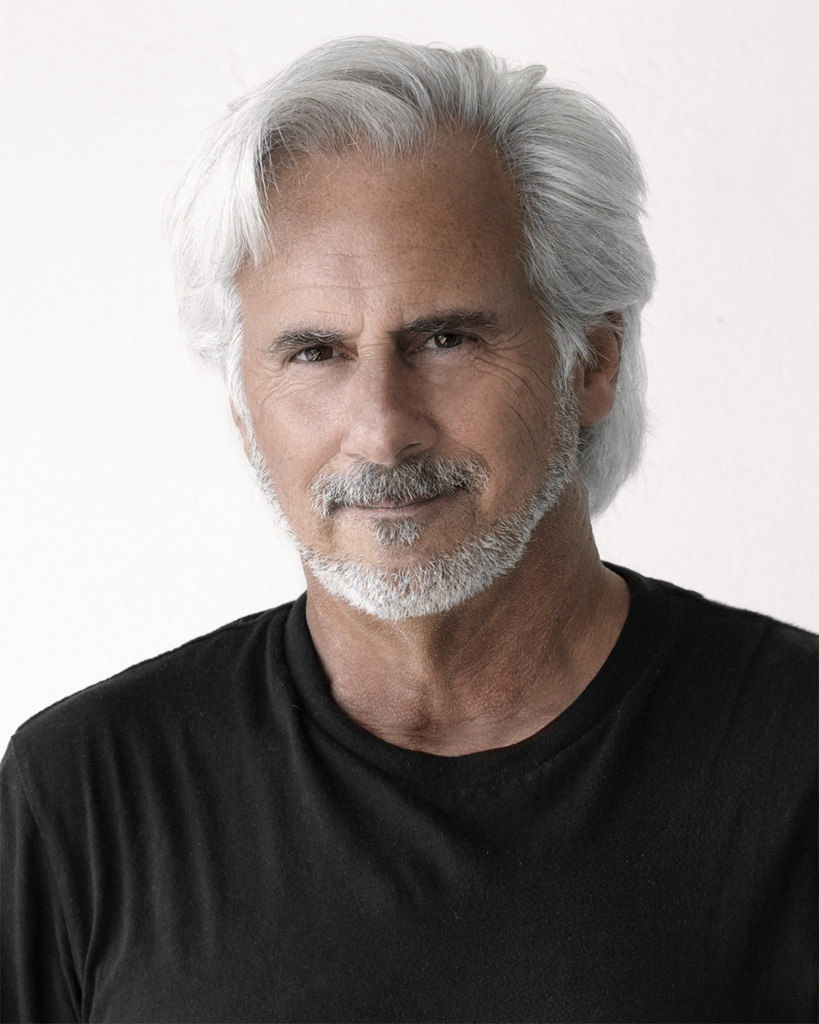 The Declaration of Independence was famed for its signatories, but Santa Barbara former tech whiz David Palermo certainly knows how to capitalize on his autographs. David, who was a senior product manager at Apple, had the original cover from the first edition of Macworld from February 1984, signed by both founders, Steve Jobs and Steve Wozniak, which he just sold at auction for a handsome $201,000. "I got it signed in 1997 by Jobs and two years later, at a Macworld event in San Francisco, I asked Wozniak to sign it," says David. "He was very happy to do it saying, 'Sure, let's make this is complete!'"
He first tried to sell the 144-page magazine in 2013 on the History Channel TV show Pawn Stars, but they balked at his asking price of $100,000. In 2018 the top auction house, Christie's, put it up for sale, with bidding soaring to $38,000. Recently, he again put it on the block with RR Auctions in Boston with a $50,000 reserve, with bids hitting in excess of $200,000. At the same auction an Apple II manual, not a computer, signed by Jobs went for more than $700,000!
"I imagined a Silicon Valley tech person buying it to hang on a wall," says Palermo, who worked at Apple for nearly ten years, developing products around the company's QuickTime technology. He is now a professional lensman photographing homes and architecture for a living. Capitalizing on the auction sale, he also put a Jobs-signed five-year service award on the block last week, which went for $24,000. "One of these days on assignment I sort of expect to see the magazine hanging in the living room of a Montecito mansion," adds David, "We'll see."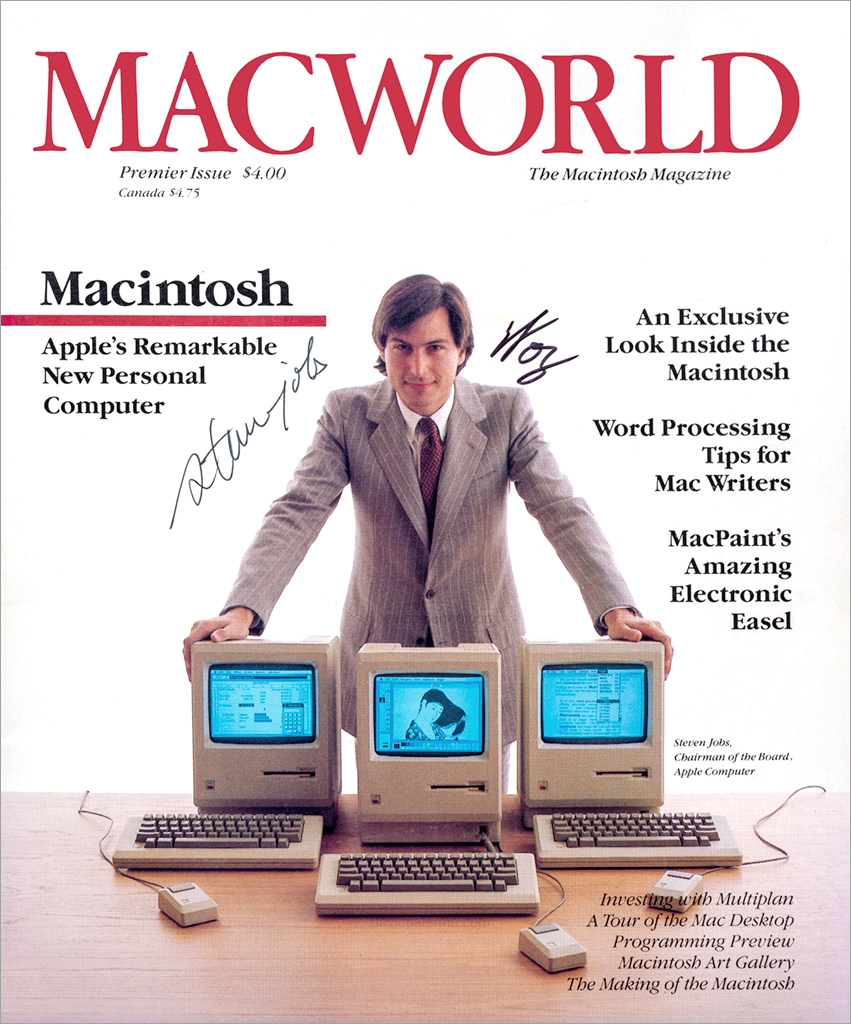 You might also be interested in...