Letter Perfect Moves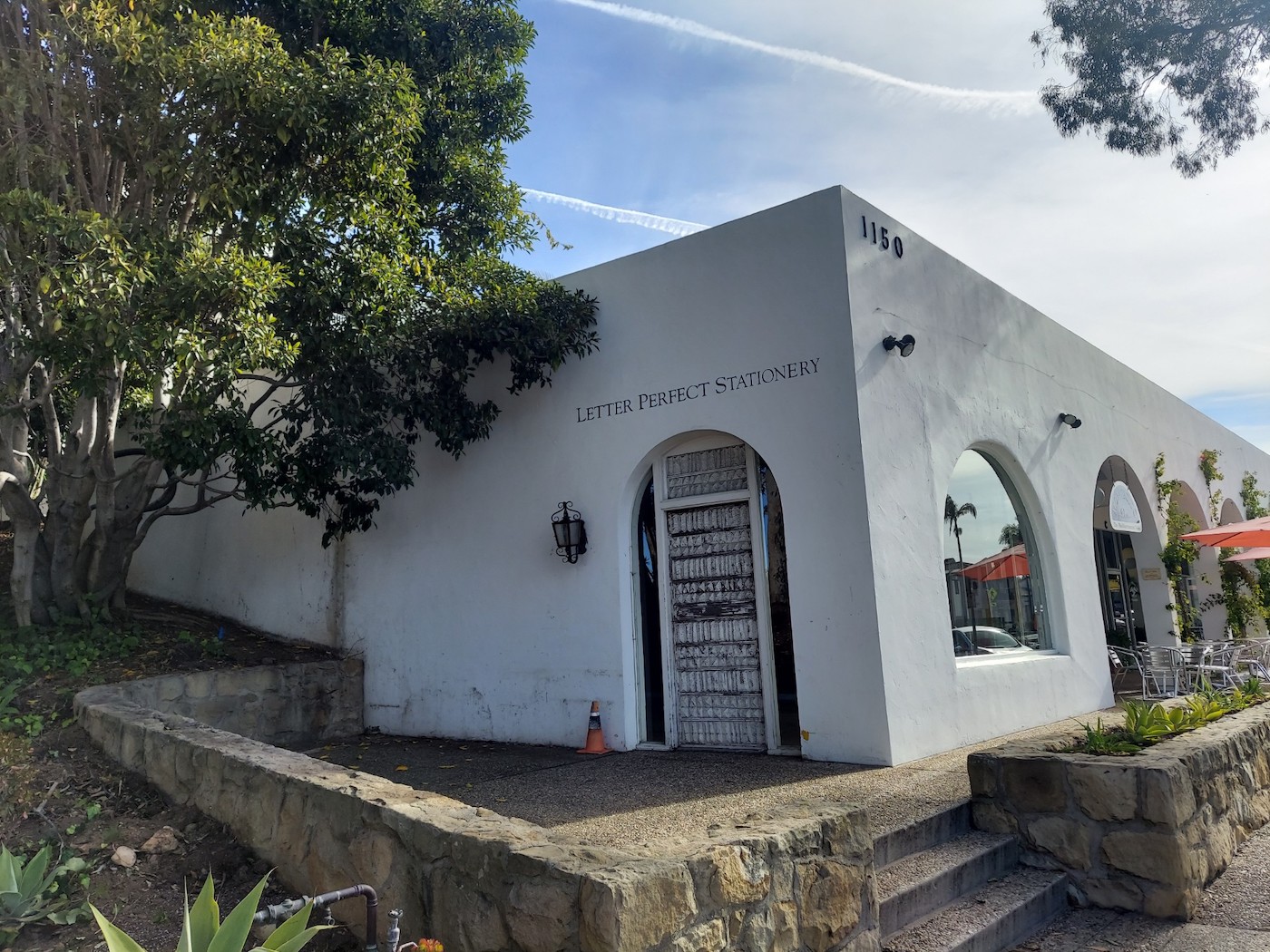 Montecito's Letter Perfect owner Leslie Person Ryan has relocated the stationery shop from its longtime location on Coast Village Road, moving temporarily to a showroom on Garden Street in Santa Barbara. Person Ryan tells us she is actively in negotiations to reopen a larger store by April, but cannot yet release the new address or details about the space.
The new, temporary location is at 130 Garden Street, Suite 5F, and is open 10 am to 5 pm, Monday through Friday.
The space that Letter Perfect vacated at 1150 Coast Village Road is located next to Montecito Deli, which is set to close escrow with a new owner on April 1. It's unknown at this time whether the new owner of Montecito Deli will expand into the neighboring space.
You might also be interested in...