Grosvenor's Sublime Return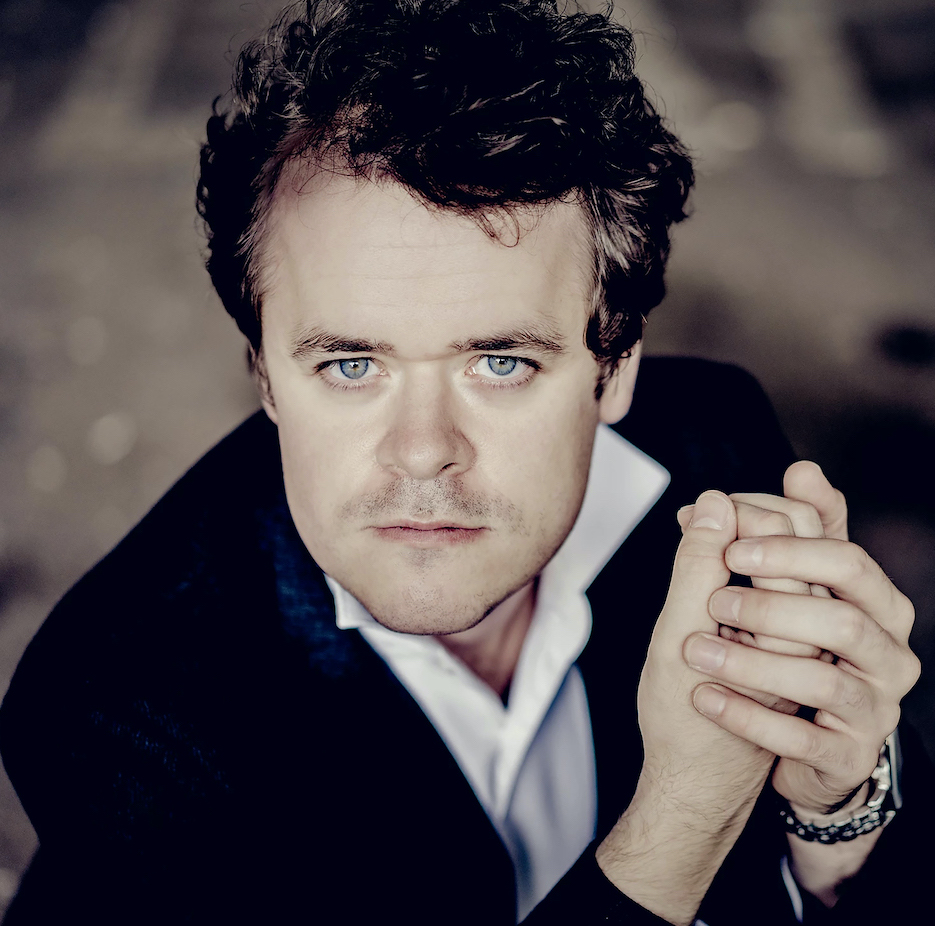 Two years ago, British pianist Benjamin Grosvenor was set to launch his first U.S. tour, including a concert at the Lobero Theatre for CAMA, the Community Arts Music Association. But the pandemic put paid to that with all venues being closed and Grosvenor flying back to the U.K., having not played one note.
Now, with COVID restrictions being lifted, Grosvenor, 29, the youngest-ever soloist on BBC's Proms at age 18, was able to show his extraordinary keyboard prowess in the second concert of the organization's Masterseries, and the second of his 11-city concert tour, which started in Denver, Colorado.
Grosvenor, who at the age of 11 won a BBC Young Musician of the Year award, played Cesar Franck's "Prelude, Choral et Fugue," and Robert Schumann's "Kreisleriana"to launch his highly entertaining program, concluding with Isaac Albeniz's "Iberia," and Maurice Ravel's "Jeux d'eau, La Vaise." It was certainly worth the wait. In a word: sublime.
You might also be interested in...