Vettes in View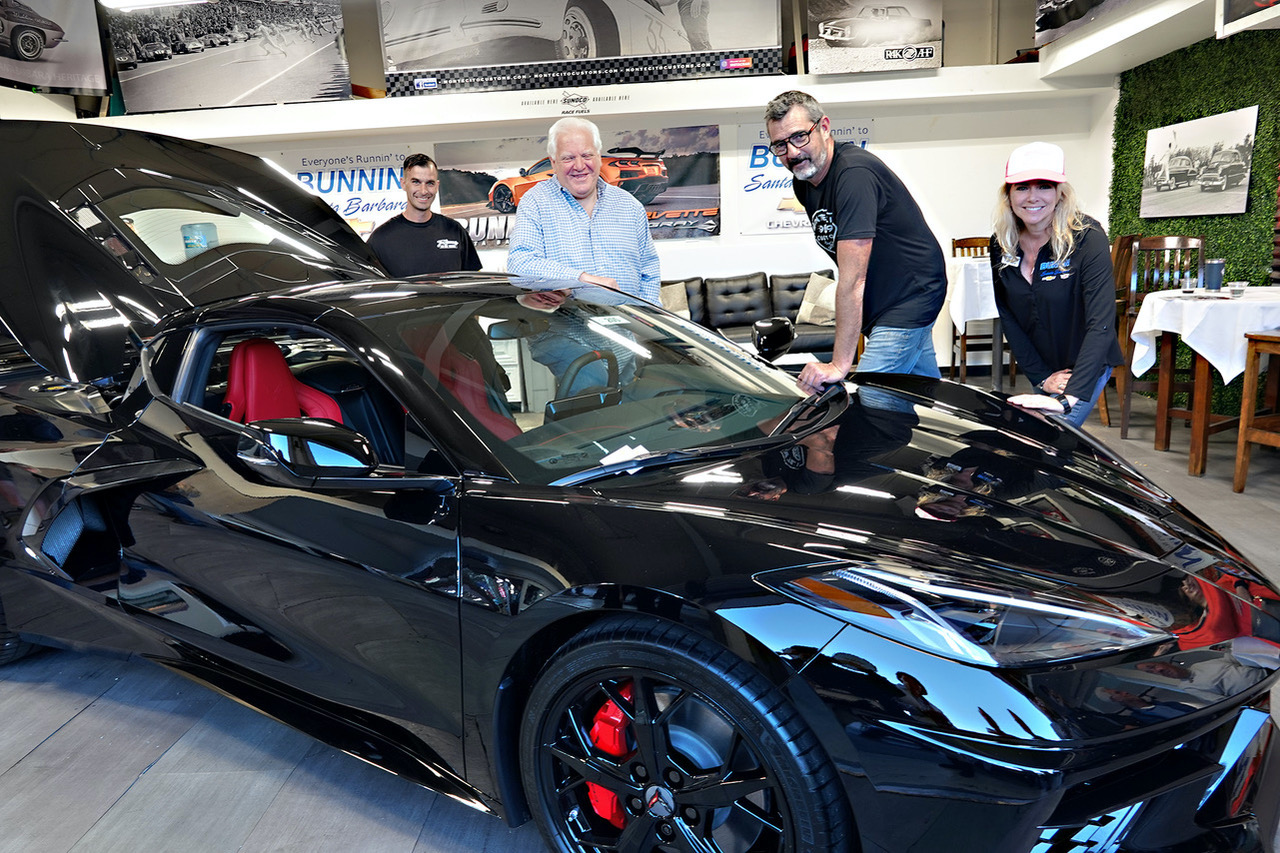 It was certainly a vroom with a view when 24 Corvette sports cars converged on Montecito's Village Filling Station for a sunset soirée organized by Kevin Haeberle, founder of the Community Hot Rod Project, and Jeff Clark of Montecito 969 Customs.
The handsome cars on show covered eight design generations – from the first Chevrolet model in 1953, when a limited number of just 300 came off the production line, costing $3,498 – to the new Corvette C8 priced at $85,000.
"There is currently an 18-month waiting list," says Jeff. "The new one is the fastest ever." Next year, that will be eclipsed with the C8 206 which will have 670 horsepower, the highest horsepower, naturally aspirated, V8 engine in history. Among the enthusiasts checking out the models were Leo Bunnin, owner of Bunnin Chevrolet, KEYT-TV anchor C.J. Ward, and the affiliate's ubiquitous reporter John Palminteri.
You might also be interested in...