Seeing Through Vincent's Eyes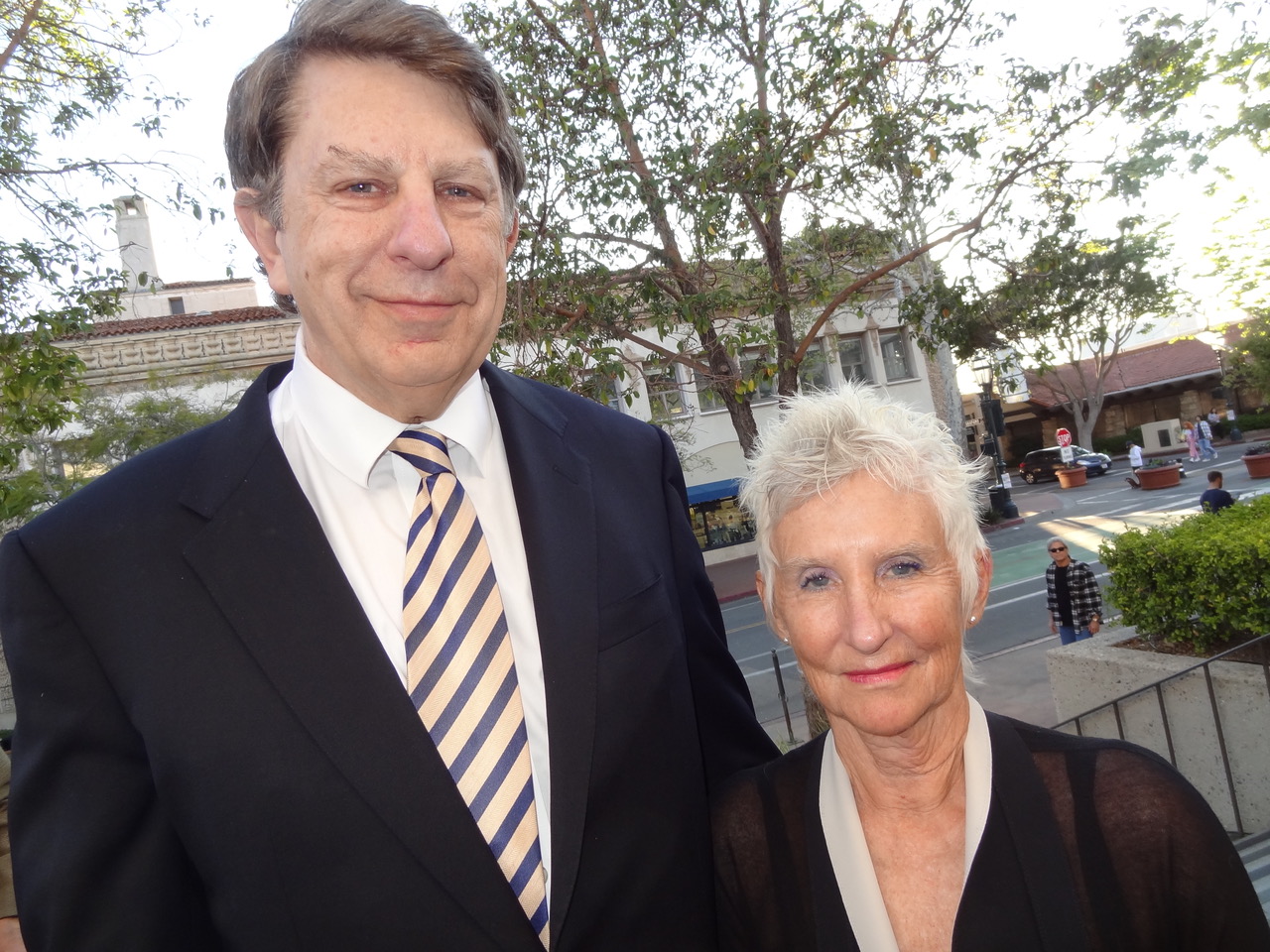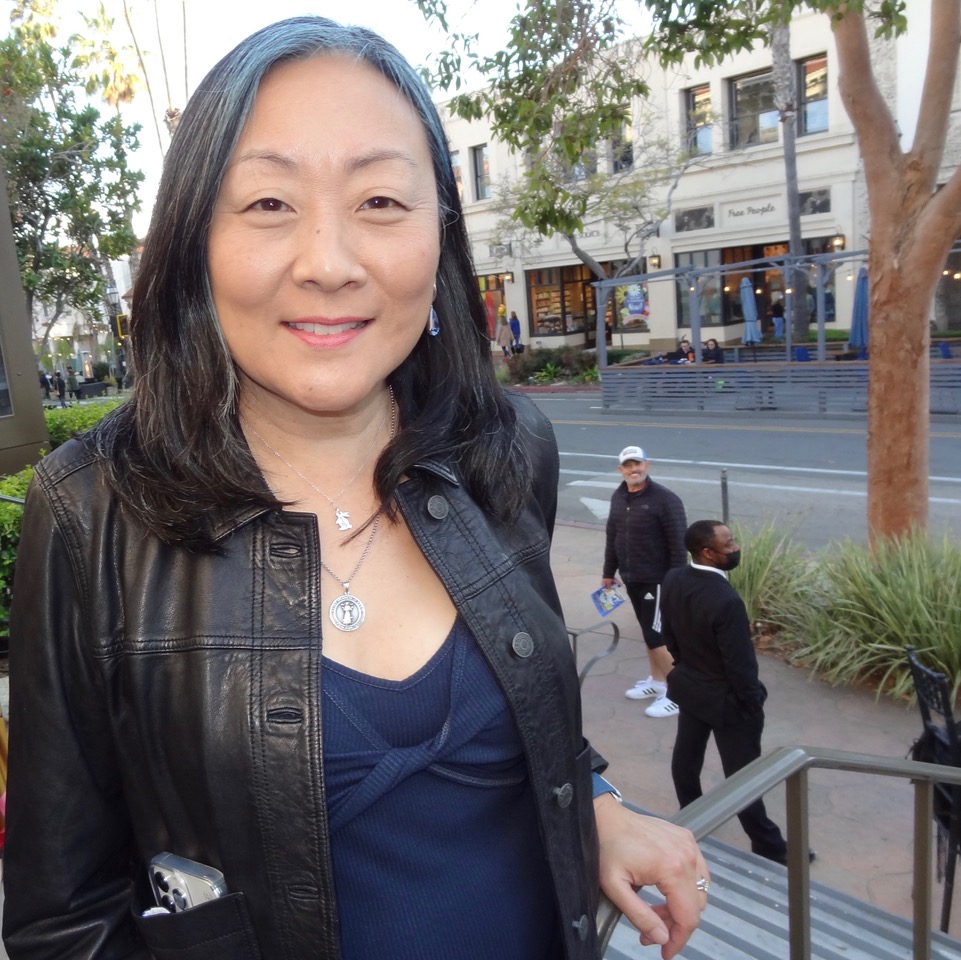 Wow! The old 1912 post office never looked better since its $50 million makeover into one of the finest art museums on the West Coast. And what could be more exciting than a Vincent van Gogh exhibit, Through Vincent's Eyes: Van Gogh and His Sources, with 20 of his works mounted right here in our town. Among them are over 60 artists' paintings whom he admired and that influenced him. There are artists of the Barbizon school and the Impressionists and Post-Impressionists including Claude Monet and Paul Gauguin. The show seeks to portray both his indebtedness to – and radical departure from – the art world of his day.
It's amazing to realize Van Gogh only painted for 10 years. But in that decade, he created about 2,100 art works including around 860 oil paintings, most in the last two or three years of his life. The Van Gogh Self-Portrait with Pipe (1886) was lent from the Van Gogh Museum in Amsterdam. The Paris period foreshadows the manic creativity of his last three years. Don and I visited the infirmary, Auvers-sur-Oise, in France where Van Gogh spent his last days and died July 29, 1890. It is believed he shot himself in the chest with a revolver and died from his injuries two days later. His work contributed to the foundations of modern art and are among the world's most expensive paintings to have ever sold – but it all happened posthumously.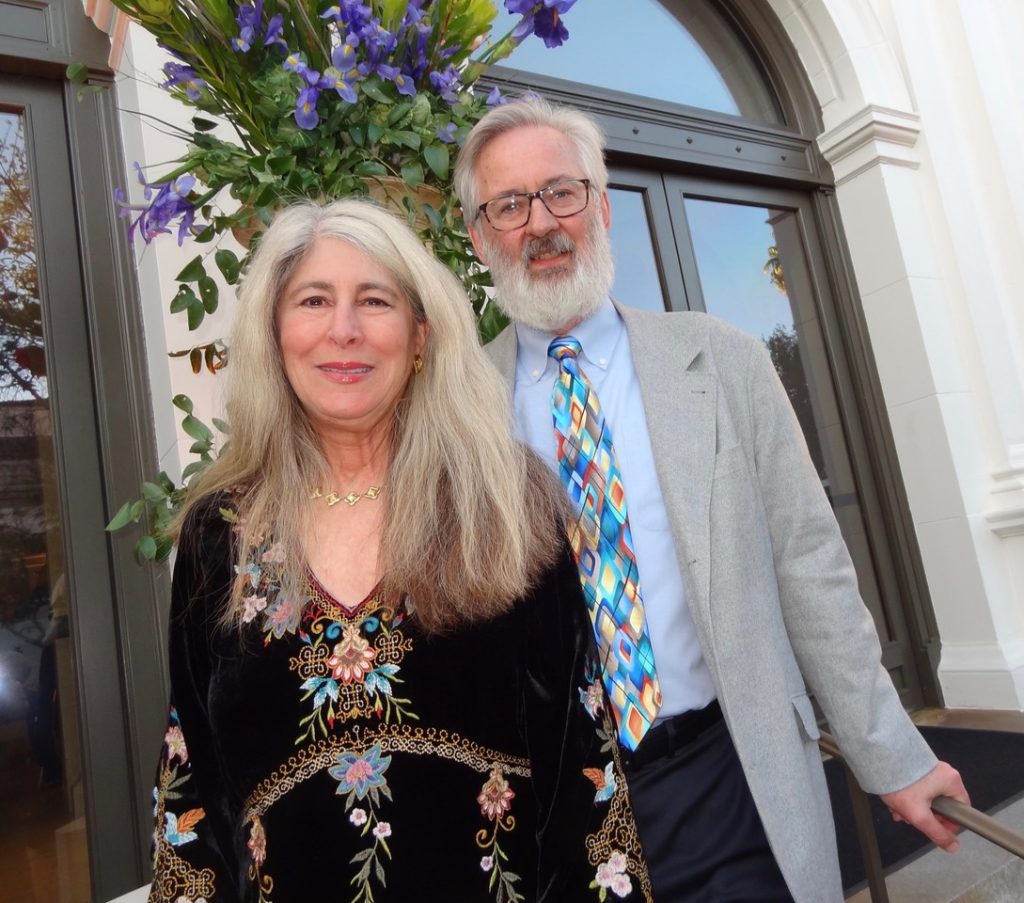 Van Gogh's family was upper-middle class. At one time he worked as an art dealer, often traveling, with his brother Theo supporting him. While living in Paris he met Gauguin. Vincent had psychotic episodes, didn't eat properly, and drank heavily. Gauguin no longer befriended him after Van Gogh severed part of his own left ear. His acclaim came only after his death.
When I was in France, I never dreamed we'd have some of his original paintings right here in Santa Barbara. Many people are responsible for the exhibit including premier sponsors Leslie Ridley–Tree and the Elaine F. Stepanek Foundation. The show was curated by Eik Kahng, who is deputy director and chief curator at the Santa Barbara Museum of Art since 2009. Larry Feinberg has served as the Robert and Mercedes Eichholz Director since 2008.
Many events are happening at the Museum between now and the show's ending May 22, 2022. Besides those there are multiple community partner events all over town. For details be sure to check with the Museum at 1130 State Street and sbma.net.
You might also be interested in...