New Contemporary Art Gallery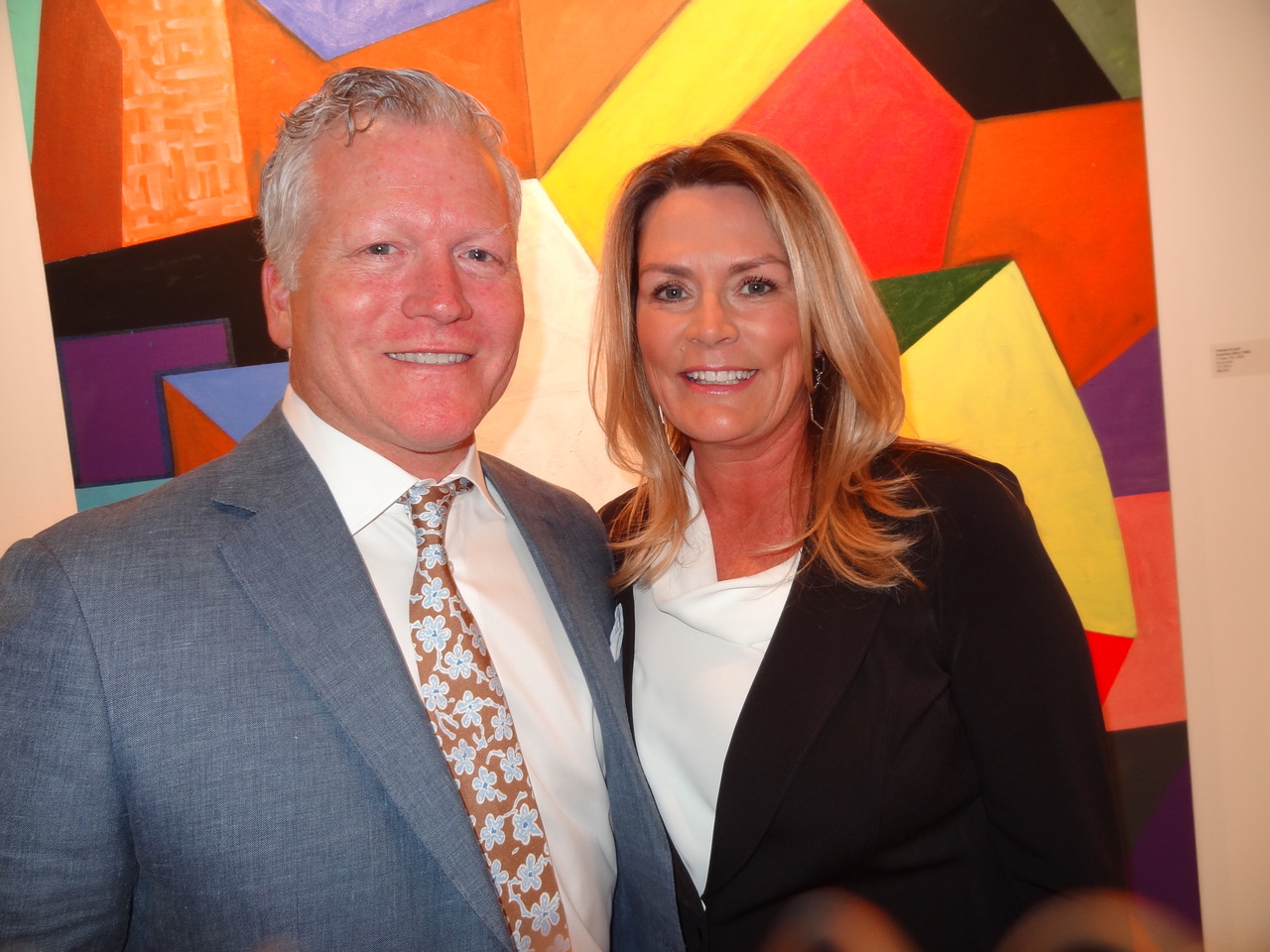 In the heart of Santa Barbara's ARTS District there's a new contemporary art gallery – Maune Contemporary – at 1309 State Street, next door to the Arlington Theatre. This is the second location for founders Ramsey and Heidi Maune. Their first being in the Miami Circle Design District in Atlanta, Georgia in 2019.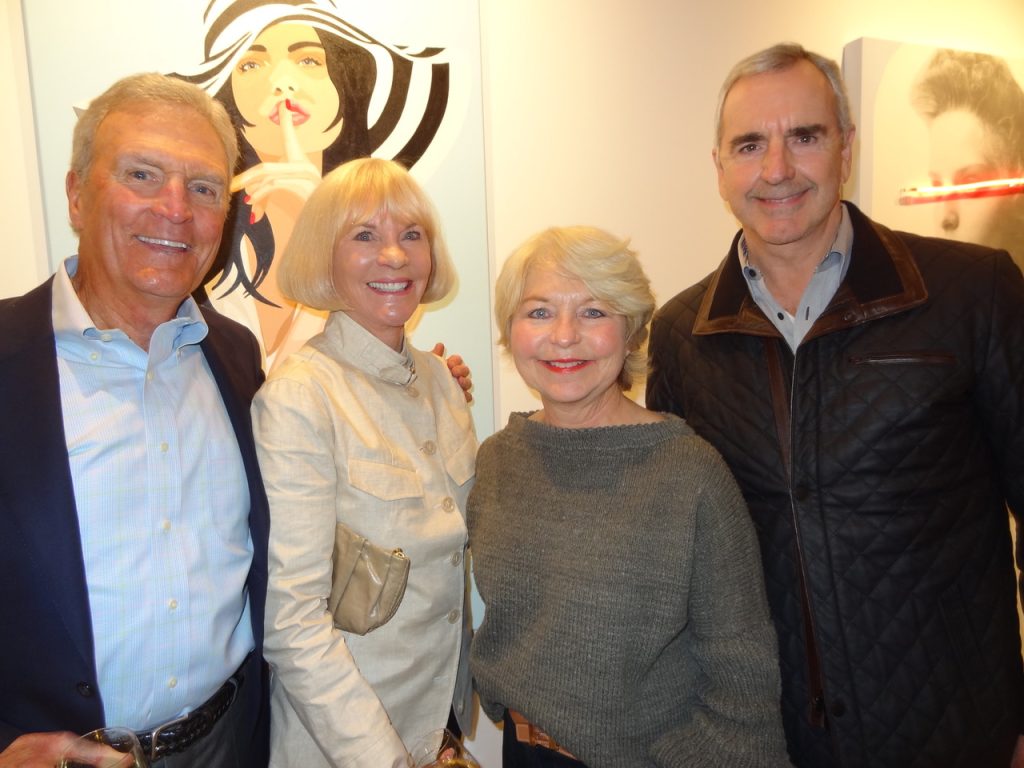 Heidi said, "I attended UCSB for college and my parents have been living here for over 30 years, so we needed the right time to move here. Connecting with the community has always been important to us, so we feel lucky to have found such a wonderful spot in Santa Barbara's thriving ARTS District, where we're enjoying getting to know our neighbors and excited to get involved!"
Their mission is to bridge various artist communities and provide its artists greater exposure to new markets. The Maunes both have a passion for contemporary and modern art, which compelled them to open their first gallery. They are longtime art collectors, attending art fairs and perusing galleries to discover new talent.
Their new exhibit, Finally Home, highlights works from 17 contemporary artists and eight different countries, showing great diversity. For example, one of their artists is Alex Katz, who will have a Retrospective at the Guggenheim this year. Julie Torres is part of the permanent collection in the department of drawings and prints at the Metropolitan Museum of Art in New York.
The Maune gallery will also be open for 1st Thursday events and hold regular exhibitions. They accept works on consignment and provide advice in all areas of the art world.
For more details visit maune.com.
You might also be interested in...