Marty Allen Going Blue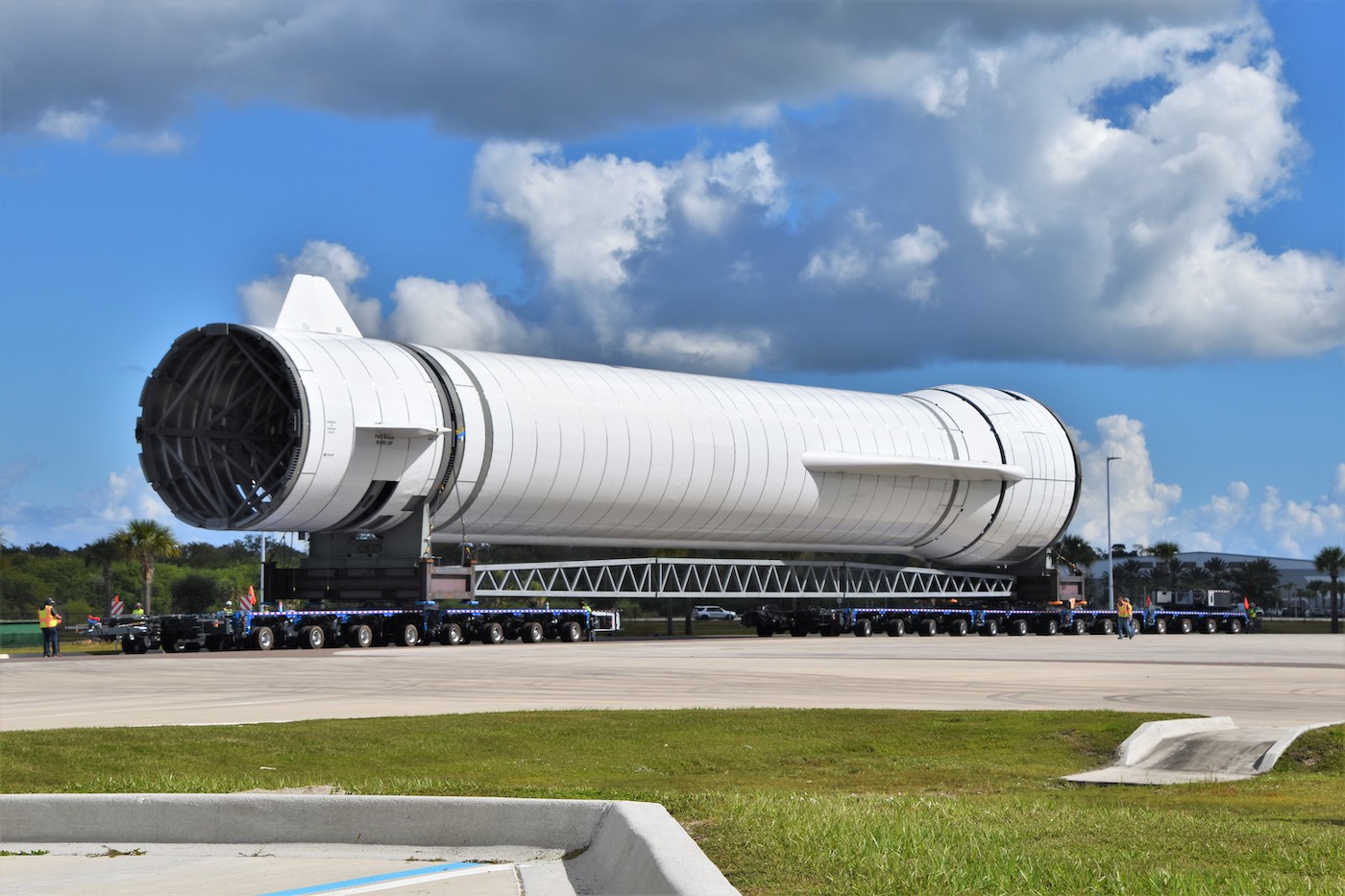 Montecito resident Marty Allen, often described as an "angel investor," is going to Heaven! The former CEO of Party America and the California Closet Company is flying on Amazon tycoon Jeff Bezos's Blue Origin's upcoming NS-20 flight on March 23 along with Saturday Night Live star Pete Davidson, 28. The mission, the fourth human flight in the New Shepard program and the 20th in its history, will blast off from the launch site in Van Horn, West Texas.
Each astronaut, including husband and wife duo Marc and Sharon Hagle, entrepreneur Jim Kitchen, and Dr. George Nield, will carry a postcard to space on behalf of the Blue Origin Foundation Club for the Future, whose "Postcard to Space" program gives students access to space in Blue Origin's reusable liquid rockets. The club's mission is to inspire future generations to pursue careers in STEM for the benefit of Earth.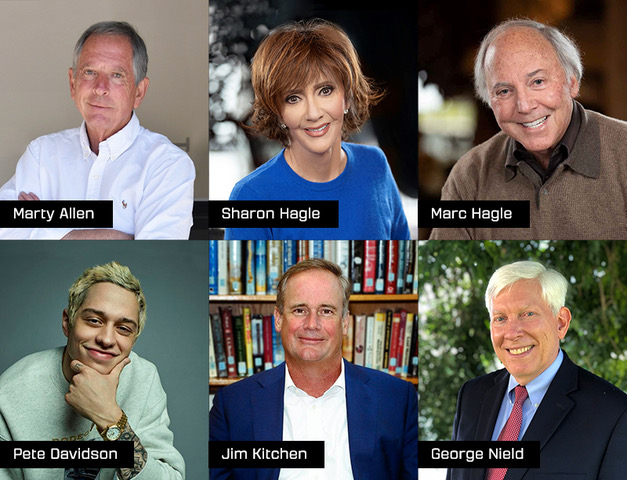 You might also be interested in...