Montecito Deli to Change Hands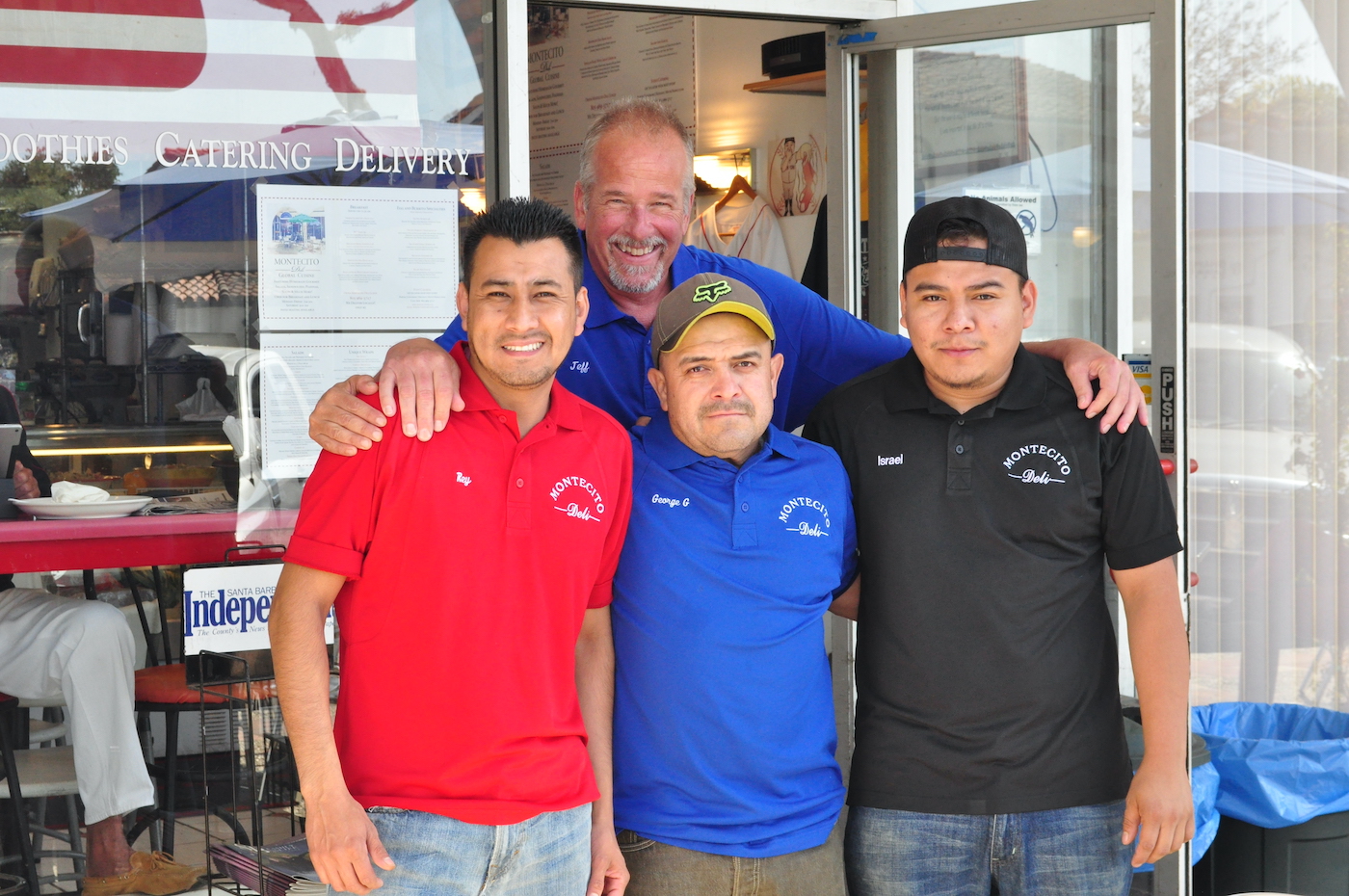 Word on Coast Village Road is that the owner of Montecito Deli, Jeff Rypysc, is in talks with a well-known Montecito restaurateur to sell the business, located at 1150 Coast Village Road. If all goes as planned, the deal will close April 1.
The new concept for the deli, which has been in the same location on Coast Village Road over 20 years, is a New York-style deli with an "Italian, Jewish twist" according to a person close to the transaction. The new owner plans to enhance Rypysc's popular menu as well the deli's hours, opening later in the day and on the weekends. We're told that the space will be updated but will not require significant remodeling, or long-term closures.
Rypysc opened the deli on September 11, 2001, and has always attributed his success to two things: his loyal team, which includes longtime manager Rey Vazquez, and his loyal customer base, some of whom dine at the deli multiple times a week. The deli offers a variety of made-to-order breakfast and lunch items, in addition to salads, sandwiches, deli items, soups, and cookies, all of which are scratch-made every day. The deli is most known for its famous Piadina, which the new owner says he'll keep on the menu. We'll have more on the ownership change as the deal is finalized.
You might also be interested in...