Letter Perfect Still Seeking Buyer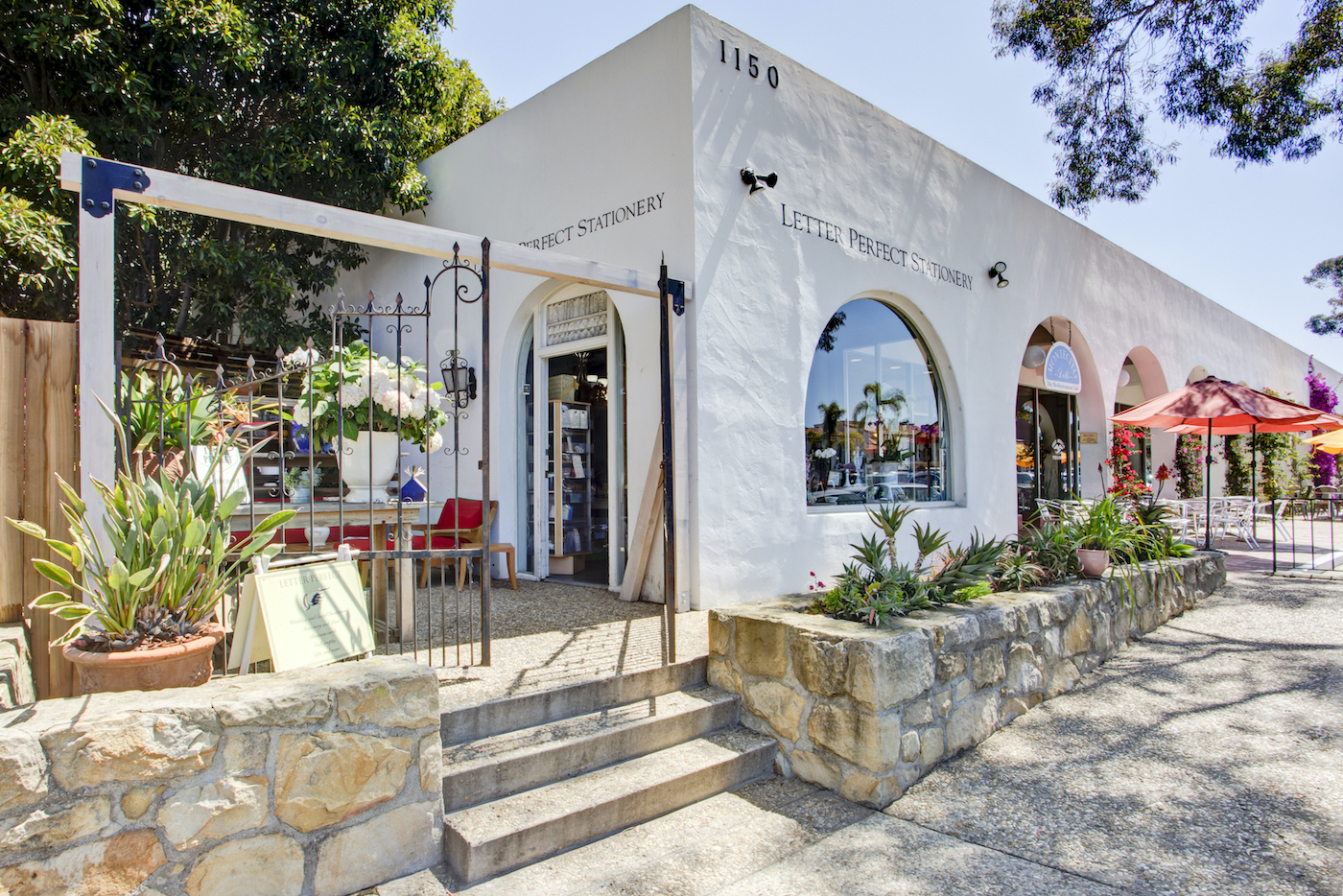 Montecito's Letter Perfect owner Leslie Person Ryan says she is still seeking a buyer for her 38-year-old stationery and gift store on Coast Village Road. After two failed escrows, Person Ryan is hoping to find a buyer who will be as passionate as she is about stationery, letter writing, and gracious correspondence.
Letter Perfect, located next to Montecito Deli at 1150 Coast Village Road, has been a popular retail establishment on the road for 38 years, offering custom stationery orders, design services, classes, gifts and cards, custom logos, and much more. Person Ryan says she has solidified a long-term lease agreement with the owner of Villa Fontana, and since announcing the sale earlier this year, she has received several inquiries from interested buyers, but none of them have panned out.
To inquire about the sale of Letter Perfect, Leslie Person Ryan can be contacted at letterperfectsb@gmail.com. Business broker Matt Olufs, who recently sold Here's the Scoop across the street, has been brought on to help facilitate the sale. He can be reached at (805) 886-2919.
You might also be interested in...