Mineard's Montecito Menagerie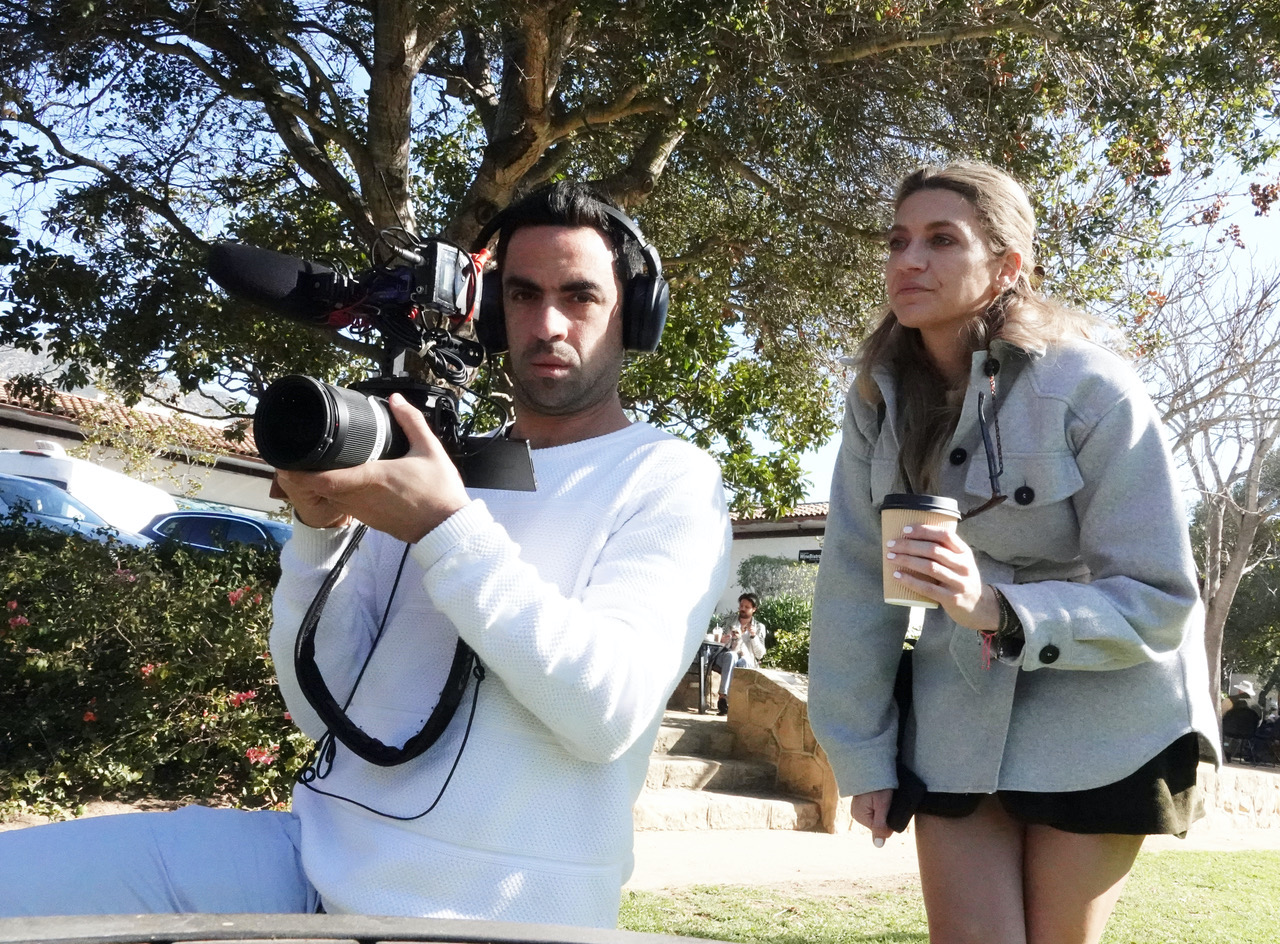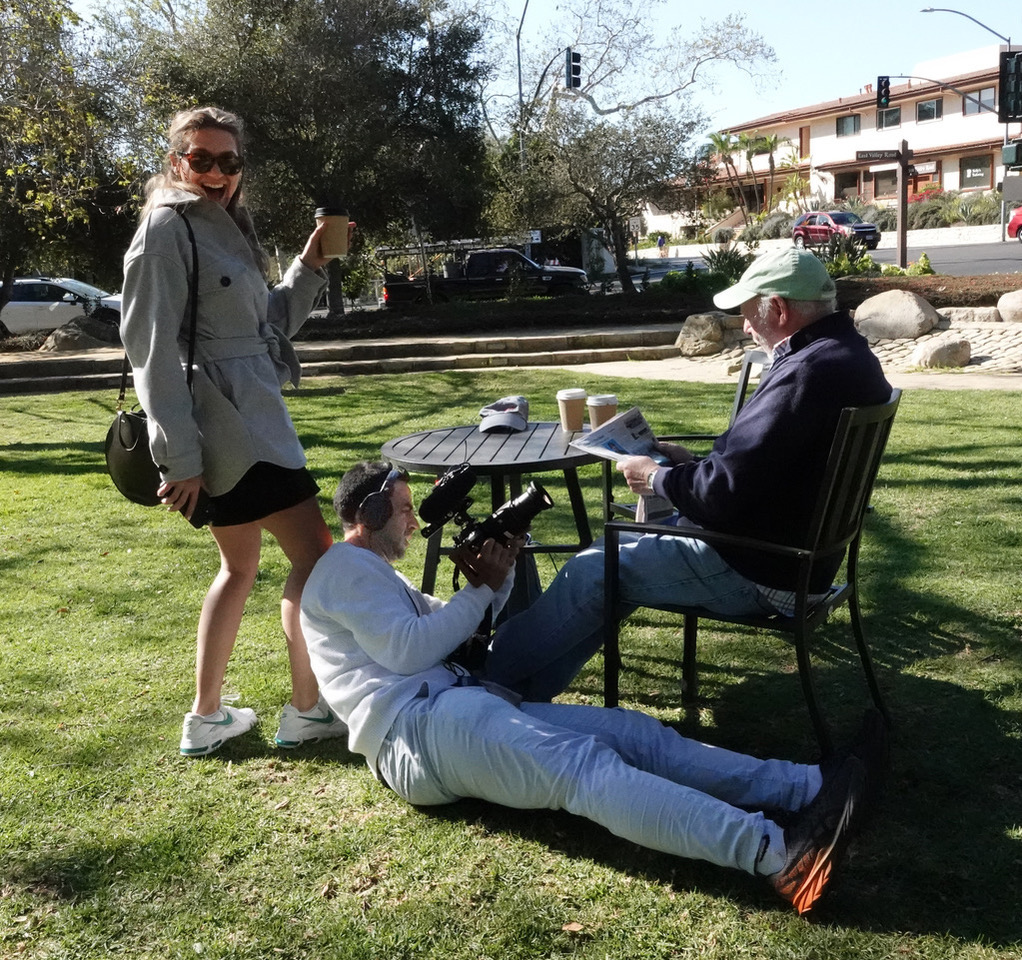 Maison Mineards Montecito has been particularly busy of late with a German TV crew interviewing me in the garden, phone calls from the London Evening Standard and Daily Mail, and last week hosting a TV crew from France's TF1 for its 16-year-old show, 50 Minutes Inside.
After being interviewed outside Pierre Lafond by producer Sarah Pizon, who had flown in from Paris for the occasion, I took her and trusty cameraman Adrian Rappaport, who had winged in from his Miami home, on an hour-long tour of our rarefied enclave, including the Santa Barbara Polo Cub, Riven Rock, home of the Sussexi, and Coast Village Road.
Later on, the dynamic duo also met with Ian Williams, manager of Ty Warner's San Ysidro Ranch, and Rick Fidel, manager of Rick Caruso's Rosewood Miramar, getting an eye-full.
My loyal lenswoman, Priscilla, also accompanied us, adding her own views on our unique community.
Chefs in the Chamber
Adrian Spence's 32-year-old chamber music troupe Camerata Pacifica pushed all the buttons with its latest performance at the Music Academy of the West's Hahn Hall.
Five of the six composers featured are still alive, with the late Lou Harrison's work, which opened the entertaining show, featuring kitchen saucepans and rice bowls accompanying Molly Markoski on piano, violinist Kristin Lee, and talented percussionist Ji Hye Jung.
Andy Akiho's work "Stop Speaking" was an extraordinary piece by any measure accompanying electronic sounds from a computer, as well as Thierry De Mey's "Silence Must Be," a composition made up of gestures and sign language.
Mark Applebaum's "Aphasia," Christopher Cerrone's "Double Happiness," and Kevin Puts' "And Legions Will Rise" completed the innovative concert.
It wasn't a performance for everybody, but founder Adrian is to be commended for breaking new ground…
A Royal Record
Prince Harry's forthcoming revelatory tome, for which HRH is being paid $20 million by Penguin-Random House in New York, is "likely to shake the monarchy to its core," according to reports.
The Duke of Sussex, 37, is secretly collaborating with Pulitzer-winning ghostwriter JR Moehringer, with the book being described as "a definitive account of the experiences, adventures, losses, and life lessons that have helped shape him."
One can only hope that it is not the final nail in the coffin for his relationship with the Royal Family, particularly his father Prince Charles and older brother, Prince William.
Her Majesty has just launched her own brand of canine perfume, which is on sale at her 20,000-acre estate Sandringham in Norfolk, U.K. The 95-year-old monarch, an ardent dog lover, has created a royal cologne for pampered pooches, which comes with a price tag of $13 a bottle.
You might also be interested in...