CommUnify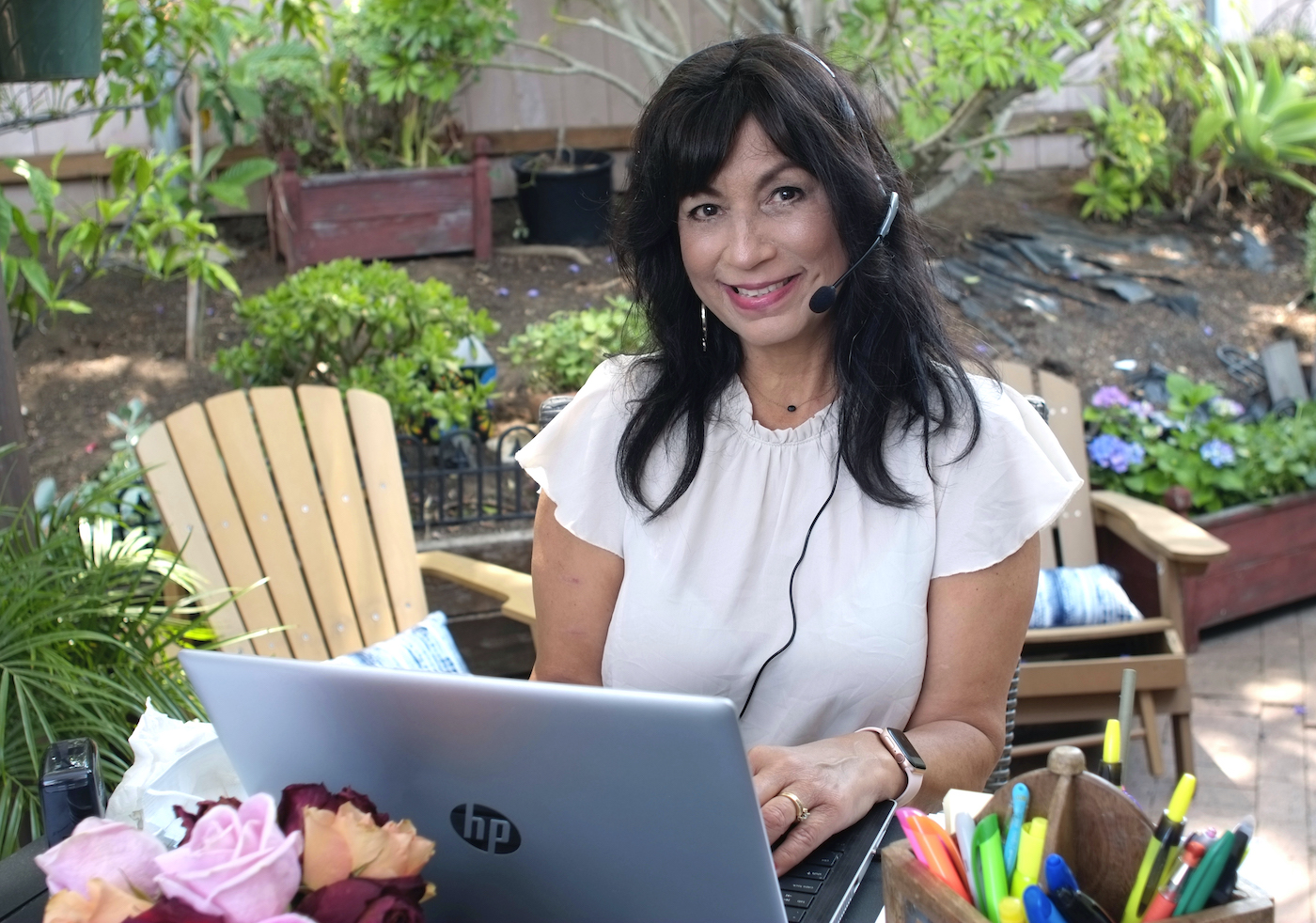 If the name CommUnify doesn't ring a bell, Patricia Keelean, the nonprofit's chief executive officer, thinks she knows why.
"We are our own best-kept secret," Keelean said. There's a good reason for that – CommUnify is actually the new DBA for what used to be called the Community Action Commission of Santa Barbara County – indeed quite a mouthful – that was formed way back in 1964 as part of President Lyndon B. Johnson's War on Poverty. It was just three years later that the 15-member Community Action Committee appointed by the County Board of Supervisors to address the causes and conditions of poverty incorporated as a private nonprofit organization. CACSBC (also a mouthful) began by providing Head Start early education services, followed that same year by a senior support program; an adult job-training program was added in 1969. Now, half a century later, the nonprofit's menu of services has expanded to include a wide array of programs focused on addressing poverty in all its guises.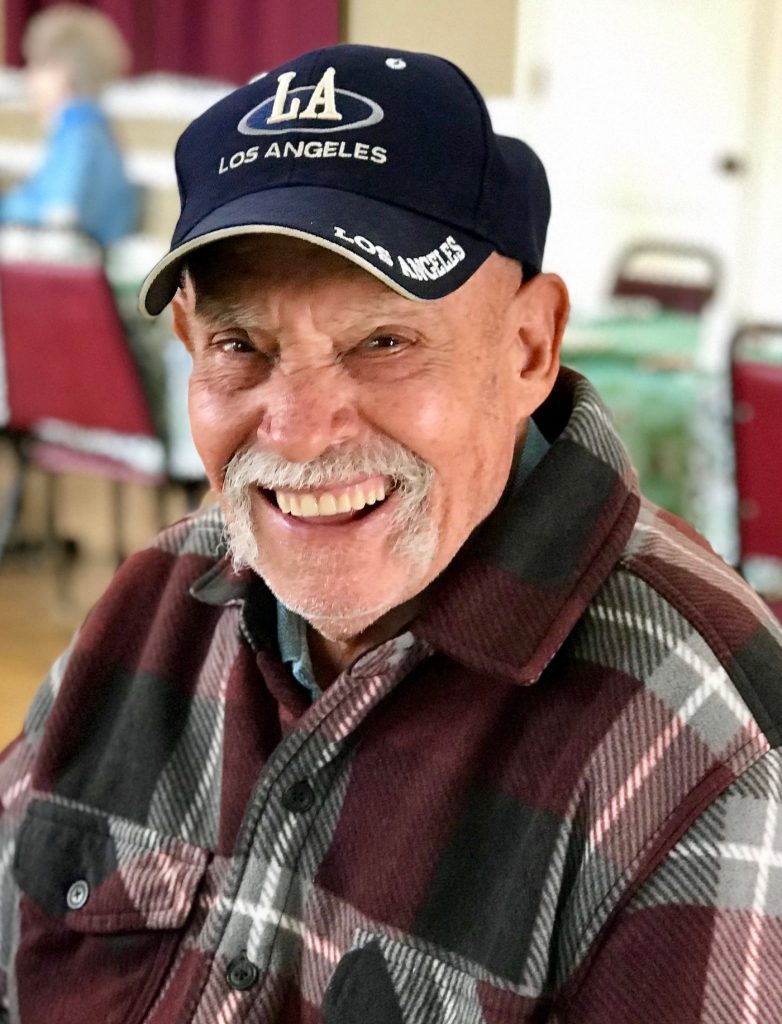 Its 17 programs and services in the community include the well-known Head Start/Early Start programs, energy assistance, home weatherization services, financial literacy and family self-sufficiency supportive services, a variety of prevention and intervention services for youth, and the 2-1-1 information and referral helpline.
But not only has the organization grown exponentially to the tune of 400 staffers serving about 10,000 individuals each year – they also don't do it alone – as they work with other nonprofit partners throughout the area.
Hence CommUnify.
"One of the reasons why we rebranded is because people typically know an individual program that we're providing, but they don't realize it falls under this larger umbrella," Keelean said. "We haven't necessarily had the resources as an organization to promote the organization and let the general community know who we are and all of the great work that we're doing. Now we have a great new name that better reflects the work and our mission, and a beautiful new logo that represents the color and the spirit of our new brand."
Whatever the name, CommUnify's lofty goal remains the same in addressing the causes and conditions of poverty. But the vision has crystallized, too.
"We serve from age zero to end of life, trying to help those who are disadvantaged to stabilize and become independent and thrive in our community," Keelean said. "And we have a board that includes a low-income sector, the private sector, and public official sector. That's unique to community action and ensures that every facet of the community is working together to address the issues of poverty at a local level."
What also sets CommUnify apart is its approach, she said.
"Because we provide so many comprehensive services, what we are really focused on is a person-centered approach on an individualized basis so that we can assess the unique needs of every individual or family that we serve and connect them with all of the resources that we provide as an organization. Bundling services together, rather than providing what's sometimes called a 'one and done,' we can address their broader needs. It's not just putting a Band-Aid on in an emergency but providing case management. Whether it's rental assistance, help with an energy bill, weatherize their home, connecting them with Head Start so their preschooler starts life as prepared as possible – whatever the need might be within that individual or family, we want to be able to address it."
CommUnify is also one of the few organizations in Santa Barbara County with a "true north and south county footprint and a true north and south county commitment," Keelean said.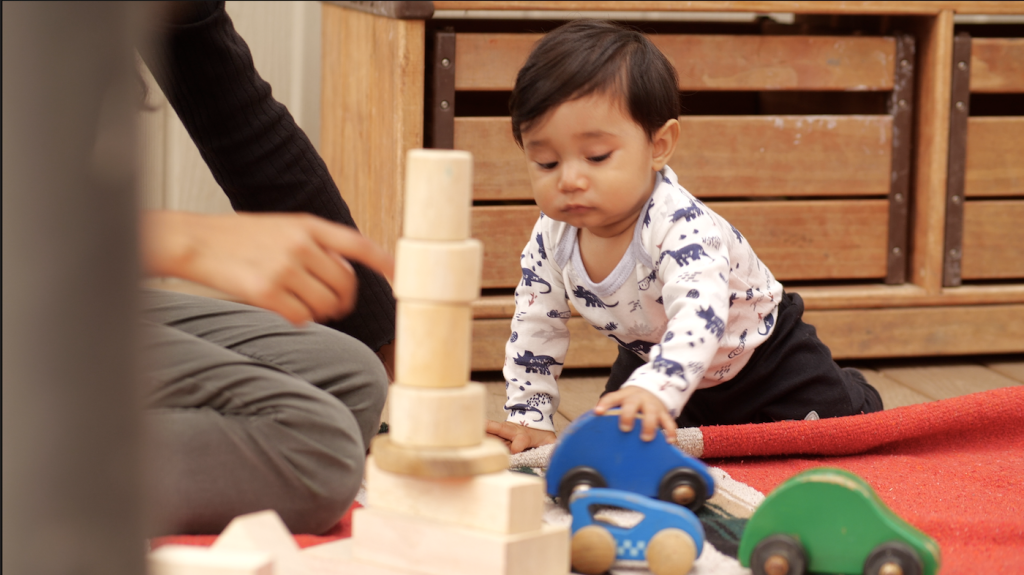 And if CommUnify doesn't offer a service to solve a specific need, they refer them out to other agency partners in the community to provide the necessary assistance.
"We're a large organization, but we can't do this work alone," Keelean said. "If we don't have the service that will meet the need, we refer them to another nonprofit that does. That way there's no duplication of effort."
With that network, CommUnify really is about helping a person or family stabilize, improve their economic security, and move towards becoming independent and self-sufficient so that they can retain their dignity, she said.
"We want to identify the barriers that are keeping them in crisis and preventing them from moving towards becoming more economically stable," Keelean said.
As to getting more recognition for the CommUnify name?
Keelean has an answer – "This year, we're celebrating 55 years of service to the residents of Santa Barbara County, so we're definitely going to make a splash and let people know we're here," she said.
Accordingly, the 55th Anniversary Champions Dinner takes place June 9 at the River Grill at Alisal Ranch in Solvang, where CommUnify will honor the Santa Barbara Foundation; Eric and Kelly Onnen, founders of Santa Barbara Airbus; and Robert Freeman, former CEO of CenCal Health, for their dedicated work on behalf of Santa Barbara County. Past recipients of the Champions award will also be recognized, including 2020 honorees The Towbes Group; Jim Glines, President / CEO at Community Bank of Santa Maria; and Rona Barrett, the former gossip columnist who runs her self-named nonprofit foundation.
Some of those private donations raised go toward expanding CommUnify's new Seniors Safe at Home program that helps combat both isolation and the resultant neglect to simple home repairs that can lead to injuries because of a shrinking network. Meaning from Head Start to home repair for the elderly, CommUnify is there.
CommUnify, 5638 Hollister Avenue, Goleta, (805) 964-8857, www.communifysb.org, Patricia Keelean, CEO; Julie Weiner, CDO
You might also be interested in...