Rest in Peace, Ivan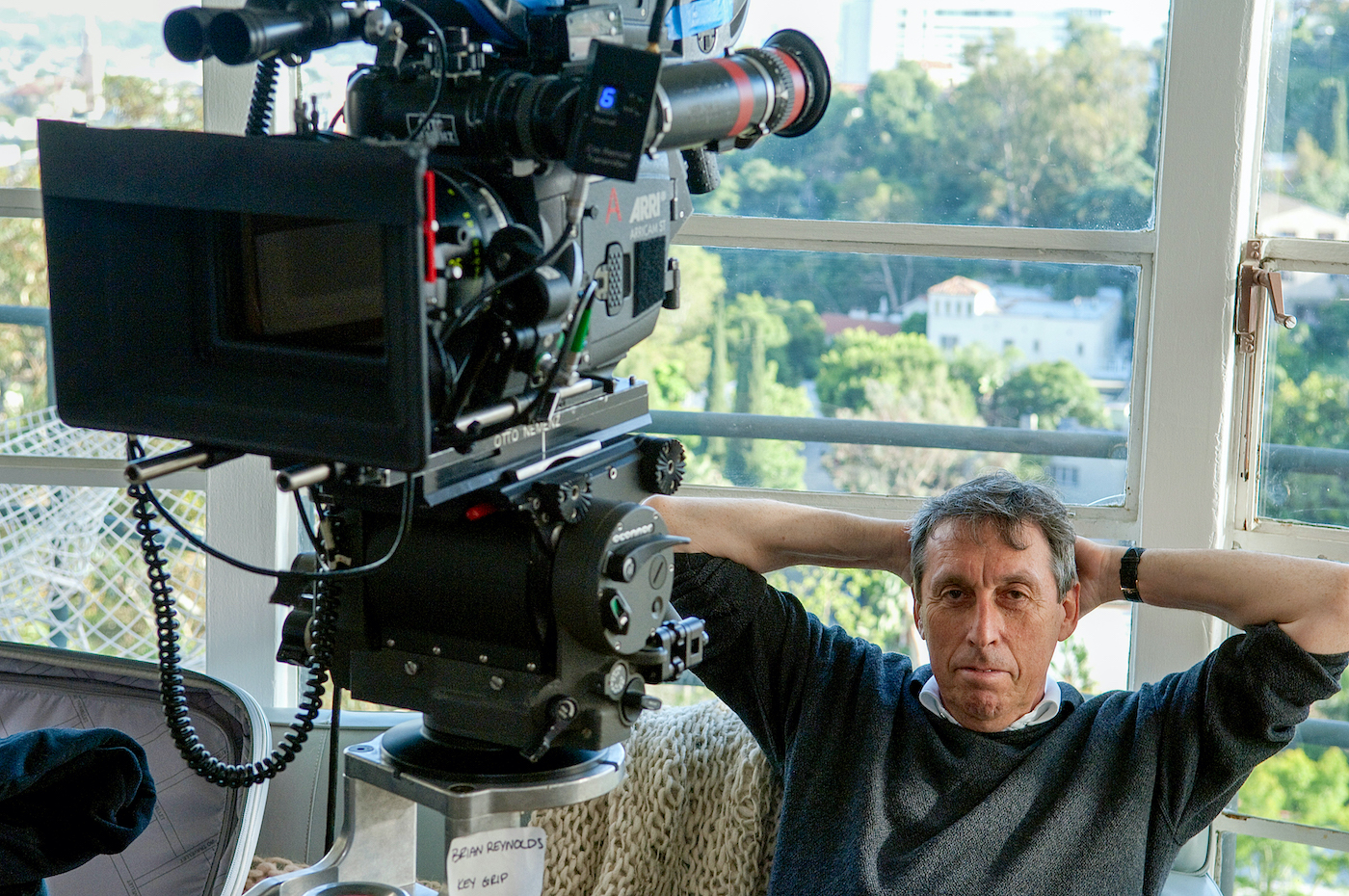 On a personal note, I remember Ghostbusters director Ivan Reitman, who has died at the age of 75 at his Montecito home, formerly part of the legendary 70-acre El Mirador estate near Westmont College.
Reitman first made his mark producing the irreverent college fraternity film National Lampoon's Animal House with John Belushi in 1978.
A year later the Czech-born Reitman made his directorial debut with Bill Murray in his first starring role in the summer camp comedy Meatballs.
But he truly made his mark on Hollywood history with Ghostbusters in 1984 with Murray, Dan Aykroyd, Sigourney Weaver, and Rick Moranis, which grossed almost $300 million worldwide.
His Golden Globe-winning son, Jason Reitman, 44, followed in his footsteps with films including Juno, Thank You for Smoking, and Up in the Air.
You might also be interested in...