Juniper on Coast Village Road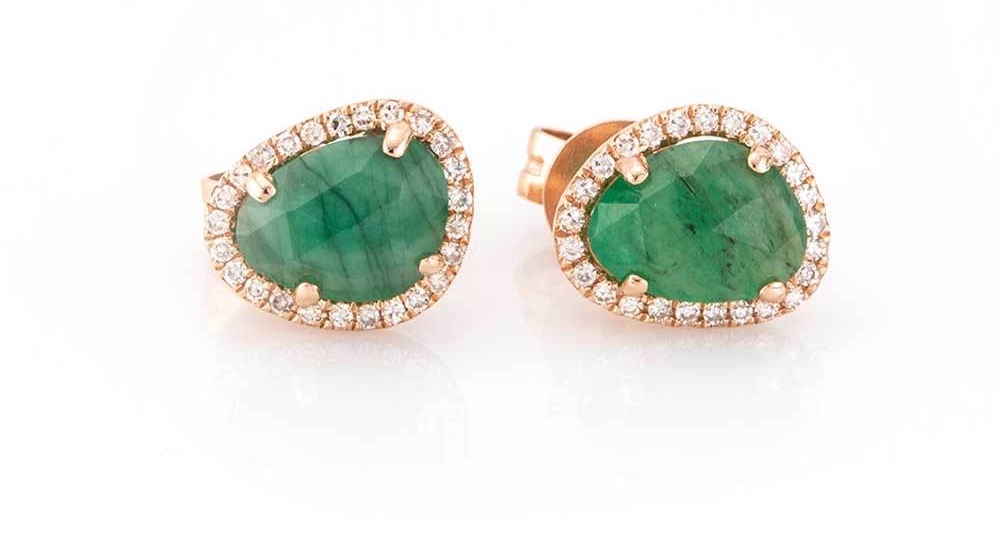 Unique women's clothing and accessory boutique Juniper is tucked between Sakana and Occhiali in Coast Village Walk, with owner Marie Ferris offering an array of luxury clothing lines not found in other stores. "I love pieces that are unexpected and unique," Ferris told us during a recent visit to the shop. "My style is soft and feminine with an edge." 
Ferris, who originally hails from the East Coast, moved to Montecito in 2017 to open the store after operating a successful boutique in Southern California for over 16 years. The Montecito store was once located in the Upper Village before moving to Coast Village Road last summer. Ferris is no stranger to retail. Her well-known Del Mar shop Matti D was named after her kids (Matti and Danielle), and became a leading Southern California boutique, known for sophisticated style, careful curation, unique offerings, and personal styling services. Ferris sold the shop in 2016, and once in Montecito, decided to open a new venture.
Juniper offers one-of-a-kind jewelry, and designer belts and handbags (including hand-painted vintage Louis Vuitton), as well as an array of contemporary clothing including dresses, denim, leather jackets, woven silk blouses, luxury graphic tees, cashmere sweaters, and special occasion outfits. Each piece is carefully curated, and Ferris says she chooses pieces based on design, not designer. A few of the designers she may carry at any time: Nour Hammour, Bleecker, Whiting & Davis bags, Cinq à Sept, Zofia Day jewelry, and more. Juniper carries a mix of domestic and European designer offerings, and Ferris is available for styling for any occasion, as well as closet organization. She also has Currey & Co. chandeliers available for sale in the shop. "I sell the things I love," she laughed.
Juniper caters to all ages, and Ferris says her clientele appreciates her ability to mix laid back, California style, with the edgy, hip styles of New York and other metropolitan cities. Juniper is located in the space formerly occupied by Antoinette, which closed in November 2020 after 44 years in business.
The store is open Monday through Saturday, 10 am to 4 pm, and closed Sundays. For more information, visit 1046 Coast Village Road, Suite J, or email junipermontecito@gmail.com. 
You might also be interested in...