Whales and Tales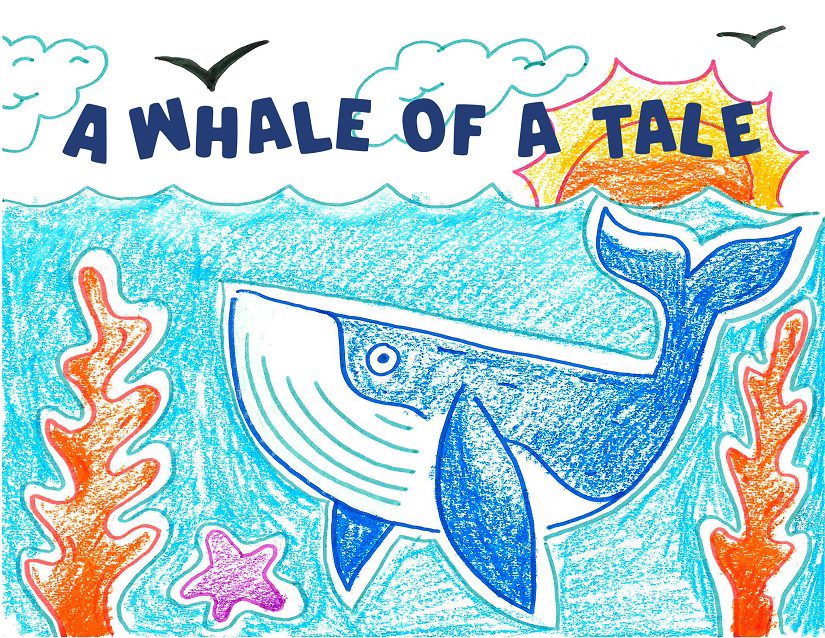 "Whales are Superheroes" according to the Santa Barbara Maritime Museum (SBMM). The museum invited all artists in grades K-6 to submit ocean-related art for a unique exhibit. The artists gave their interpretation of a whale, a whale's activities, or anything ocean related like kelp, starfish, dolphins, or other sea creatures. Crayons, colored pencils, or markers could be used. The art had to be submitted by January 31, 2022. This interactive and impressive event "A Whale of a Tale" will feature audio and video components that bring children's artwork to life and will be on display from April 15 to May 15, 2022.
The multi-faceted exhibit will explore the effect whales have on the ocean, climate, and climate change and air quality. There will be the children's art show along with the three-dimensional art and sound experience. Also "The Wonder of Whales: Two Artists Perspectives," an ocean-themed exhibit of artwork by Kelly Clause and John Baran. Holly Lohuis will give a lecture about how whales affect the climate, plus Santa Barbara's application to be designated an international Whale Heritage Site. Besides all of that there's a new permanent exhibit on whales and climate change at the museum.
In case you didn't know, whales are amazing creatures who actually help maintain the stability and health of our oceans. Nutrients in the water slowly sink over time, and as whales dive down to feed and surface to breathe, they act as nutrient pumps moving those nutrients back up to the sunlit surface water where they stimulate and fertilize the growth of phytoplankton.
Through photosynthesis, the phytoplankton convert large amounts of CO2 to oxygen, helping to sustain life all over the planet.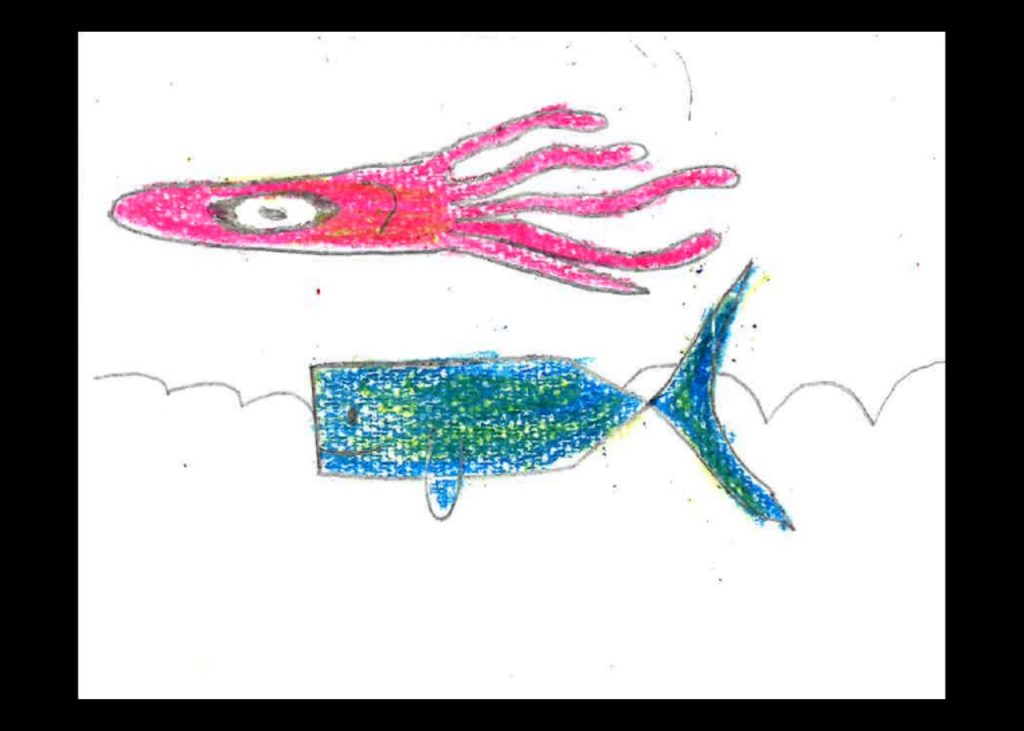 Whales also migrate every year from nutrient-rich cold water to nutrient-poor warmer waters, for breeding and calving, further cycling the ocean's nutrients both vertically and horizontally throughout the world's oceans. Whales really are superheroes!
Since 2000 the SBMM has featured many artifacts and stories to share the history of the Santa Barbara Channel with more than 40,000 visitors annually, and it provides year-round experiential maritime history and marine science education for local youth. Featuring the impressive First-Order Fresnel Lighthouse Lens from Point Conception, SBMM's current exhibits explore the History of Oil in Santa Barbara Channel & Chumash Use of Asphaltum, Surfing, Mermaids, the Honda Disaster, and "Wives and Daughters: Keepers of the Light."
The SBMM is located at 113 Harbor Way. For information, call (805) 456-8747 or visit sbmm.org.
You might also be interested in...