February Must-Reads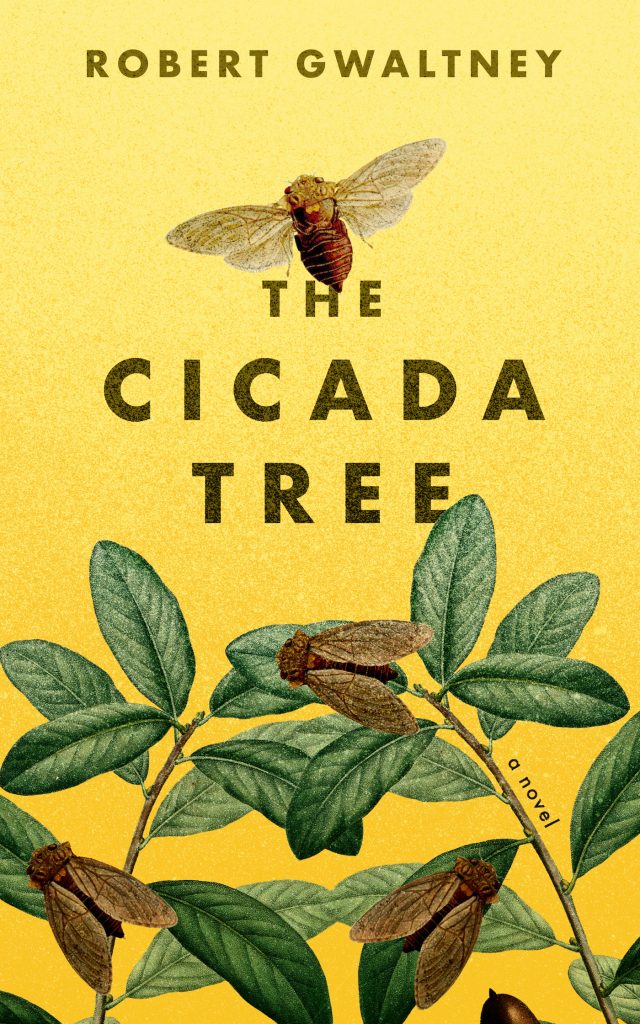 Sorry not sorry, but I have many excellent reads this month. 
Let's start with The Cicada Tree, a debut novel by Robert Gwaltney with its melt-in-your-mouth prose, is a Southern gothic novel in the tradition of Tennessee Williams and William Faulkner. I was enraptured with the story of eleven-year-old Analeise, a piano protégé living in Providence, Georgia in 1956 when a storm of cicadas descends. Analeise is obsessed with the rich Mayfield family and will discover the tangled secrets of both her family and theirs. A spine-tingling invasion of cicadas and great twists in this one.
The Good Wife of Bath
The Good Wife of Bath by Karen Brooks is a funny, ingenious novel, about Chaucer's "Wife of Bath." Set in 1364, the story follows 12-year-old Eleanor as she is married off to an elderly farmer, through four other marriages, some worse than others. There is murder, wealth, loss, and abuse as lusty, stubborn Eleanor strives to take control of her life and destiny in a time when a woman had little, if any. And if Eleanor doesn't get all she wishes for, she does get to tell her story in her way.
Heiresses: The Lives of the Million Dollar Babies
Women who inherited great fortunes is the subject of Laura Thompson's Heiresses: The Lives of the Million Dollar Babies. From the 1700s through present day, Thompson explores the often great burden and danger of being a woman in possession, but having no agency over her wealth. Thompson reveals how husbands schemed, owned, and frittered away wives' fortunes in a time when it was sport to kidnap and "ruin" young teen girls for their fortunes. This is a fascinating dive into women, wealth, and their quest for autonomy.  
The Pages
The Pages by Hugo Hamilton quite literally is a story told by the pages of a banned book that just manages to escape the Nazi book burning of 1933. The book is Joseph Roth's Rebellion. Lena is the recipient of Rebellion, passed down from her grandfather. Leaving her husband and life in New York for Berlin to solve the mystery of a handwritten map scribbled in the book, Lena's life will never be the same. Hamilton weaves together Roth, his characters, and Lena, which culminates in a violent end.
The Lady in the Silver Cloud
Mystery lovers will sink into the smooth ride with David Handler's The Lady in the Silver Cloud, the next in his Stewart Hoag series. When Muriel, his sweet 75-year-old neighbor, is pushed down a flight of stairs and dies, Hoag is on the hunt. The first suspect is Muriel's chauffeur, who drives her 1955 Rolls Royce. Hoag uncovers Muriel's mysterious past as a showgirl running with the mob. This is a fun romp through the Upper East Side of New York.
The Christie Affair
The Christie Affair by Nina de Gramont takes an imagined look at the true-life events of author Agatha Christie's disappearance in 1925. Told from the point of view of Christie's husband's mistress, Nan O'Dea, it is a mystery with star-crossed lovers and social climbing, giving a superb homage to the master of the mystery herself, Agatha Christie.  
You might also be interested in...