Christmas Get Together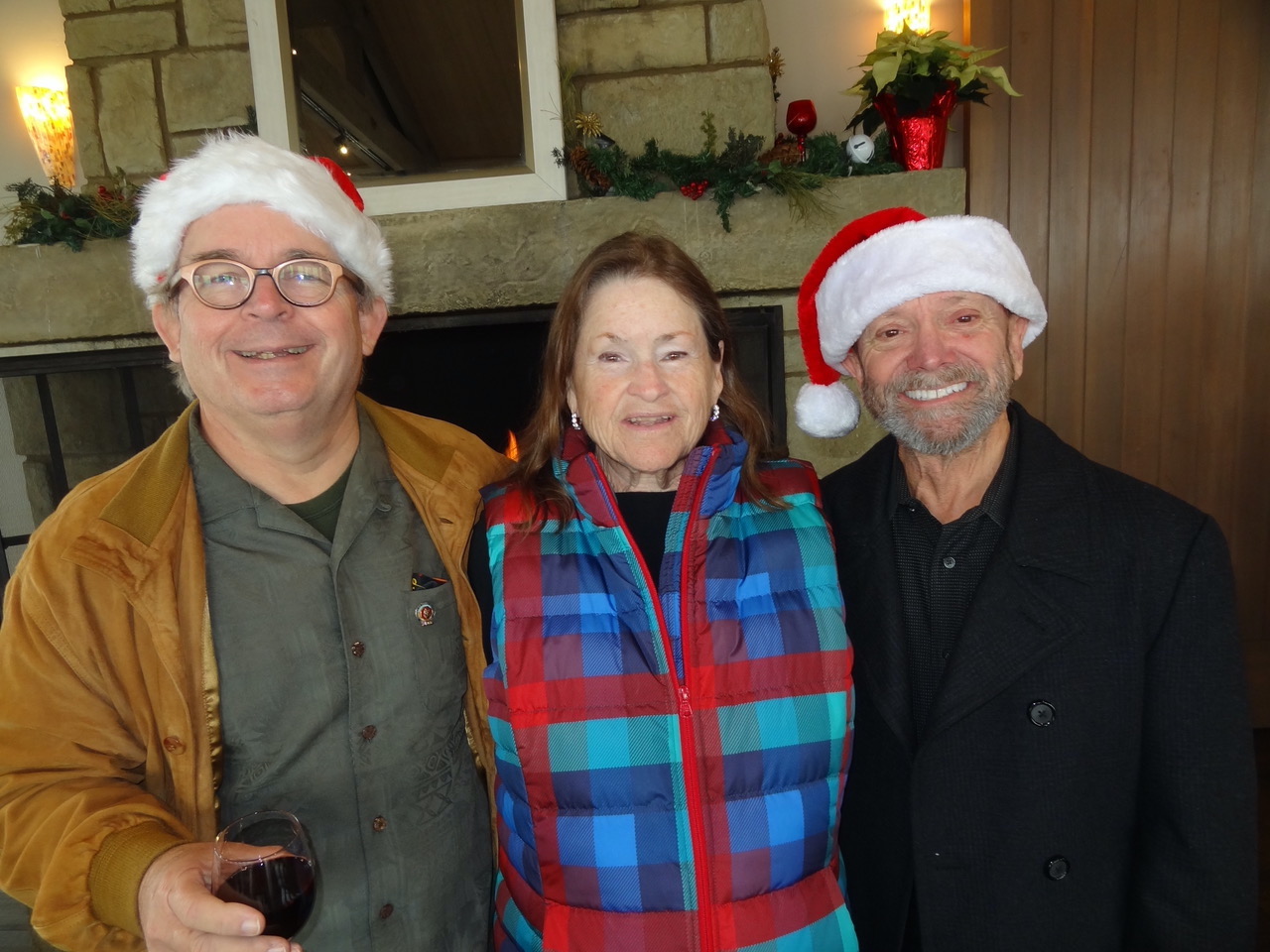 The Glen Annie Golf Club was the venue for the Santa Barbara Courthouse docents' annual holiday luncheon. This was one of the first times they have met together since the pandemic when all the courthouse doors were locked. I had just completed a docent training course and passed the final when eight other students and myself were locked out too. Hopefully it will be open in a couple of months.
But good work has been going on during the shutdown, like cleaning that gigantic chandelier outside of the Mural Room where the birds love to play. That was under the leadership of lighting expert Ann Kale with more lamps to be cleaned in the future.
The docents' President Aparna Rao handed out service pins with the oldest being for 25 years. Kudos went to Joseph Padilla, who is Team Leader for County General Services and is always available and helpful. Then thanks went to Marie Morrisroe for funding new draperies for the loggia. Nick Sebastian was chair of the luncheon and had the San Marcos High School choir come to sing Christmas songs for us. Merry Berries and Happy New Year!
Ms Millner is the author of The Magic Makeover, Tricks for Looking Thinner, Younger and More Confident – Instantly.
If you have an event that belongs in this column, you are invited to call Lynda at 969-6164.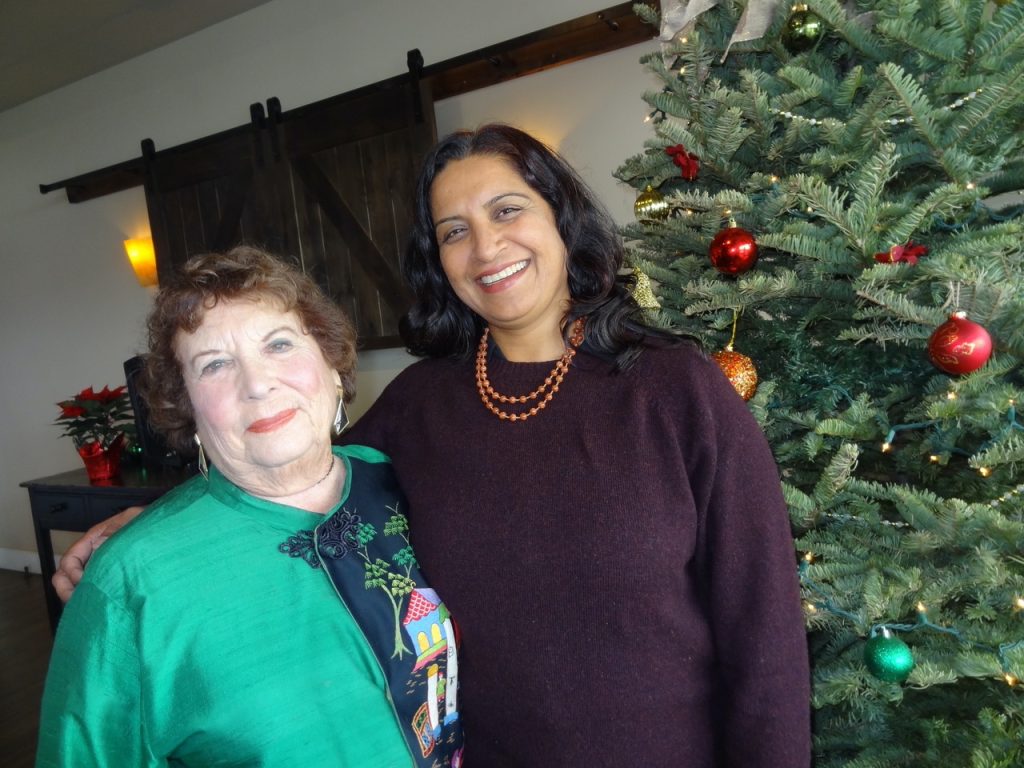 You might also be interested in...