Arts & Lectures Holiday Party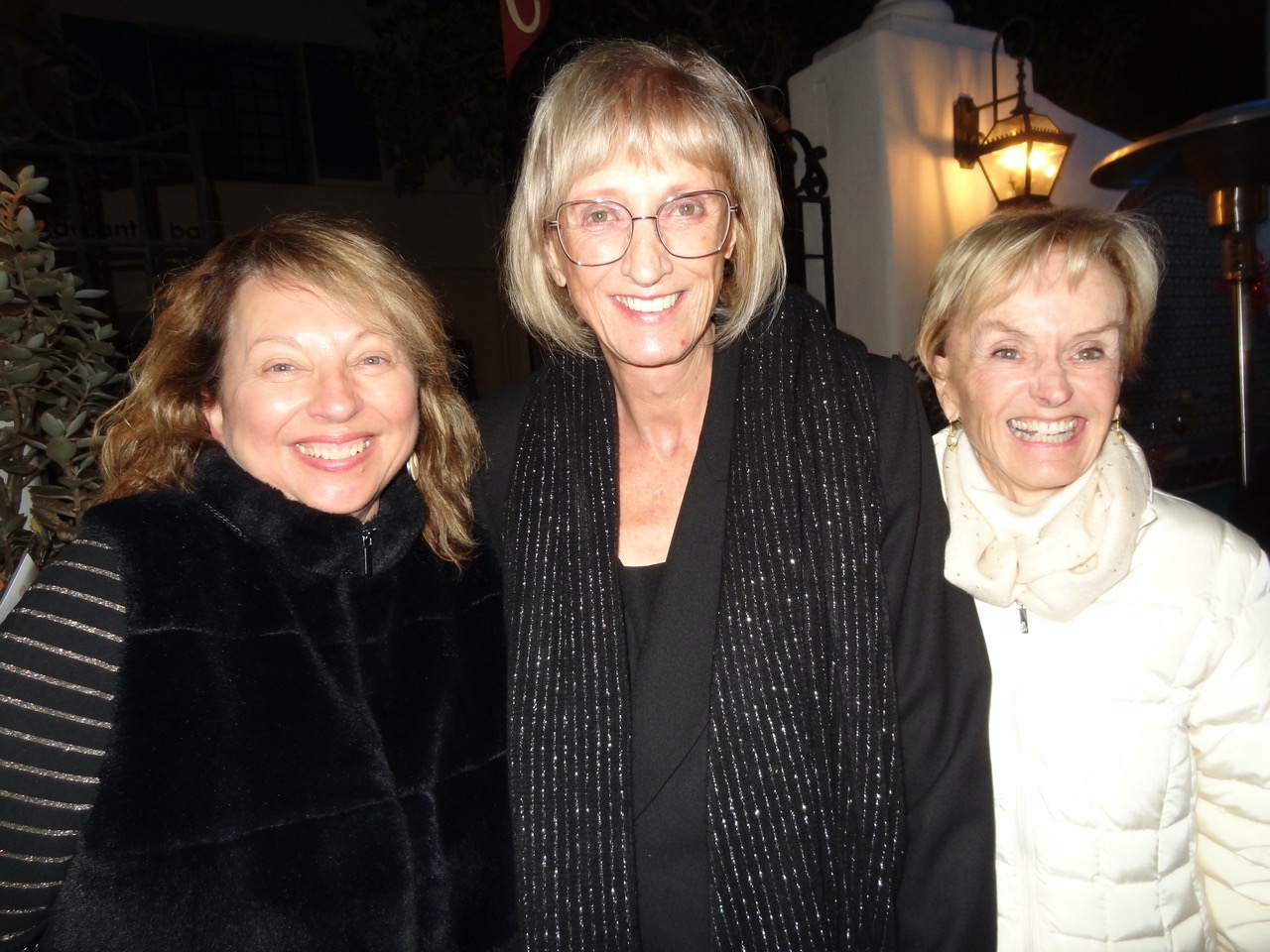 UCSB Arts & Lectures invited its Producer Circle members to a holiday party in the Arlington Courtyard. There were cozy firepots and signature holiday cocktails along with DJ Darla Bea. United Way of Santa Barbara was also there to promote their seasonal toy drive for kids.
After the reception there was a line outside the Arlington to see the first concert in 20 years for Béla Fleck. It was in support of his newest album titled "My Bluegrass Heart," which features some of the greatest instrumentalists in bluegrass history. With him were Sam Bush, Jerry Douglas, Stuart Duncan, Edgar Meyer, and Bryan Sutton.
 Miller McCune Executive Director Celesta Billeci welcomed and announced, "This is the last performance for the 2021 year. More coming in January." For information call (805) 893-3535 or visit https://artsandlectures.ucsb.edu.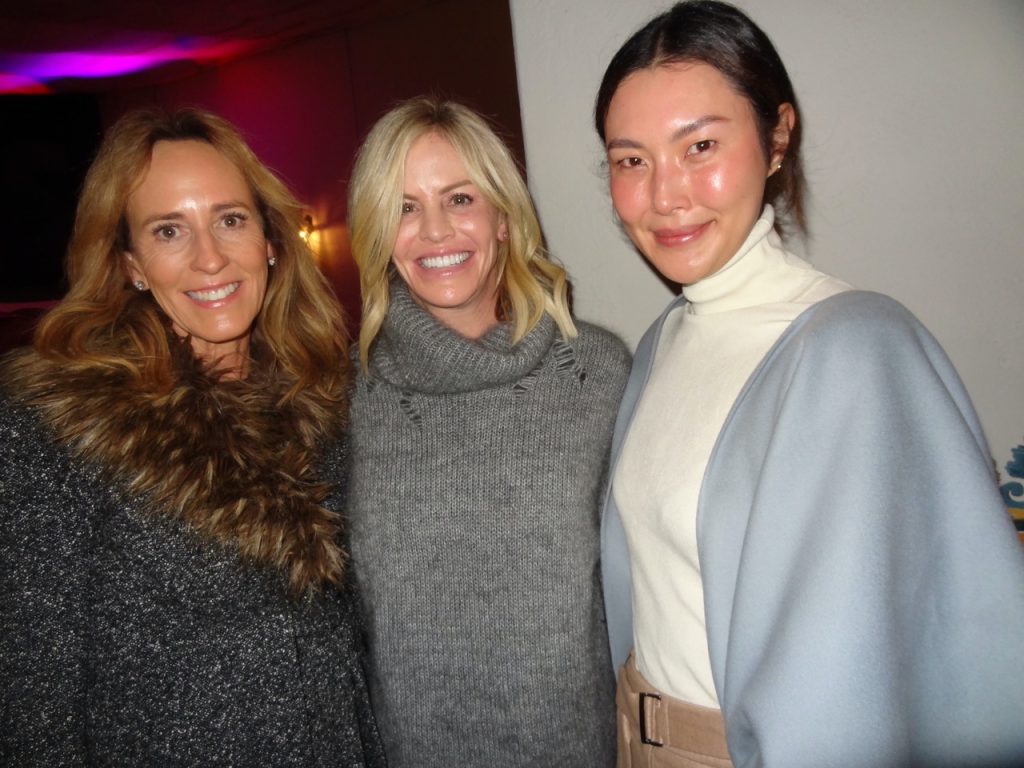 You might also be interested in...