RIP, Desmond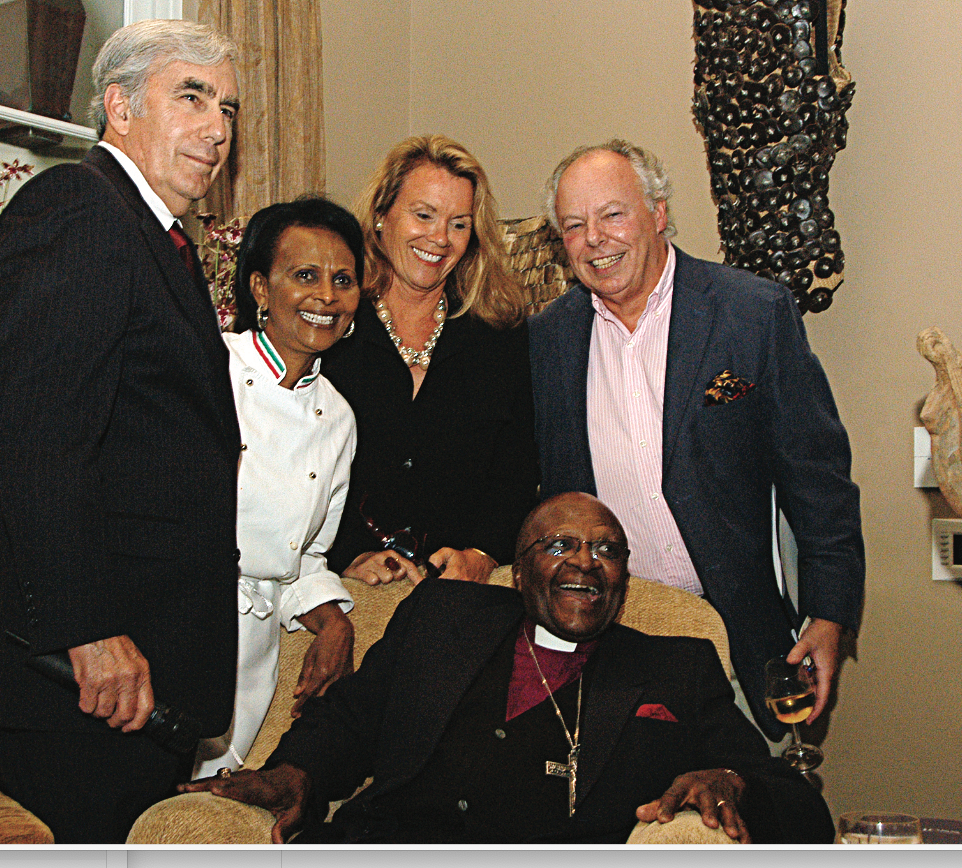 On a personal note, I remember Desmond Tutu, South Africa's Nobel Peace Prize-winning activist for racial justice and LGBTQ rights, who died at his home in Cape Town aged 90.
I met the Anglican Archbishop in 2011 at a reception at the beachfront Montecito home of the late Nancy Koppelman and found him unfailingly charming.
An uncompromising foe of apartheid, he worked tirelessly, though nonviolently, for its downfall.
A buoyant, blunt spoken clergyman of great charisma and faith.
You might also be interested in...