A 'Dream' Come True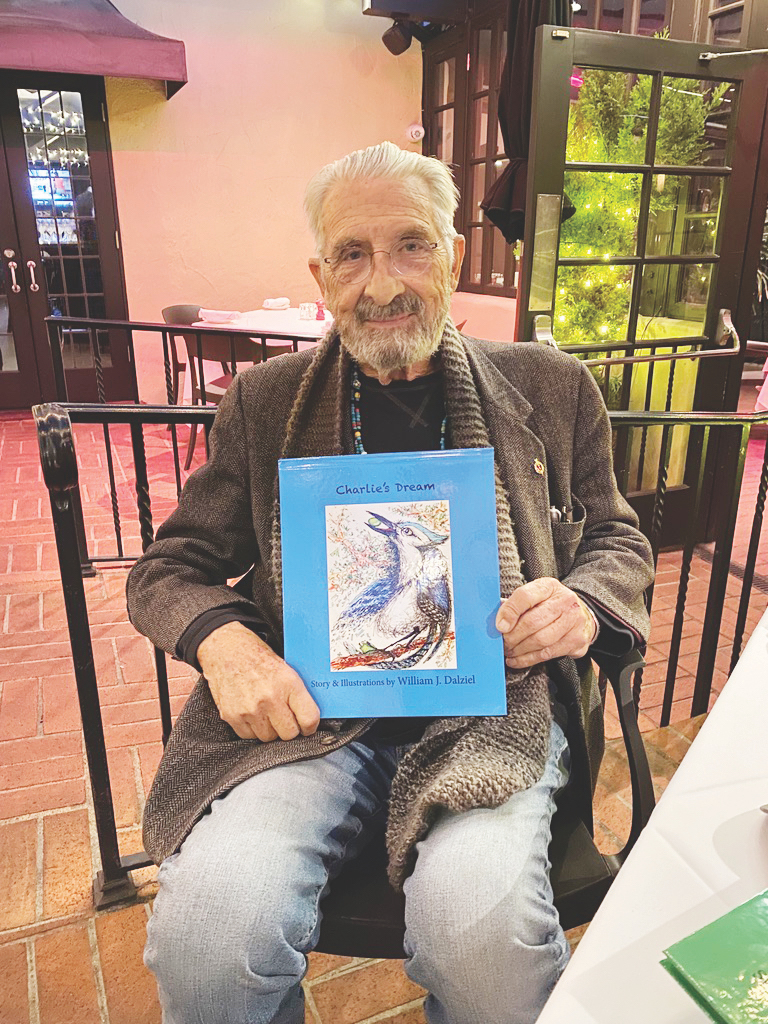 Montecito artist and general contractor William Dalziel has published his second children's book, Charlie's Dream.
The latest work is the sequel to his first book Ulma, The Kidnapped Tree, which he launched two years ago.
Bill describes his new book as "a story of courage, dreams, and freedom" taking us on a journey of magical events, friendship, and community through a dream that Charlie, a blue jay, has, and with the gathering of a few of his feathered friends they bring the miracle of freedom to Ulma, the Liberty Tree.
He spent two years completing the work and one year illustrating it but tells me he has no plans for a trilogy.
Bill feels the tale only needs to be told from the perspective of the two best friends. He is currently working on a poetry book Ink and Inklings, as well as illustrations for a friend's book.
You might also be interested in...