Year in Review: Top 25 Stories on MontecitoJournal.net
We know that you love picking up the Montecito Journal on newsstands, and it's always a joy for us to see that.
What's been great in 2021 is to see how you've also come to enjoy what we have to offer online, both through our best-in-class newsletter, The Morning MoJo, as well as our revamped website.
Traffic has been buzzing, with December marking a record for the site.
So, what stories were you most interested in over the past 12 months? We're glad you asked.
It's a mixture of good, ol' fashioned curiosity, a bit of drama, and plenty of good reads from our stable of writers.
Without further ado, here is a look at the Top 10 stories (as of December 21) you loved in 2021 on MontecitoJournal.net:
1. 1st Annual Montecito Car Parade of Lights (17,388 views)
Our Joanne Calitri was on the scene for the spectacular event, which was helped along by donations from none other than Prince Harry and Meghan Markle. Looks like we also gained the attention of none other than the Daily Mail, seemingly checking in on their sweet prince.
2. Harry and Meghan's Riven Rock Estate on Giggster (13,858)
This Richard Mineards' story is from October 2020, but it is standing the test of time. The $14.5 million home was briefly listed for rent on the website Giggster, advertising the nine-bedroom, 16-bath property for $700 an hour.
3. A Sense of Belonging: Private Clubs Add to Santa Barbara's Residential Appeal (10,914)
Our 2021 Real Estates special section was a hit, featuring key stories about why it's cool to relocate to Montecito. Gabe Saglie honed in on one of the coolest aspects of living here — the private clubs that can literally make or break a real estate deal.
4. The Man in the Miramar (9,392)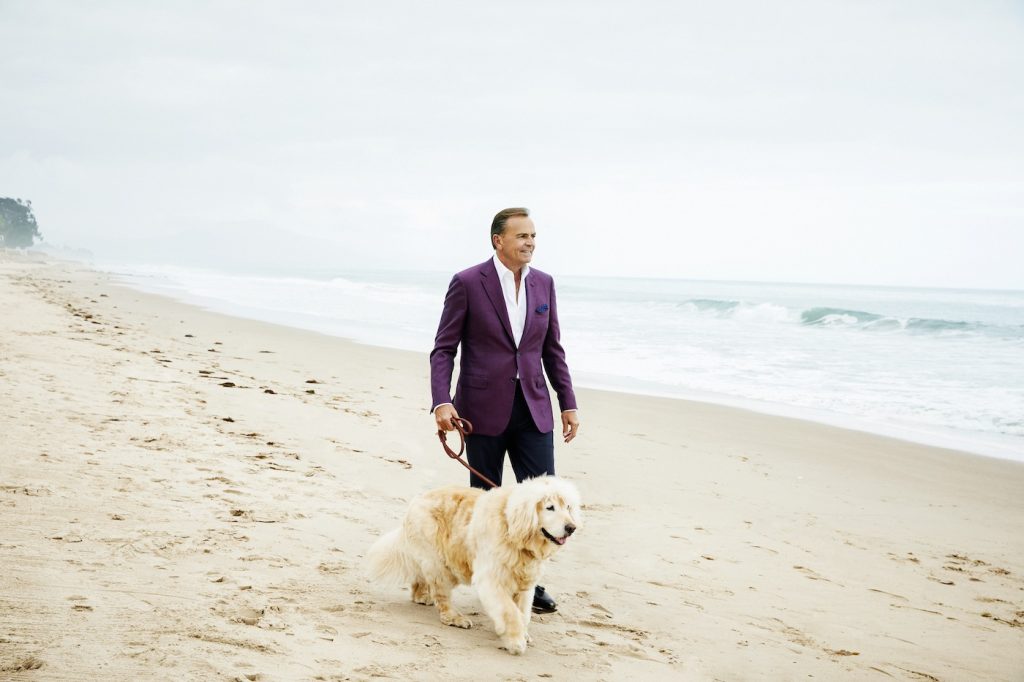 The Rosewood Miramar Beach is one of his beautiful babies, and Editor Gwyn Lurie gives you a deeper look into the life of Rick Caruso. This story has climbed up the digital leaderboard quickly, as it just hit newsstands in our quarterly Montecito Journal Magazine in early December.
5. 'Mistakes Were Made': Seven Former Cate Faculty Members Banned From Campus Due to Sexual Misconduct and Assault Allegations (7,702)
The report dropped on December 15, with a number of Cate community members sharing the news with our Nick Masuda, who had an exhaustive report ready by that night. Delivered directly into inboxes with a special edition of the Morning MoJo, it was our most popular news story of the year.
6. Former Cate Teacher, Under Investigation for Sexual Misconduct Here, is Arrested in Colorado for Alleged Sexual Assault (7,244)
There is a theme at this portion of the Top 10, as Cate School drew a lot of interest from readers over the past six months, particularly as the volume from the community amped up with complaints surrounding recent sexual misconduct allegations on campus.
7. The Culture of Cate? How Multiple Investigations into School are Revealing Decades of Potential Abuses (5,820)
This story was steeped in news, but also crossed over into student-on-student abuse, while also diving into the decades-long sexual misconduct that had come to light via a survivor publicly stepping forward.
8. It's Now Montecito Club (4,364)
Kelly Mahan Merrick, the brains behind our weekly Village Beat column, cracks the Top 10 with this story from … 2019. The Montecito Club holds a lot of interest not only locally, but also internationally due to the Jack Nicklaus-designed golf course and the unreal amenities.
9. Plate Tectonics: A Revolution in Geology (4,268)
This is so Farr Out. Pardon the pun. Tom Farr, one of our most popular freelance writers, made geology a cool read. It's always fun to learn a little something but be entertained at the same time. Farr out, dude . . .
10. Polos and Ponies (3,987)
Longtime Montecito Journal columnist Lynda Millner breaks down the Santa Barbara Polo & Racquet Club, the third-oldest of its kind in the United States. If you haven't visited the polo club, Lynda tells you why you need to fix that immediately.
The fun didn't end there; take a look at the stories that rounded out the Top 25: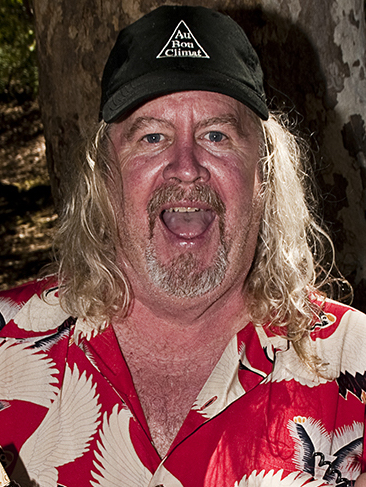 11. In Memoriam: Jim Clendenen, Au Bon Climat Wine Legend, Remembered as 'Larger Than Life'
12. They Call it Mellow Yellow — The Case of the Hidden Staircase
13. Dear Montecito: Hope Saxon
14. Welcome to the Neighborhood: Montecito is Experiencing a Once-in-a-Generation Real Estate Boom That is Reshaping the Once Sleepy, Bucolic Town
15. How to Buy a Montecito Mansion During a Global Pandemic
16. Montecito's Village Fourth Roadshow
17.Could it be Carlos the Bear? Sighting Creates a Bit of Thursday Chaos, and We've Got Video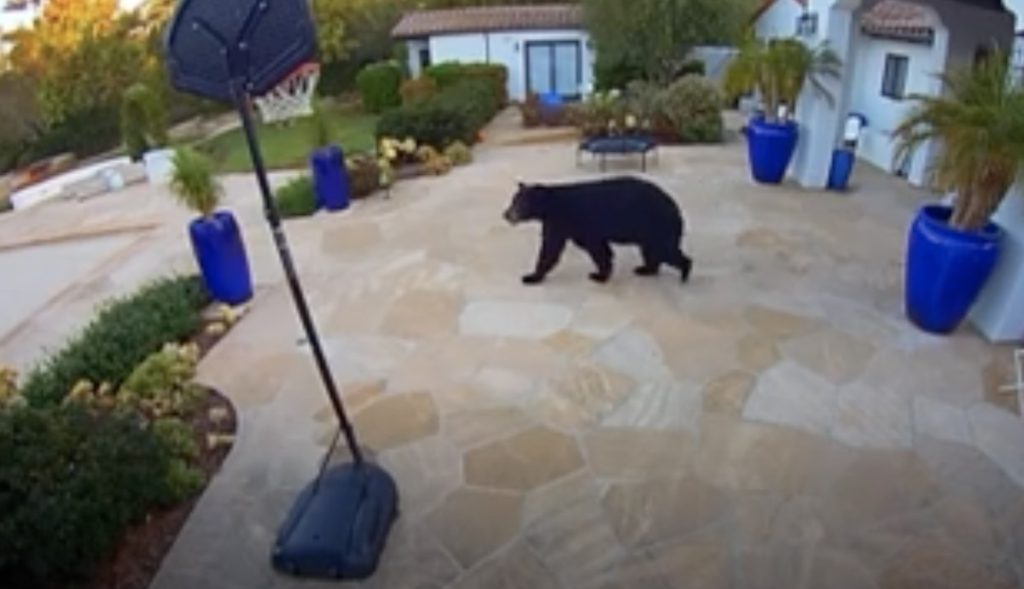 18. Santa Barbara's COVID Mess
19. The Farmer + The Flea
20.
A Return to Her Dream School, with Montecito in Tow
21.
Bruce Corwin, an Icon in the Santa Barbara Arts Community, Passes Away at 81
22.
Former Councilmember and Paradise Café Owner Randy Rowse Joins Mayoral Race
23. 'DUI Hunter' Now Patrolling Streets of Montecito
24.
DCC Puts Thumbs on the Scale for its Curated Cadre of Candidates
25. A (Tough) Love Letter to Out-of-Towners
You might also be interested in...