Some Birthday Fun-draising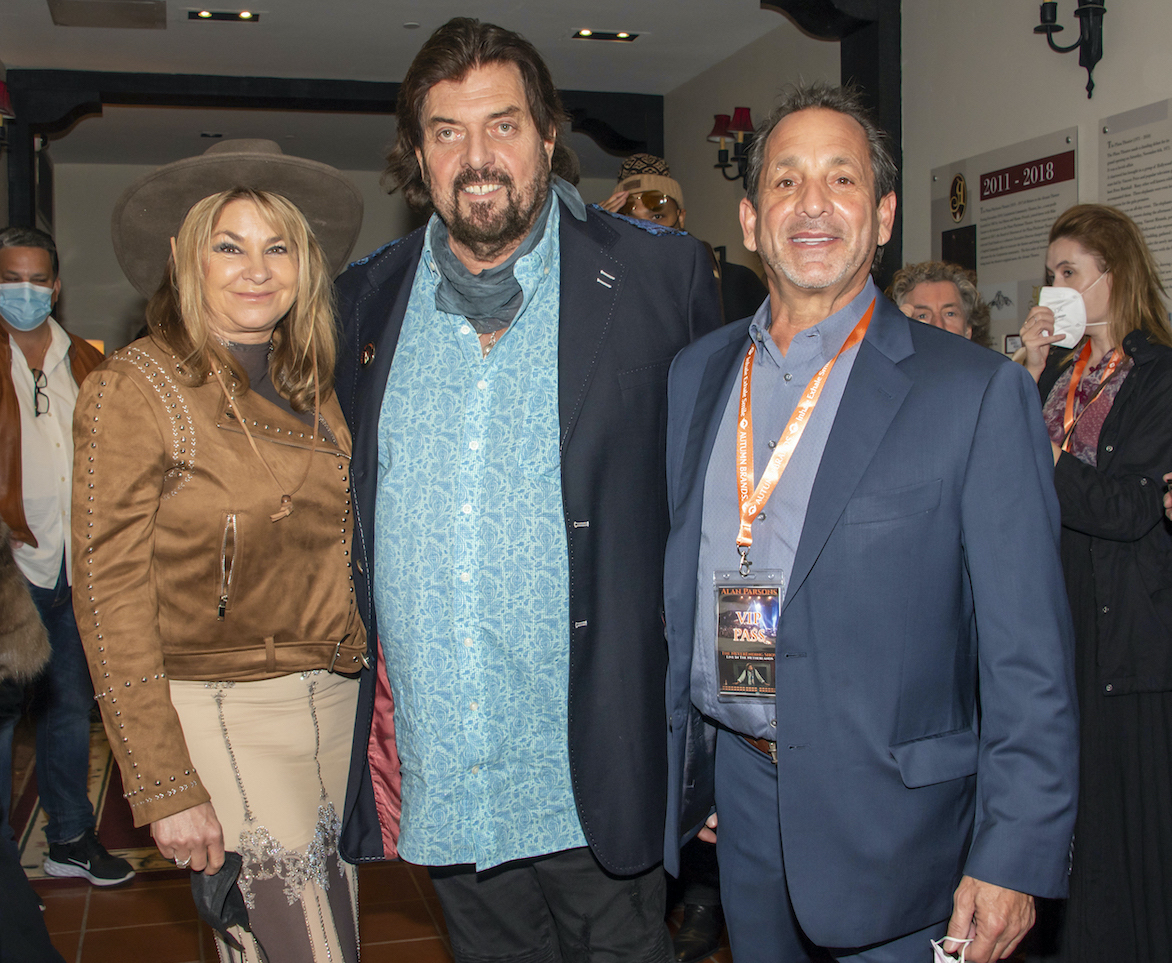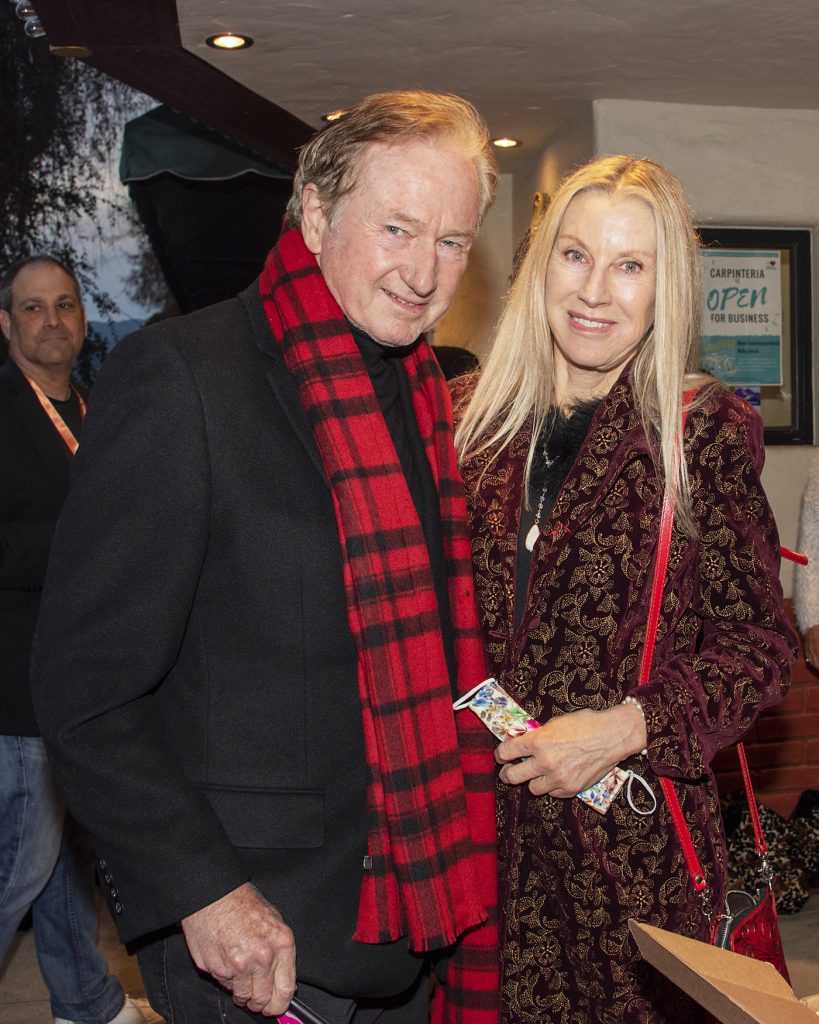 One of our most renowned musical residents, Alan Parsons, held a star-studded fundraiser at the Alcazar Theatre Carpinteria on his birthday on December 20, to raise funds for the nonprofit venue in lieu of gifts.
The event, produced by Mike Lazaro, of Lazaro Event Management and founding board member of the Alcazar Theatre, started with a red-carpet lineup and video interviews. Inside, KEYT's John Palminteri welcomed the guests and introduced Parsons who shared, "Mike Lazaro has done a fabulous job for us here, and please do leave a donation for the Alcazar in lieu of a present for me." Next were film screenings of An Afternoon with Alan Parsons, followed by Parsons' latest concert film, The Neverending Show: Live in the Netherlands (released in November 2021). Palminteri led the guests in singing happy birthday to Parsons as he was presented with his birthday cake. The event concluded with a surprise acoustic live performance by Parsons and his band of P. J. Olsson, Jeff Kollman, Todd Cooper, Guy Erez, Danny Thompson, and Dan Tracey.
For many of the more than 140 guests, it was their first time at the Alcazar Theatre. Noted VIPs were Parsons' wife, Lisa, and daughters, Tabitha and Brittni. Also attending were: Fred Brander and Michele Higgins, André Luthard, Ed Van Wingerden, Suzanne Summerlin, Lorraine McIntire, Kathy Dubock, Alan and Carol Koch, Miles Hartfeld and Gretchen Lieff, Geri Ann Carty, musicians Rodney Cravens and George Pendergast from Dishwalla, Jonathan McEuen, Chris Pelonis, Hector Hurtado, Jason Libs, Gregg Carty, Hans Brand, Terry Rankin, Diane McFarland, Rebecca Brand, Scott Topper, and Erik Davis.
"Alan has been an ongoing friend to the theater, and I invited him to share his live DVD and celebrate his birthday," Lazaro said. "He graciously accepted. We're blessed to be friends with Alan Parsons, his family, and band. The Alcazar is a small but mighty theater working hard to provide the best quality programming for our beloved community, and we thank you for your support."
411
To donate or learn more:
thealcazar.org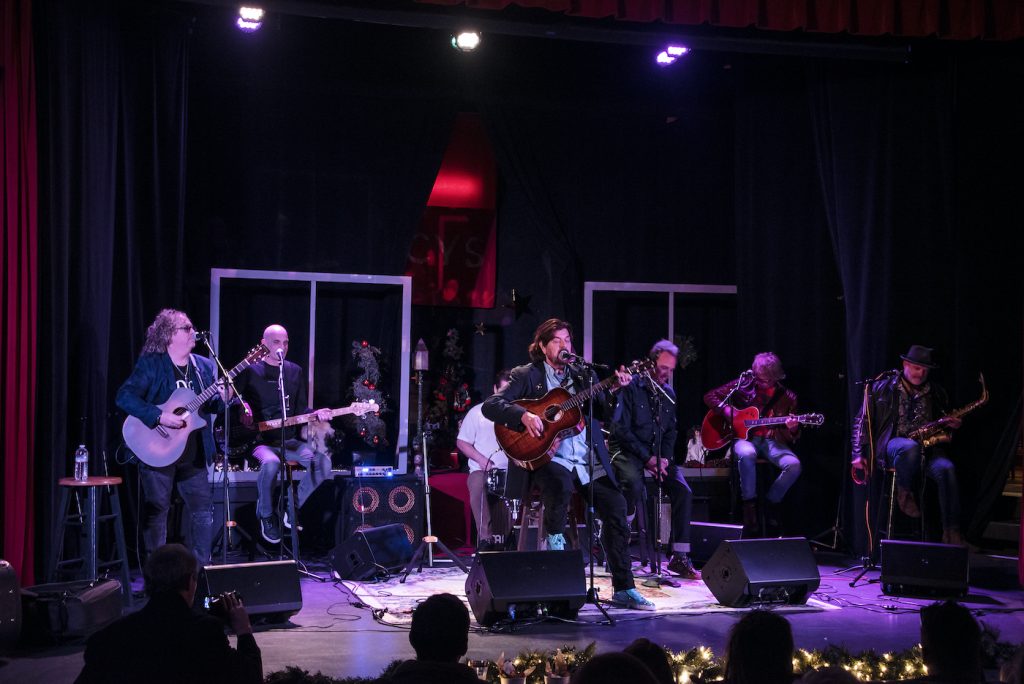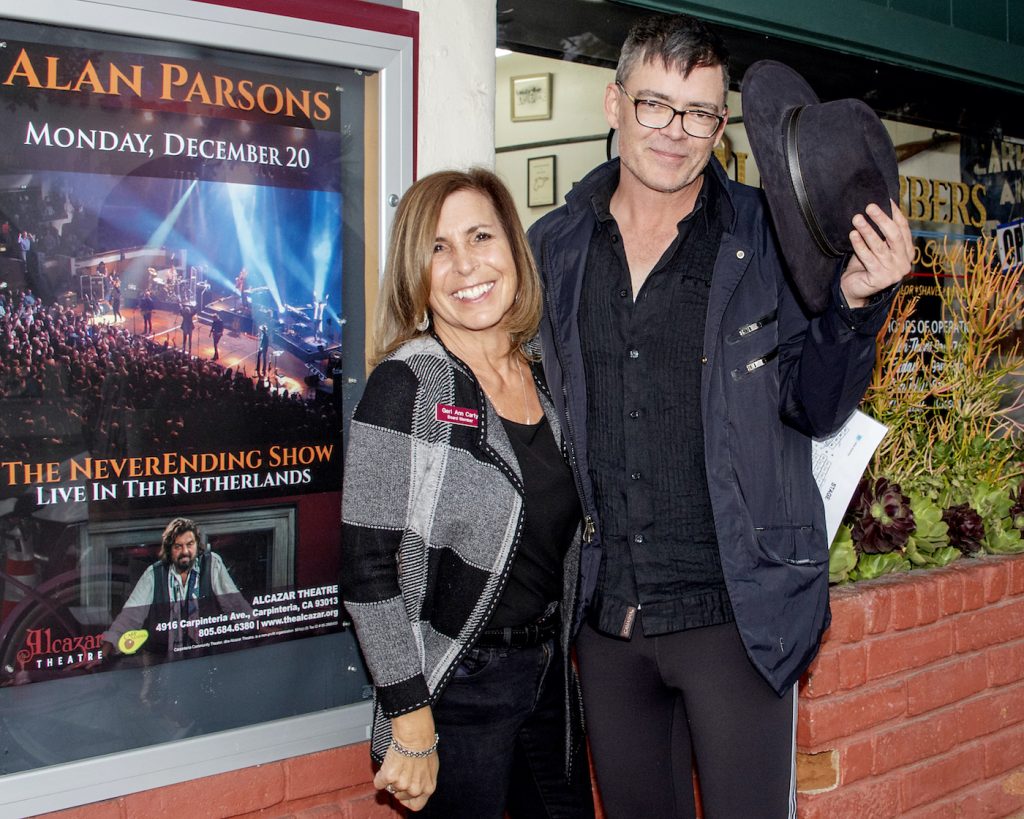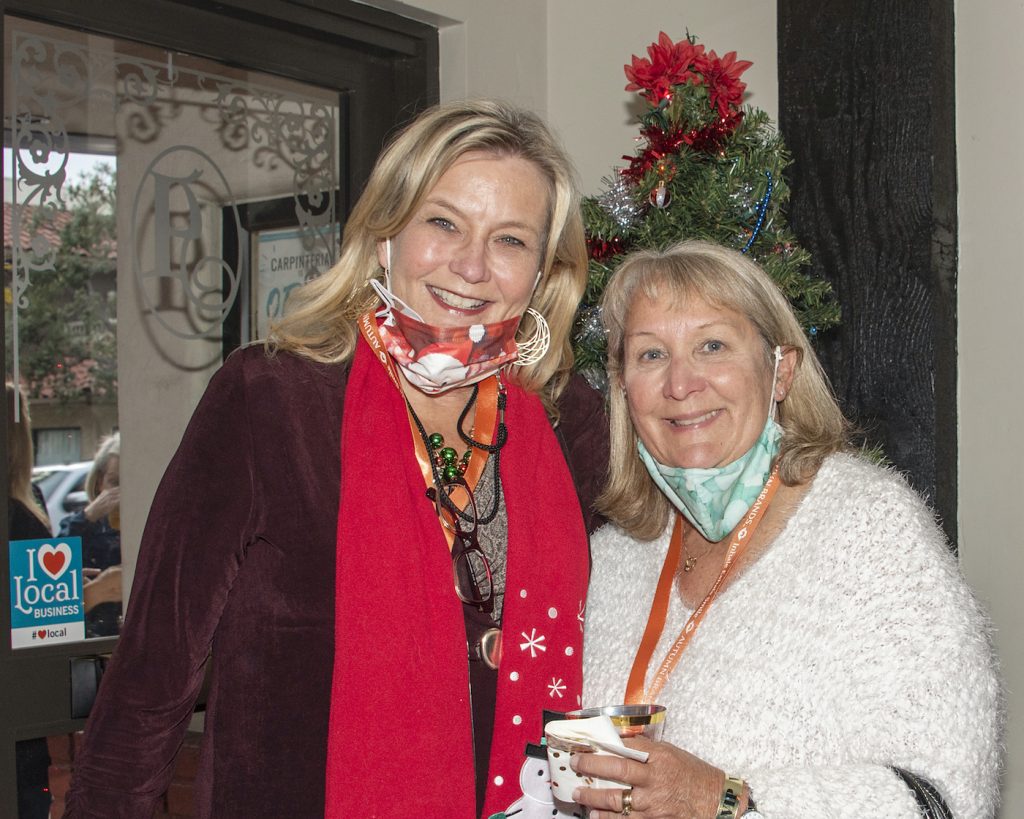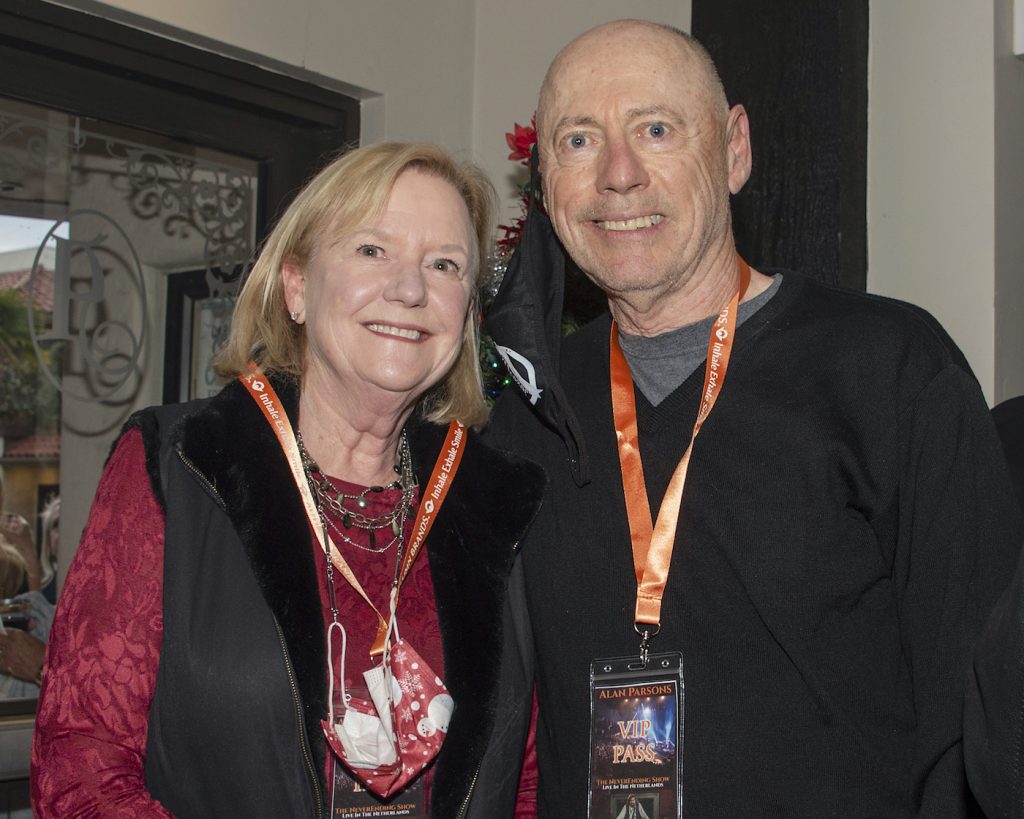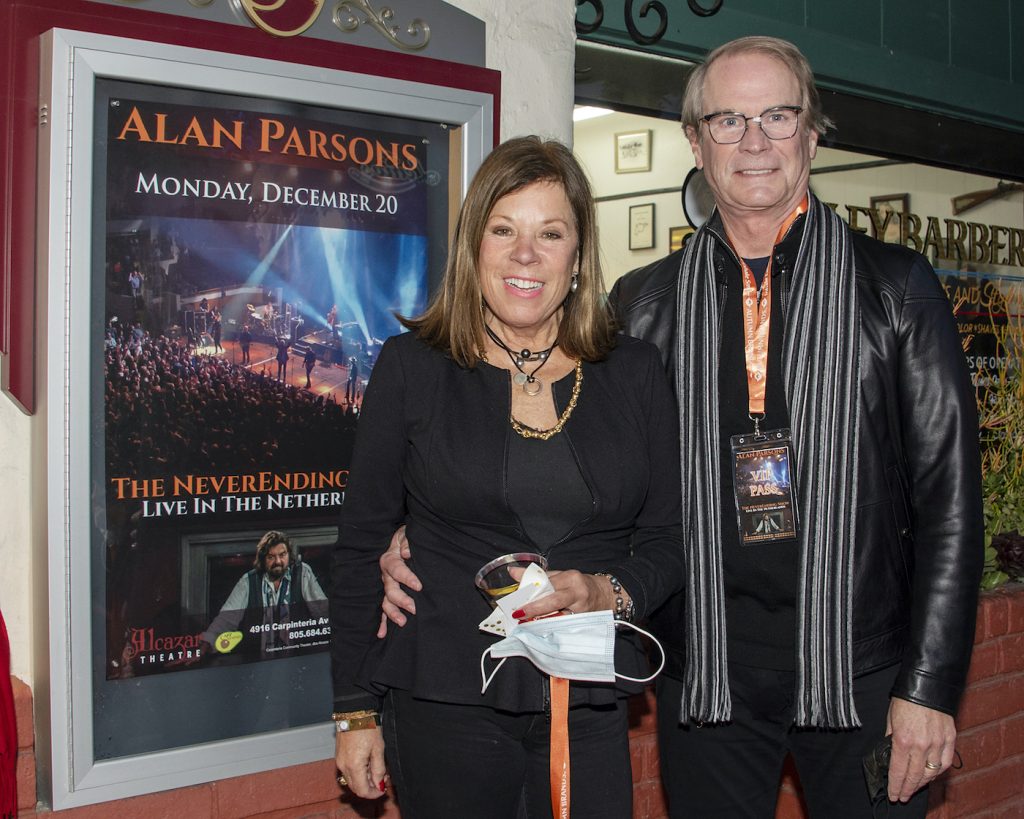 You might also be interested in...