A Pair of Local Last-Second Shopping Options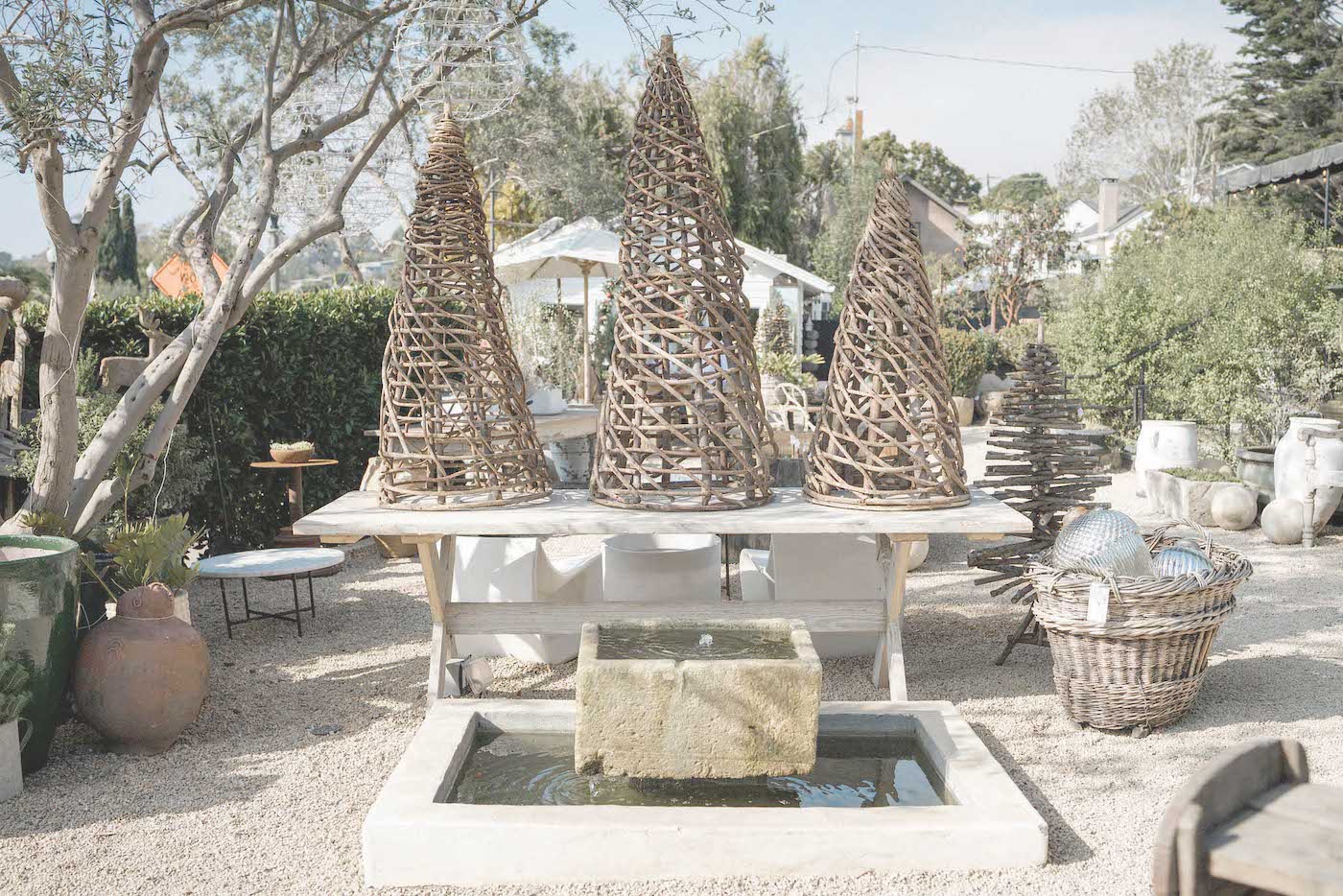 With the hustle and bustle of Paseo Nuevo or Montecito Country Mart, or either the Upper or Lower villages, there are a couple of other local options if you're looking for last-second holiday shopping ideas.
And they're just a short drive down the 101 — OK, depending on the time of day, it can be a haul — to either Summerland or Carpinteria.
Here's a look at what The Well Summerland and Carp Kitchen have to offer for the holidays:
The Well Summerland
Alright, so you've waited until the last minute to snag that perfect gift, but The Well Summerland (TWS) will make it look like you've been planning it for months.
TWS features furniture, art, garden, and home antiques from around the world, including plenty of holiday options.
And you're in luck, as all holiday decor is 50% off beginning December 22.
And if you're looking for that Instagram-worthy family photo, TWS has plenty of Christmas trees for props. All of your friends will be jealous.
TWS is located at 2350 Lillie Avenue in Summerland, and you can follow them on Instagram at instagram.com/thewellsummerland.
Carp Kitchen
There are reasons for New Year's resolutions, and great finds like Carp Kitchen are a good reason why — and totally worth the extra effort in 2022.
And they've got a Christmas menu that will make anyone hungry. From Stuffed Cornish Game Hen ($39, serves two), Beef Wellington ($85, serves up to four), Yukon Gold Mashed Potatoes ($15, serves up to four), Roasted Marinated Brussel Sprouts ($18, serves up to four), and Roasted Asparagus ($18, serves up to four), they've got the main course covered.
They've also got your sweet tooth taken care of, with a nine-inch Fig and Goat Cheese Tart ($45, serves up to 10) and Organic Apple Crispr ($35, serves up to 10).
There's a catch: Orders were due on December 19, but it's worth a call to see if they can fit you in.
The Kitchen is open all year long, with extensive lunch and dinner menus, including its beloved pastrami sandwich. Carp Kitchen also caters, while offering curated grocery shopping for those hard-to-find options.
Visit carpkitchen.com for more or give them a follow on Instagram or Pinterest if you're looking to get hungry.
Carp Kitchen is located at 4945A Carpinteria Ave, Carpinteria, California 93013
You might also be interested in...