The Zoo is Sooooo Hoppy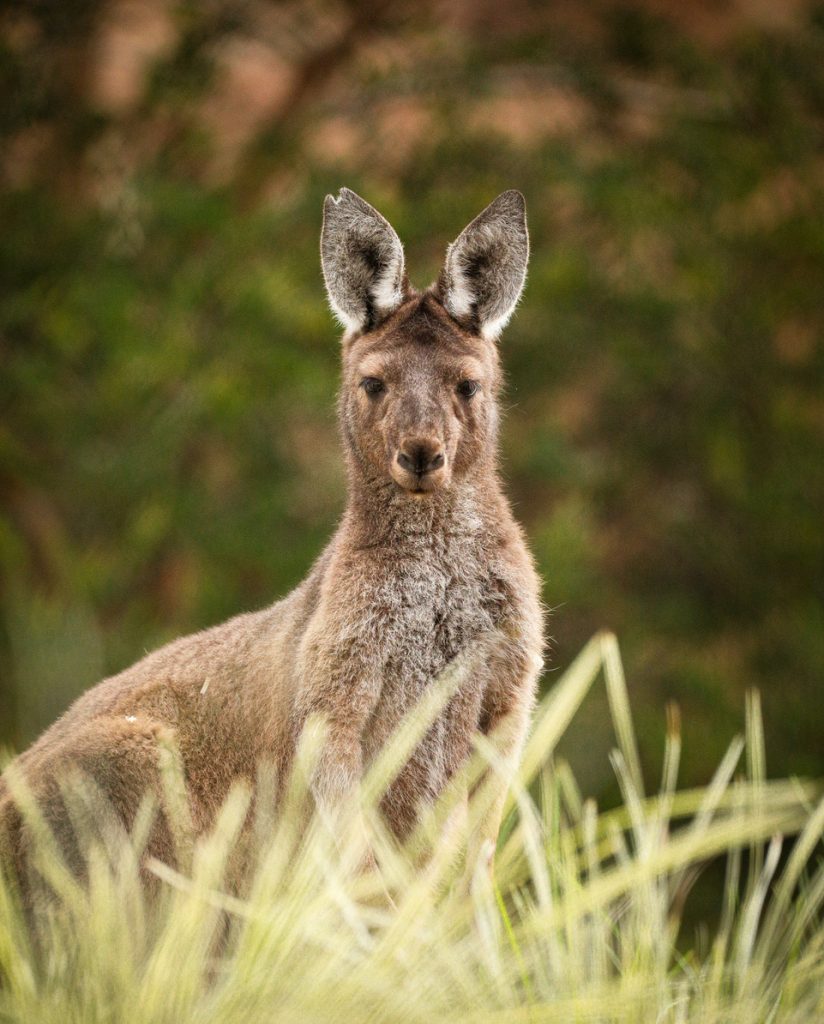 Pardon the dad joke, but it's not every day that kangaroos move into one's backyard — but the bouncy beasts have arrived at the Santa Barbara Zoo.
Three male Western grey kangaroos — Max, Aspen, and Coolibah — complete the new inhabitants of the 15,000-square-foot Australian Walkabout at the Zoo, slated to open on January 8.
The 'roos will be joined by wallabies and emus, as well as native Australian birds and plants.
Everyone has moved in and is getting used to their new habitat, and you can send them a bit of holiday love at www.sbzoo.org/support if you are so inclined.
Talk about Christmas coming early!
You might also be interested in...